Why Whoopi Goldberg Isn't Buying Beto O'Rourke for President
For fans of The View — and everyone else hoping for smarter discussions on TV — Whoopi Goldberg had been away from the show far too long. Altogether, it'd been six weeks before Whoopi returned to her familiar corner spot on March 18.
In her absence, viewers were treated to some real doozies on the set, with Meghan McCain rightly taking the most flack for her part in them. So it came as a relief when Whoopi strolled onto the set and confidently picked up where she left off in February.
Right away, you could see she didn't return to lob softballs back and forth between the ladies at the table. Within the show's first 15 minutes, you knew where she stood on the potential 2020 candidacy of former El Paso Congressman Beto O'Rourke (D).
In brief, Whoopi's not hopping aboard the Beto train, and she cited a lack of experience and some condescending bits from O'Rourke's media blitz last week as reasons why.
Whoopi: 'I want someone who knows what they're doing.'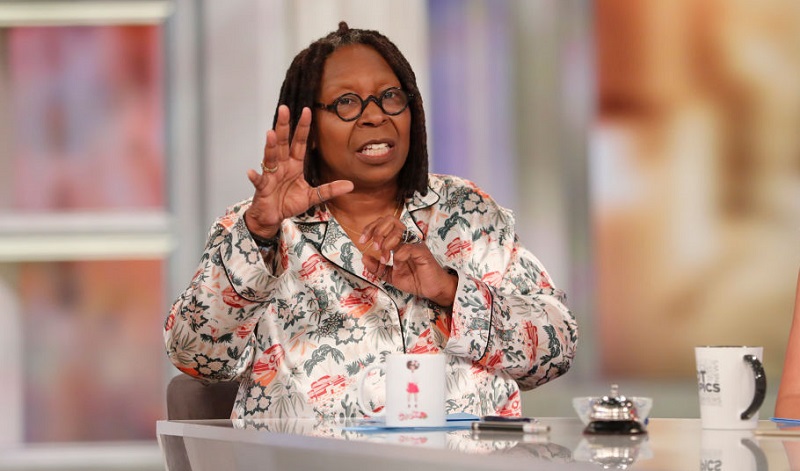 Whoopi started off the segment on O'Rourke reading the script about his fundraising prowess — including his $6.1 million opening day — but quickly registered skepticism on that front. "Can he sustain this excitement?" she said, switching into a mock-serious voice.
"He hasn't said anything about policy yet, but I guess we celebrate when folks can raise a bunch of money." Next, Whoopi fixed on a comment Beto made about picking a female vice president, something she considered presumptuous.
"What makes you think she wants to be your vice president? Why would you think she needed you to do that?" she wondered. "You have to be careful … because things can slip out of your mouth."
After the ladies at the table weighed in on the subject (mostly agreeing), Whoopi zeroed in on her critique of the fundraising story and its effect on the Beto narrative. "[Raising money] does not make him presidential material."
For her, it comes down to experience (and, perhaps, statesmanship). "I never want to see what I've seen in the last couple of years," she continued. "I don't care what side of the aisle you're on, this can't be your idea of the country."
Whoopi closed the segment with a challenge for Beto.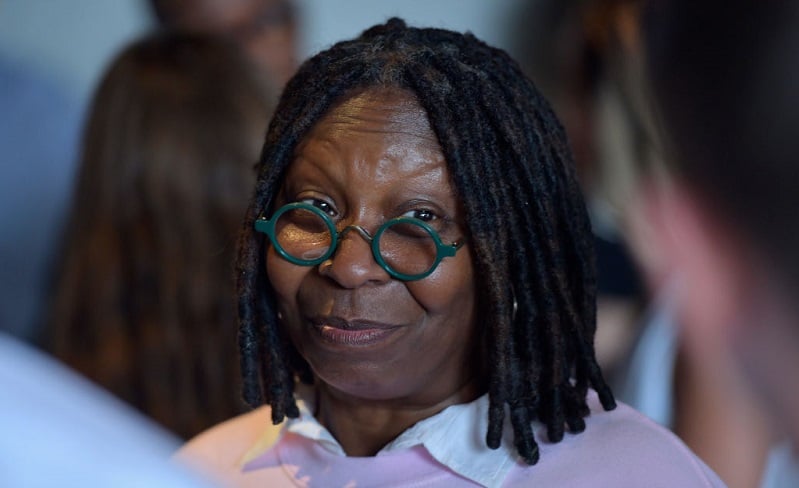 When Joy Behar brought up Beto's record in Congress and some of his positions, Whoopi didn't see a difference between him and any other candidate.
"They all are [putting forth good positions]," she said, before taking a swipe at the "WMP" (white male privilege) she noticed in the media's favorable coverage. Whoopi then closed the segment by addressing O'Rourke directly.
"Beto, don't let me put you off," she said. "If you really want to talk to people and tell us what your plan is — so you don't [seem] as flighty as you might to some folks — you want to come on The View.
Considering every other Democratic candidate (and Howard Schultz) stopped by The View, it's a safe bet Beto will do the same if he announces. At least he'll know what he's up against: Count Whoopi among the skeptics.
Check out The Cheat Sheet on Facebook!