Why Will Marvel Fans Feel so Empty Next Year?
Marvel Studios has released 23 movies in only 11 years. That's an average of two movies per year. So would Marvel fans really feel that bereft if they're only getting two movies in 2020, May's Black Widow and November's The Eternals?
Perhaps, because 2019 has been something of a mother lode for Marvel movies. We got three, including the biggest one of all (in more ways than one): Avengers Endgame.
However, MCU fans won't really be that deprived, because remember, the MCU doesn't just mean movies anymore.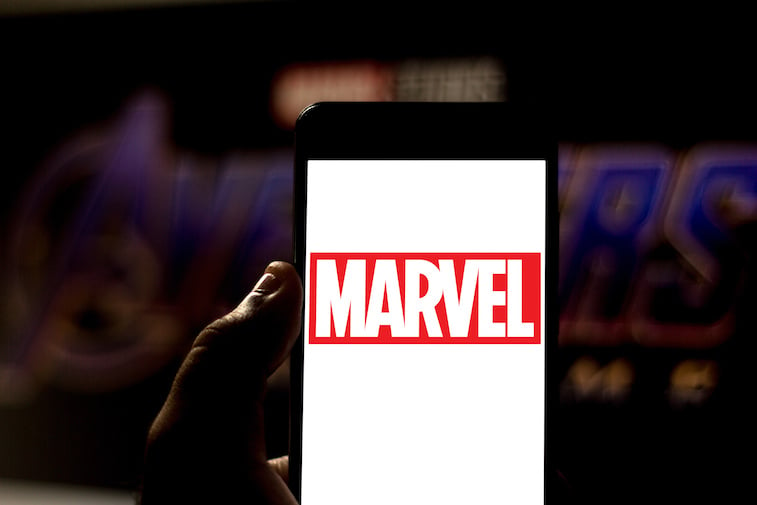 How often has Marvel released movies?
From the very start, even before Disney bought them, Marvel studios put out multiple movies per year, so the pattern was set. In fact, the first year not only gave us two movies but two movies in very close succession: Iron Man in June 2008 and The Incredible Hulk the following month.
Then came the first and last time Marvel had a dry spell. There were no Marvel movies in 2009, and 2010 gave us only one: Iron Man 2. Following that was Thor in May of 2011, then Captain America: The First Avenger in July. That was the final movie not to be distributed by Disney.
Enter Disney, when 2012 gave us only one MCU movie, but it was a big one: The Avengers in May. Having wrapped up Phase One, Disney gave us Phase Two, and that's when we started getting no less than two movies a year.
May 2013 brought us Iron Man 3, and November saw the premiere of Thor: The Dark World.
In 2014, Marvel first gave us Captain: America: The Winter Soldier in April, then Guardians of the Galaxy in August. For 2015, we got Age of Ultron in May, then Ant-Man in July. In 2016 came Captain America: Civil War in May and Doctor Strange in November.
Then 2017 really picked up the pace, because that was the first year we got three movies: Guardians of the Galaxy Vol. 2 in May, Spider-Man: Homecoming in July, then Thor: Ragnarok in November.
The next two years also saw three movies a piece. In 2018, we got Black Panther in February, Infinity War in May, then Ant-Man and the Wasp in July. This year saw the same pattern, with Captain Marvel in March, Endgame in April, and Spider: Man: Far From Home in July. Phew.
Next year is slim for Marvel, but wait
Having put out three movies a year for three years, Marvel is slowing down in 2020, with only Black Widow and Eternals on the schedule. The former offers us a prequel with Scarlett Johansson, and the latter gives us a new group of super-beings with Angelina Jolie and Salma Hayek, among others.
Maybe some MCU fans are insatiable, but Marvel has more than earned a rest, having made the massive two-parter of Infinity War and Endgame. Marvel is also probably eager to kick back a little, especially after the Spider Man/MCU/Sony breakup and make-up.
However, Marvel is hardly resting on its laurels, because the pace will pick up again, with releases on the big and small screens. There may be only two movies in 2020, but the first of the Disney+ shows debuts in 2020 with The Falcon and the Winter Soldier.
MCU will pack 2021 with movies and TV
Then 2021 will see Marvel at its fastest pace yet, and it only increased now that Spider-Man is back in the mix.
First up is Shang-Chi and the Legend of the Ten Rings in February. Next comes the risky WandaVision, described as the MCU's first sitcom. That will lead directly into May's Doctor Strange and the Multiverse of Madness in May. The same general time period will give us the Loki series on Disney+.
And we're only halfway done. Mid-2021 sees the premiere of the speculative What If animated series on Disney plus, then Spider-Man swings back into the action in July. Late in the year, Disney+ will offer Hawkeye, while the big screen will give us Thor: Love and Thunder in November.
Phew again. Even MCU fans may need a breather after that.
One fan on Reddit said, "I look at 2020 as the enticing appetizer to the deliciously savory entree that will be 2021. 4 MCU movies and 4 MCU shows. Unbelievable."