'Why Women Kill' Makes Desperate Housewives Even More Desperate
Why Women Kill is Marc Cherry's new series on CBS All Access. Cherry created Desperate Housewives and went on to create Devious Maids. Why Women Kill presents three generations of wives, although many of them work but then so did the Desperate Housewives.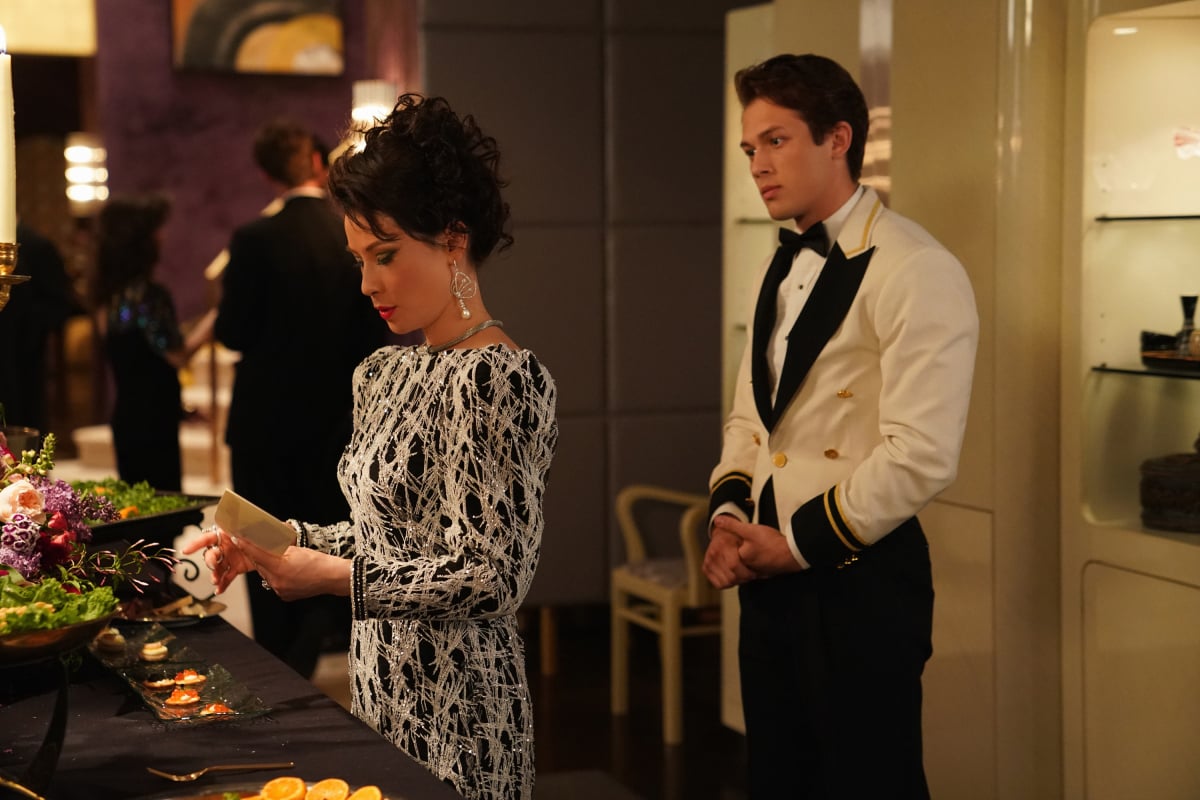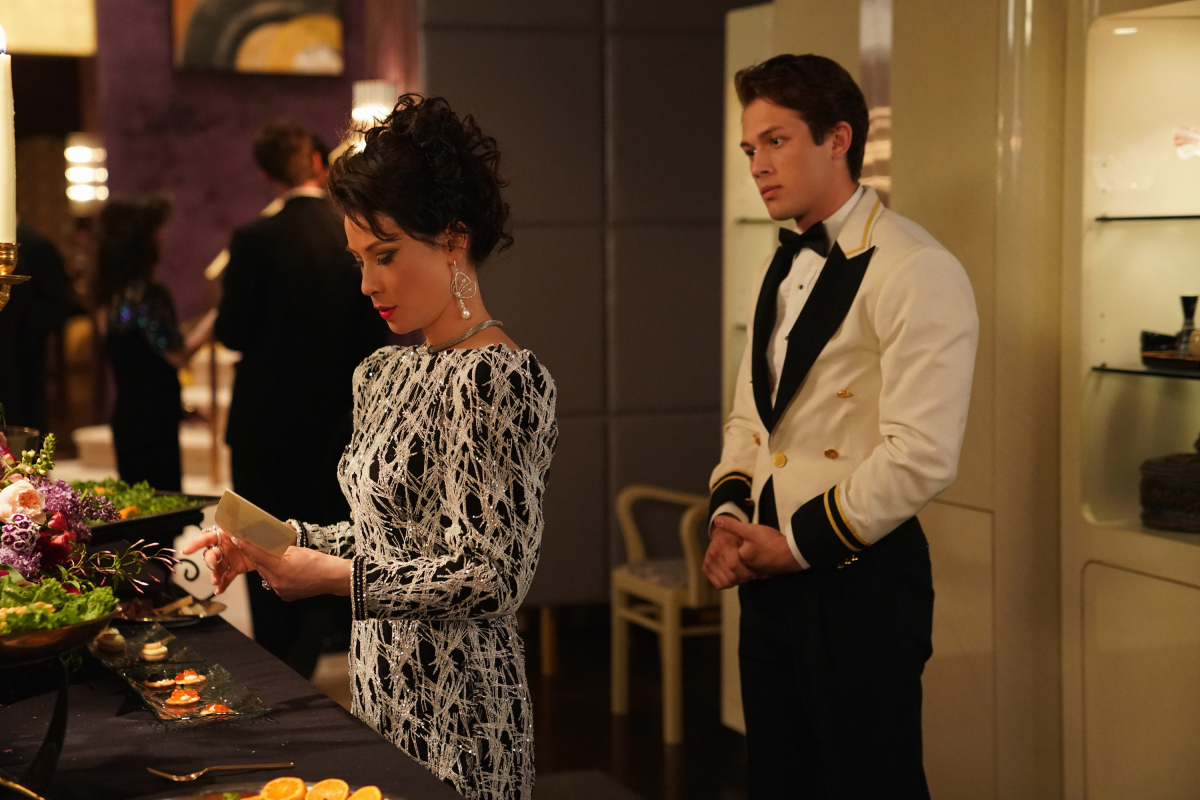 Beth Ann Stanton (Ginnifer Goodwin) lives in the 1960s. Simone Grove (Lucy Liu) is in the' 80s and Taylor Harding (Kirby Howell-Baptiste) is in 2019. And oh yeah, all three may end up killing their husbands by episode 10. Marc Cherry was on a Television Critics Association panel with the cast of Why Women Kill to discuss his new show. Why Women Kill premieres on CBS All Access today
'Why Women Kill' was always based on a housewife
Marc Cherry can't seem to stop thinking about housewives. Maybe that's because Desperate Housewives was inspired by his mother, so housewives are always close to his heart.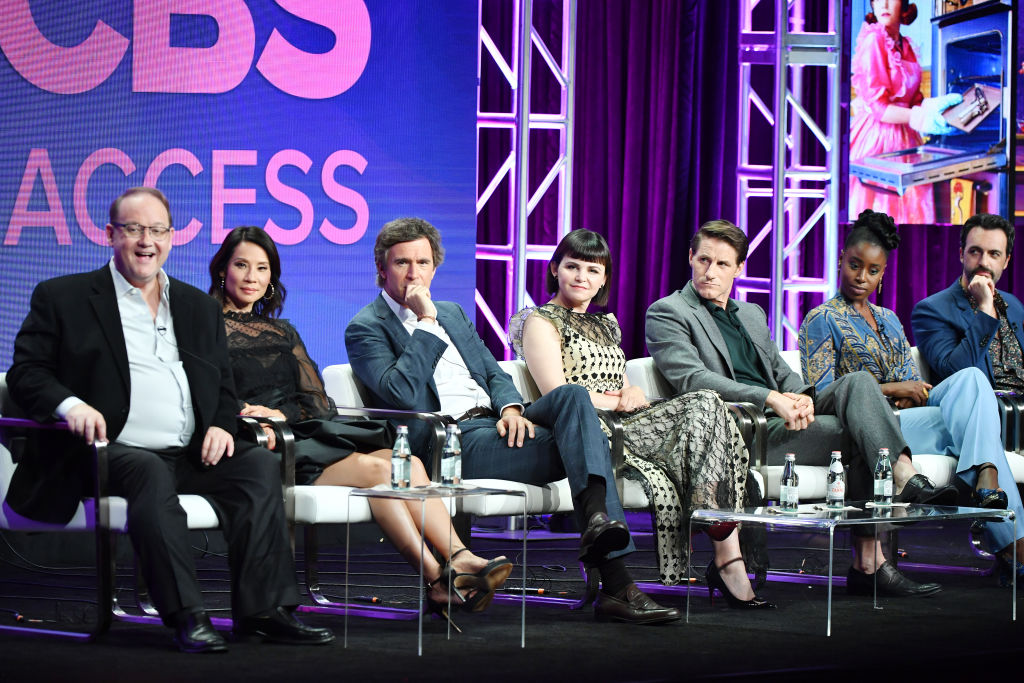 "How that has DNA for this particular idea was that this original idea I had about a housewife," Cherry said. "I wasn't going to have her kill, but what happened was I saw all these women with their husbands. I thought it was a different way of doing a mystery which is there's going to be three deaths at the end of the series, and they will all be committed by women, but it's not necessarily the three women on this stage. The victims are not necessarily the men on this stage."
The motive for 'Why Women Kill' is not what you think
This is a Marc Cherry show, so just like Desperate Housewives, there are cheating husbands. That's not why their wives consider murder though.
"Interesting enough, not one person will be killed because of infidelity," Cherry said. "Infidelity is just the starting point for these journeys of self-discovery. What becomes the mystery is who is going to kill and why?"
Why Women Kill will show that it doesn't matter what time you live in when it comes to finding out your husband cheated.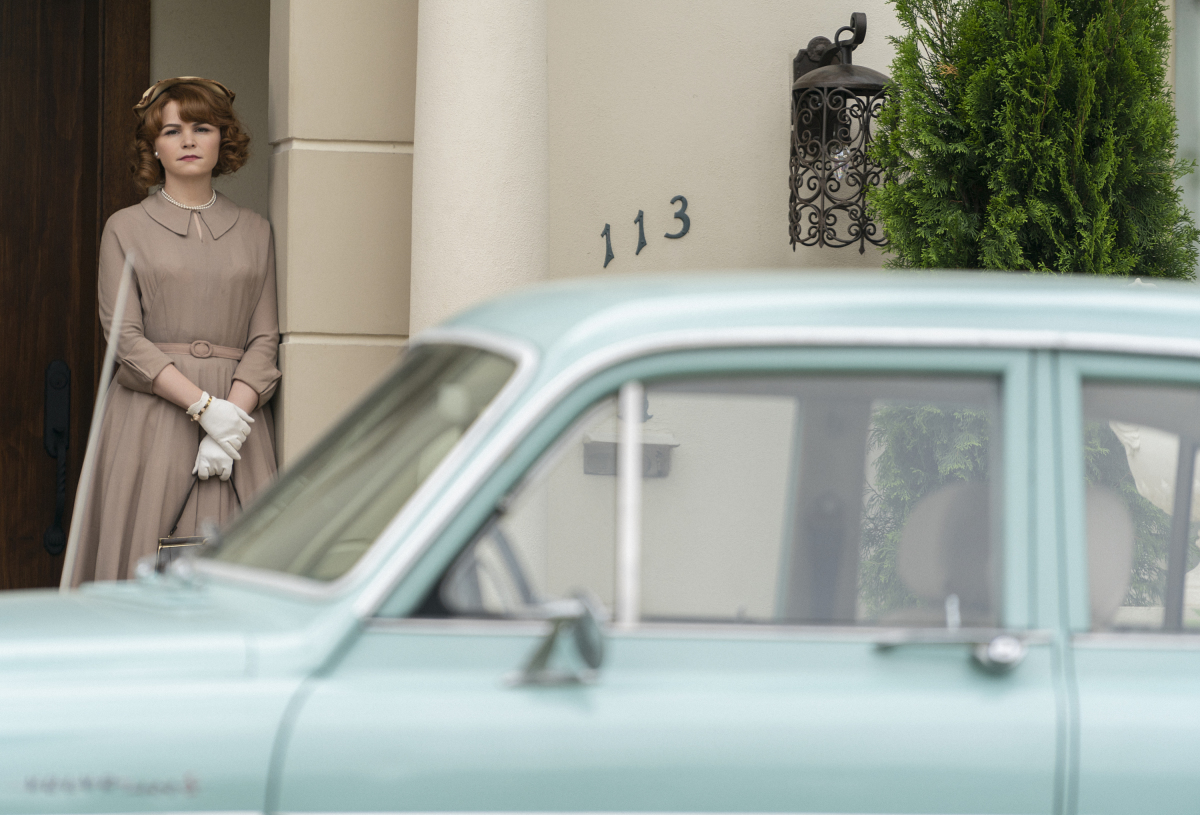 "How the women are dealing with it, they have the same journey, because it's happening over the ten episodes, sort of their connection," Cherry said. "Then we bring it all together in the final episode in a really glorious, surprising way that I'm so excited for everyone to see, because we find a really fascinating way to connect these three characters. But I don't want to spoil that because it's delicious."
The 3 'Why Women Kill' women live in the same murder house
What connects the three women in three different times, besides the common theme of murder, is that they all live in the same house.
"Pay close attention," Cherry said. "The floor plan is the same. The house becomes a symbol of marriage. You can decorate it differently. You can put your own stamp on it, but the fundamentals of it stay the same."
The house is a metaphor too.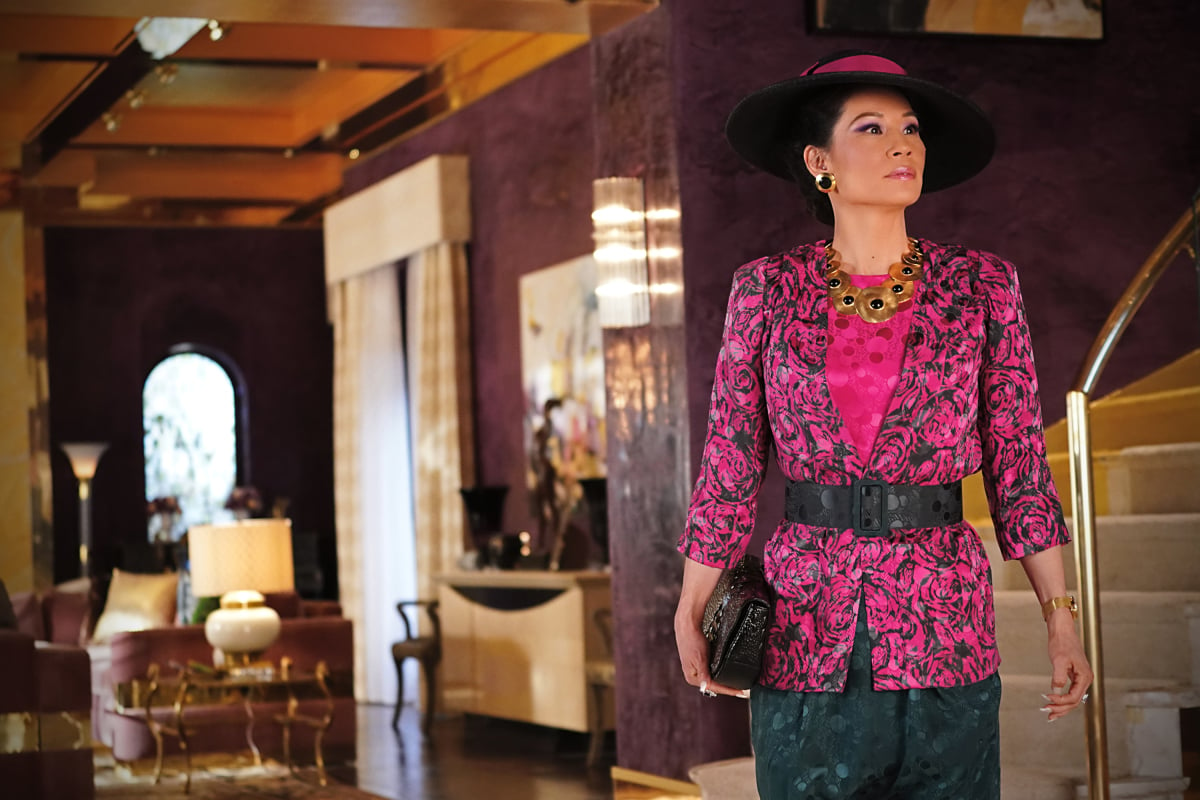 "The issues, what can drive a couple apart, remain the same," Cherry said. "That, to me, was what connected all these three women. Then, like I say, there will be a big connective reveal at the very end of the ten episodes. But, for me, it all started once I figured out that all these three women are living in the exact same house, at different eras. That was, to me, how I connected all their lives."
'Why Women Kill' season 2 would be totally different
Desperate Housewives ran for eight seasons on ABC. There's a way Why Women Kill could have a second season, but the story of Goodwin, Liu and Howell-Baptiste's characters wraps up in 10 episodes.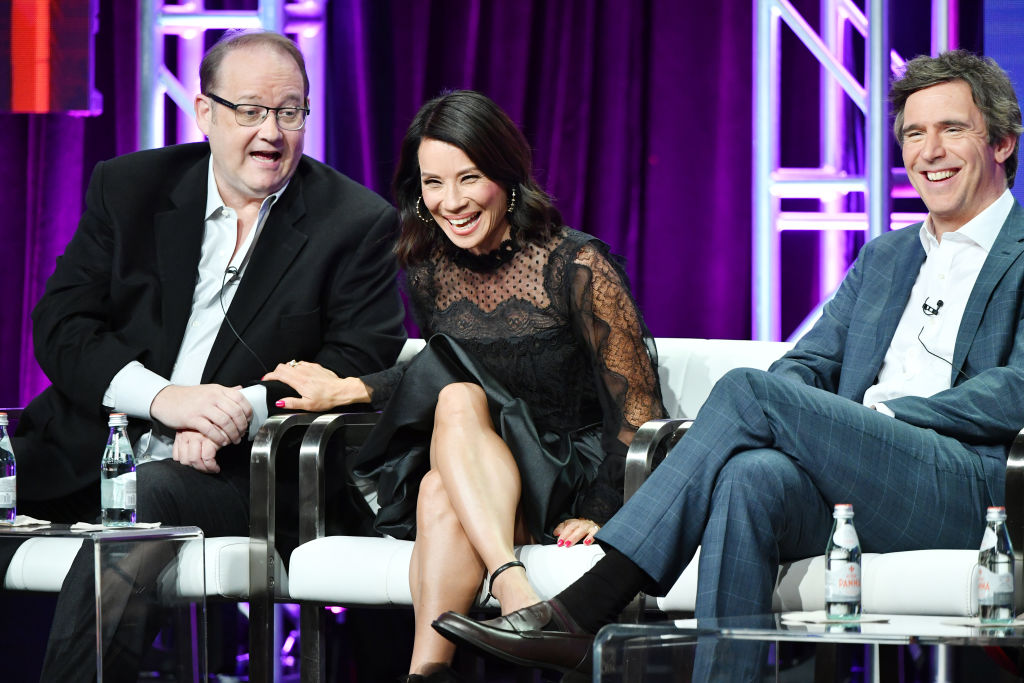 "This storyline will end at the ten episodes," Cherry said. "If I'm still lucky to work with the magnificent folks at CBS All Access again, who I adore and have been wonderful to me, I have already an idea in place of how there will be women and there would be murder, but it would be a totally new way to do it."