Why Yo Gotti Is a Person of Interest in Tuesday's Young Dolph Shooting
Yo Gotti is a person of interest in Tuesday's shooting of Young Dolph, after which the rapper remains hospitalized in critical but stable condition, TMZ reported. The shooting happened in the valet parking area of the Loews Hollywood hotel, after which Young Dolph, whose real name is Adolph Thornton, Jr., underwent emergency surgery.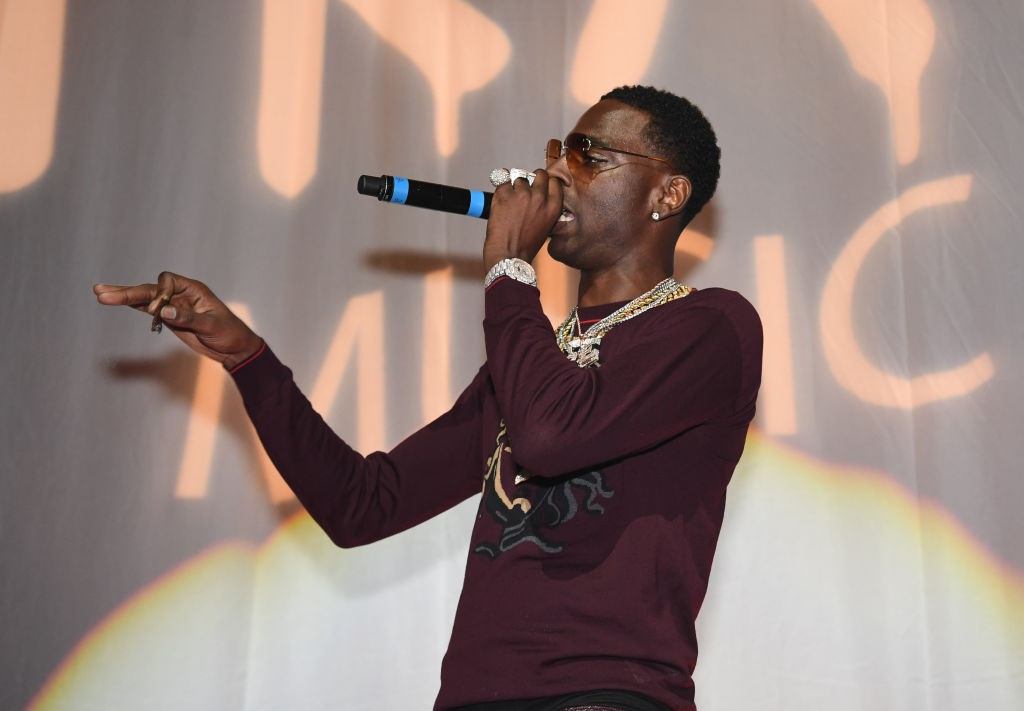 Both Dolph and Gotti were staying at the hotel. Their crews got into an argument there, and a short time later, shots were fired outside the hotel, according to TMZ, which reported that witnesses told law enforcement Gotti was involved.
Reports said the rapper became involved with an altercation with three men and was shot outside the hotel near the intersection of Hollywood Boulevard and Highland Avenue. A gold Cadillac Escalade was seen fleeing the scene, which was later found abandoned at a nearby gas station, USA Today reported, adding that one person had been detained after the shooting and two other suspects were being sought.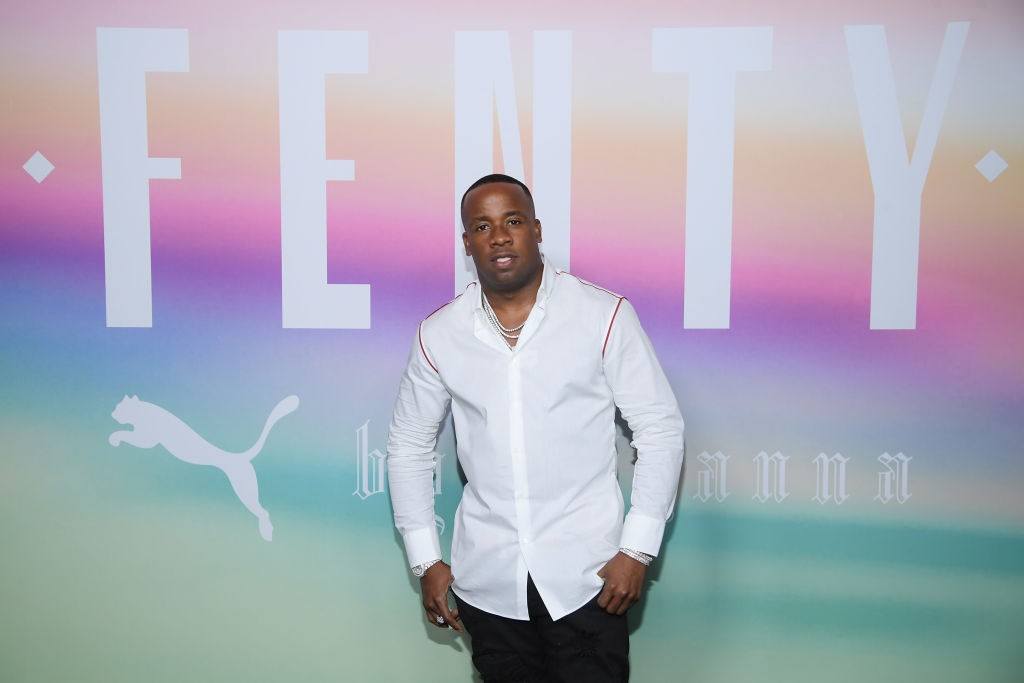 In May, another hip hop artist named Blac Youngsta, who is signed with Gotti, surrendered to police after a February shooting in Charlotte, N.C., in which assailants fired more than 100 rounds at Dolph's SUV. The rapper escaped unscathed because the vehicle had been made bulletproof, according to Dolph. Nearby residences and vehicles were struck in the shooting.
Dolph, 32, has been a rap star since 2016. His latest album is called Bulletproof, and songs featured include "100 Shots." His debut album, King of Memphis, was released in February 2016. It reached No. 49 on the Billboard 200 chart. The rapper also appeared on the track "Cut It" with O.T. Genasis, which reached No. 35 on the Billboard 100 list.
The rapper was born in Chicago, his family moved to Memphis, Tenn. when he was two years old.