Will 'America's Next Top Model' Return For Season 25 With Tyra Banks As Host?
As one of the most beloved reality competition shows, America's Next Top Model has always held a place in our hearts.
From insane challenges to jaw-dropping drama, ANTM is just one of those shows fans just can't seem to let go.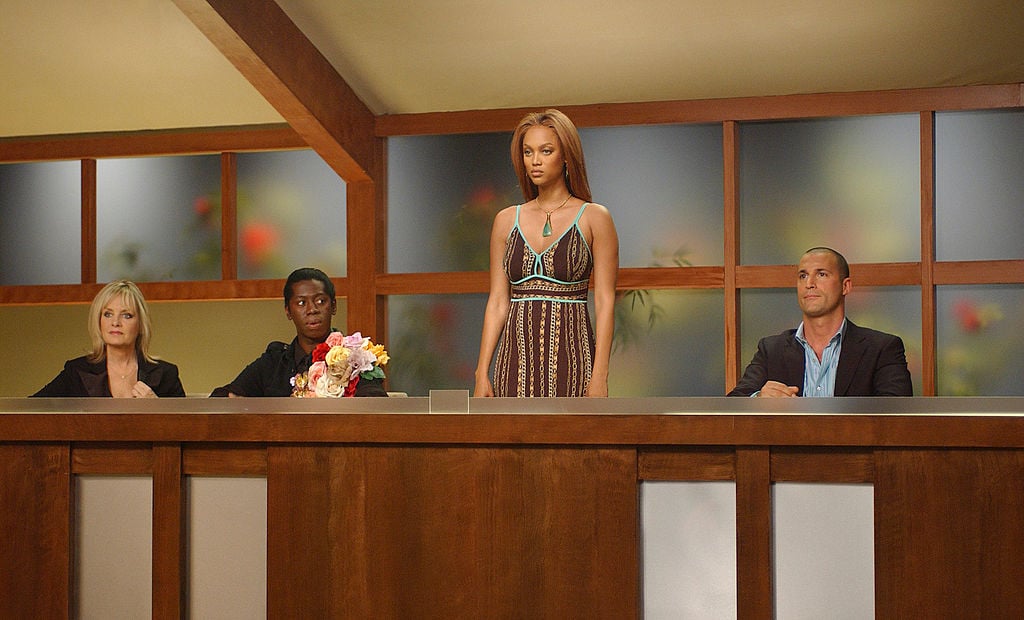 It has been a year since the last season of the series aired on VH1 and many are wondering if the show will make an epic comeback to television.
There is no news of a possible renewal
With 24 seasons under its belt, America's Next Top Model has found itself at the forefront of the top reality competitions over the years.
Since its premiere in 2003, the reality series has brought out some of the most driven, aspiring models to date and has made the careers of many past contestants.
In April 2018, Season 24 of ANTM came to a close and viewers were forced to say goodbye and await a new season.
Though there has been talk of VH1 possibly renewing the series for Season 25, there is no word on if that is happening anytime soon.
Right now, America's Next Top Model is not renewed for any new seasons even though it was just renewed back in 2017.
Fans of the beloved series can guess that it will be a while before they see it grace our televisions screens once again.
Especially with Tyra Banks coming out of retirement and getting back into modeling, there is no saying if the show will have its comeback.
Tyra is currently focused on her modeling career
After a 14 year retirement from the modeling industry, Tyra Banks is officially back and hasn't missed a single beat.
Earlier this month, the supermodel returned from her hiatus and graced the cover of the newest issue of Sports Illustrated Swimsuit.
Though Banks took a step back from the modeling world in 2005 to focus on hosting and producing ANTM, acting, writing novels, and teaching, modeling was still a part of her.
She used her years of knowledge to mentor the women competing to be America's Next Top Model and also to write her very first book, Modelland, which became a New York Times Best Seller in 2011.
Now that she is officially out of retirement, there is no telling if Tyra Banks will have the time to return as host for a new season of America's Next Top Model.
Apart from modeling, Banks has her hands full with being a mother to her three-year-old son and working towards opening up a theme park called Modelland later this year.
Is the show still relevant?
For those of us who have watched every season of America's Next Top Model for the last 16 years, we can't help but wonder if the show still reigns true to what society views as beautiful.
Though the later seasons showcased a more diverse group of contestants than did the earlier seasons, the show still hasn't been able to hold viewers interest.
We now glorify the complete opposite of what was seen on ANTM and fans are starting to realize that there is no need for a reality series to show us who has what it takes to be a Top Model.
Even if the show does end up returning for its 25th season, there are going to have to be a lot of changes in order to make sure it remains relevant.