Will 'Avengers: Endgame' Be on Netflix?
Good news and bad news for Marvel fans — movies produced by the studio in 2019 will most likely be available on a streaming platform within the next year. That streaming platform, however, is not what you think. Will Avengers: Endgame be available for streaming on Netflix? Here's what we know about Disney's subscription service, Disney Plus, and how it affects recently released Marvel films.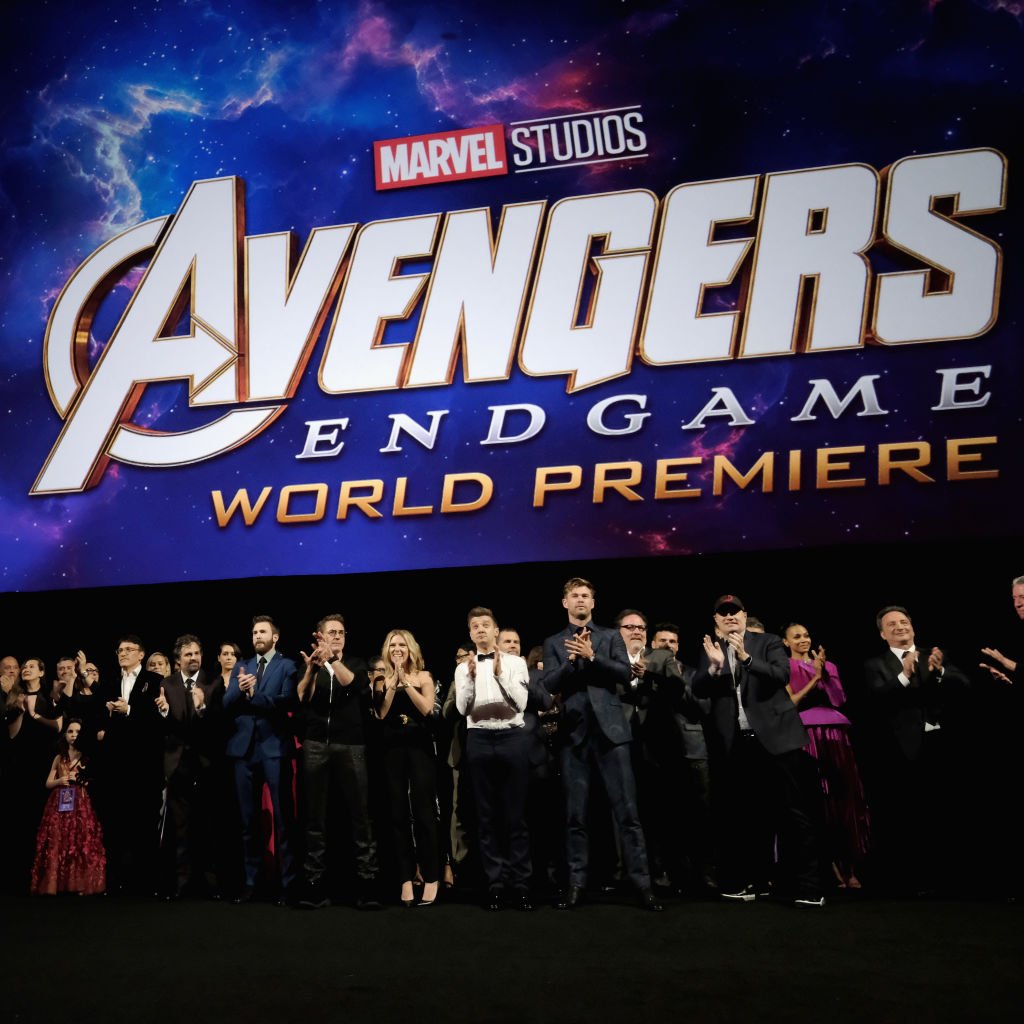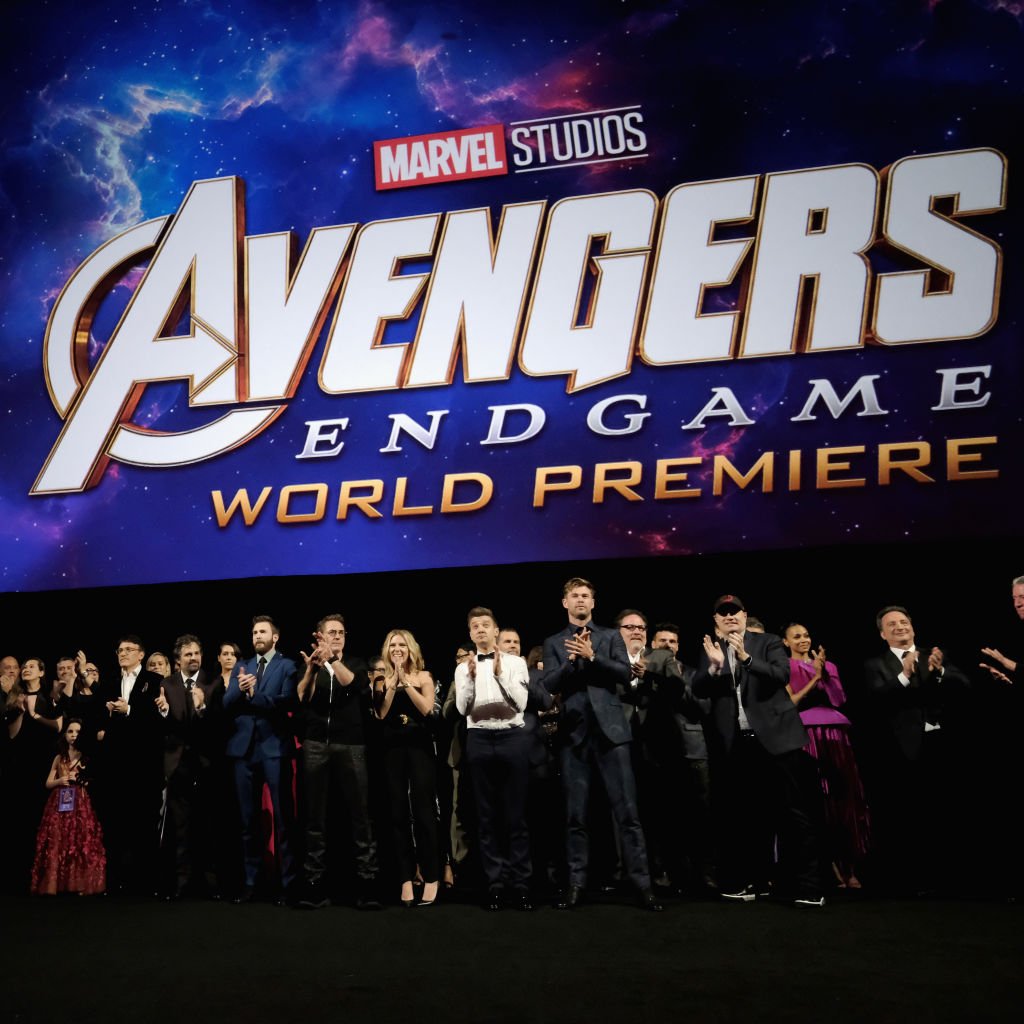 Marvel's blockbuster, 'Avengers: Endgame,' will be released on DVD and Blu-Ray on August 13, 2019
Fans loved this movie 3000. Since Avengers: Endgame premiered in theaters during April 2019, it broke multiple box office records. The film even surpassed James Cameron's Avatar as the highest-grossing movie of all time. Now, fans are wondering how they'll be able to watch this sequel after it leaves the cinema.
Avengers: Endgame is already released digitally, available for purchase on platforms like Amazon. The film will be released on DVD, Blu-Ray, and Ultra HD on August 13, 2019. It is currently available for pre-order at multiple retailers, include Shop Disney and Target. However, for those who are waiting for Marvel to release their movies on Netflix, you may be out of luck.
Will Netflix release 'Avengers: Endgame' on their streaming platform?
According to Variety, because the Walt Disney Company is releasing its streaming platform, entitled Disney Plus, Marvel movies released in 2019 will not be available for streaming on Netflix. That includes Captain Marvel, Spider-Man: Far From Home, and Marvel's blockbuster, Avengers: Endgame. Presumably, Marvel content already available on Netflix will be leaving within the next few months.
But don't worry, you've still got a little bit of time before Disney Plus launches. Marvel movies like Avengers: Infinity War, Ant-Man and the Wasp, Black Panther, and Thor: Ragnarok are currently available for streaming on Netflix. However, it's unclear how long Marvel movies or any movies will remain on the platform.
What other movies will be available on Disney Plus?
If you're a Marvel fan, subscribing to Disney Plus might be a smart move. Since Disney acquired Marvel, television shows and movies previously released by the studio can potentially make an appearance on the Disney Plus. This streaming platform premieres on November 12, 2019, and gives subscribers access to thousands of hours of content.
Additionally, The Walt Disney Company is planning to release multiple exclusive television shows inspired by Marvel characters. That includes the series, The Falcon and the Winter Soldier, starring Avengers: Endgame actors Sebastian Stan and Anthony Mackie.
Disney will premiere a television series about the character Loki, starring Tom Hiddleston, within the next few years. Additionally, a series entitled Vision and Scarlet Witch will premiere on Disney Plus. There is no official release date for either television show. However, this content is most likely exclusive to Disney's streaming platform.
Avengers: Endgame will be available for purchase on DVD, Blu-Ray, and Ultra HD on August 13, 2019. Disney launches its streaming service, Disney Plus, in the United States on November 12, 2019.