Will Blake Shelton and Gwen Stefani Regret Working With Each Other?
Blake Shelton and Gwen Stefani first met and fell in love on the set of The Voice. When Gwen left The Voice, many fans were sad because they were no longer able to see the super sweet electricity that Blake and Gwen were throwing at each other. However, fans are now delighted to learn Gwen will be back for season 17.
Now that Blake and Gwen have been dating for three years, and things have gotten pretty serious between the couple, many people are wondering if she will regret coming back to the hit NBC music competition show. It is one thing to want to spend time with your partner, but it is an entirely different thing to have to spend almost every waking hour with that person. So, will Blake Shelton and Gwen Stefani eventually regret working with each other? Here is what we know.
Why is Gwen Stefani coming back to 'The Voice'?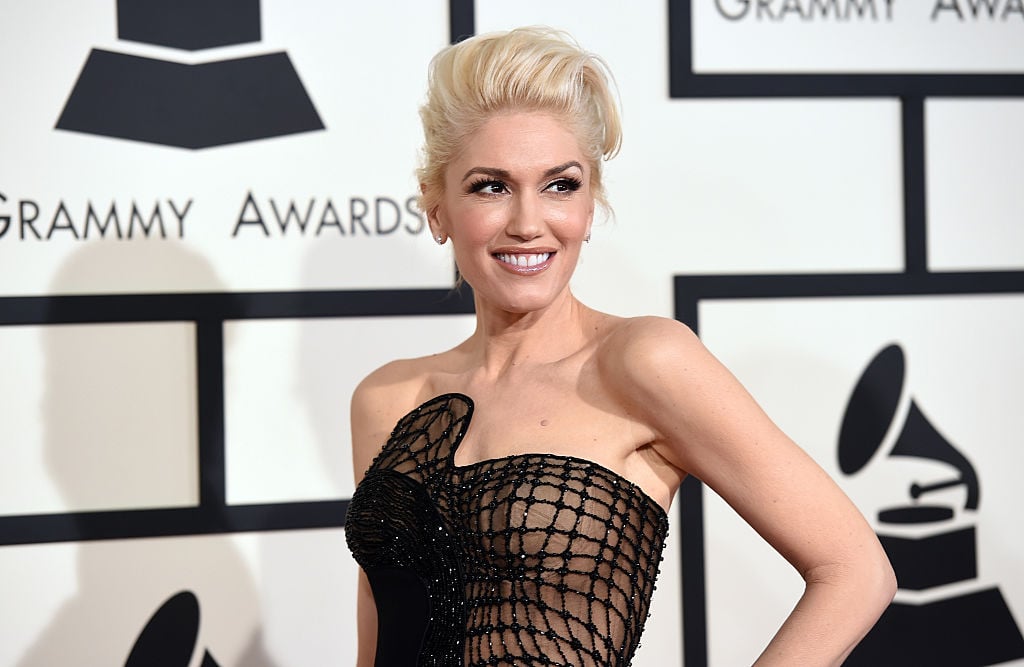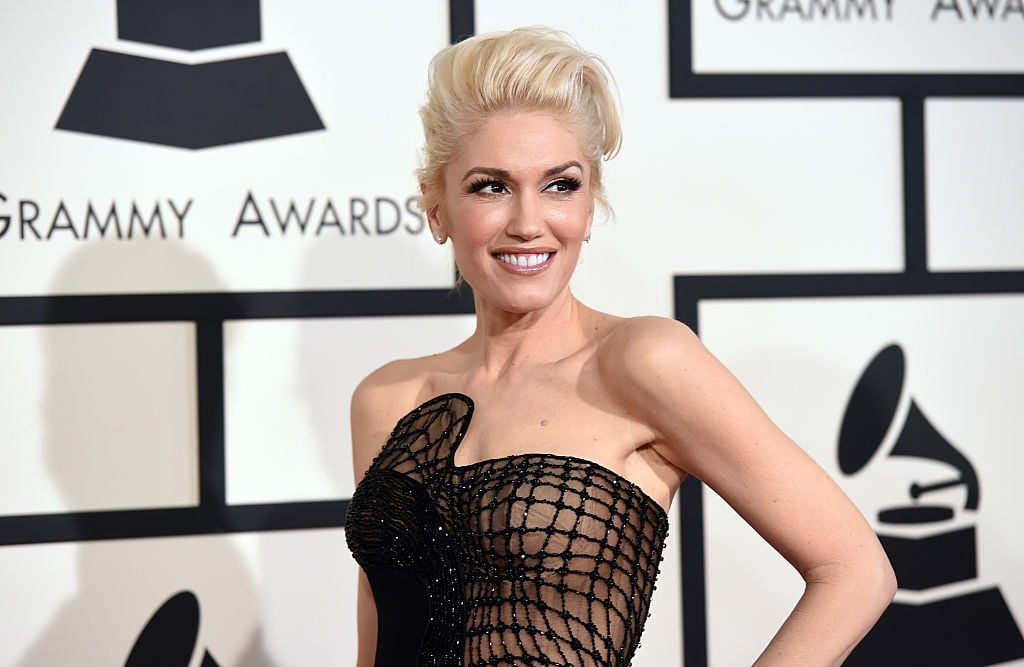 The Voice needed Gwen to come back next year to fill a chair that will sadly be vacant. It was recently announced that the 16-season veteran, Adam Levine, will not be returning to The Voice next year.
There is speculation that Adam's absence may have something to do with the fact that he was very upset about the rule change this past season. A new rule that was established in season 16 is called the Cross Battles. With this new twist, a coach would pick a singer from their team and "challenge" another coach to pick a singer to face off in a music battle.
Instead of the coaches voting, the audience would vote who the winner of the fight is and which contestant should head home. This left Adam with no contestants by the time the semi-finals rolled around.
Are fans sad to see Adam Levine leave 'The Voice'?
None of the fans are ready to see Adam go. His bromance with Blake was one of the things that captivated people's attention and compelled them to continue to tune in each week.
In reference to his departure from the show, Adam released an official statement on Instagram where he thanks all of the crew members for being so great over the years. He gave a heartwarming "thank you" to Blake Shelton. "I couldn't hide my love for you if I tried. Seriously. I tried. Can't do it," the Maroon 5 frontman wrote to Blake. "Our friendship is and always will be one for the books. Whatever this whole surreal experience was, I'm just happy I got to experience it with you. You're my brother for life. Kelly and John, take care of the cowboy and I'm sure I'll be back to say hi very, very soon."
So, unfortunately, we don't get to watch the wonderful bromance that is "Shevine." But we will get to see another type of romance grow with Blake and Gwen.
Will Blake Shelton and Gwen Stefani soon regret her decision to come back to 'The Voice'?
Gwen and Blake have been dating since 2015. Their relationship has evolved into something so much more than just a casual relationship. Blake spends many of the major holidays with Gwen and her kids, and even though they are not married (or even engaged at this point) the couple acts very much like one big happy family.
Late last year Blake had given an interview on the Today show about an upcoming Christmas movie that he was producing. When the subject about Gwen came up, Blake had said: "Gwen and I aren't just dating, ya know. This is something that I feel like is meant to be. I've learned more from Gwen Stefani as a human being, and how to grow as a human being, than I have from anybody ever in my life – anybody."
Being that they have already worked together in the past and have enjoyed it, we don't think that Gwen will regret her decision to come back to show. The only way that the two may not enjoy working with each other anymore is if they were to break up. However, given how strong their relationship is right now, we don't see that happening any time soon.