Will 'Bull' Star Michael Weatherly Soon Be Out of a Job: Fans Boycott the CBS Show?
Former NCIS star and now the leading man in the CBS Original Bull, Michael Weatherly is one of the network's pride and joys. However, following Bull co-star Eliza Dushku's sexual harassment allegations and subsequent $9.5 million settlement, let's just say his approval ratings took a deep dive; a dive many believe should have taken the actor to a career rock bottom.
According to Dushku, the allegations involved the following:
a documented incident involving Weatherly asking her to visit his "rape van," filled with all sorts of lubricants and phallic things as well as mocking his own personal sexual harassment training by shouting the words "yellow card."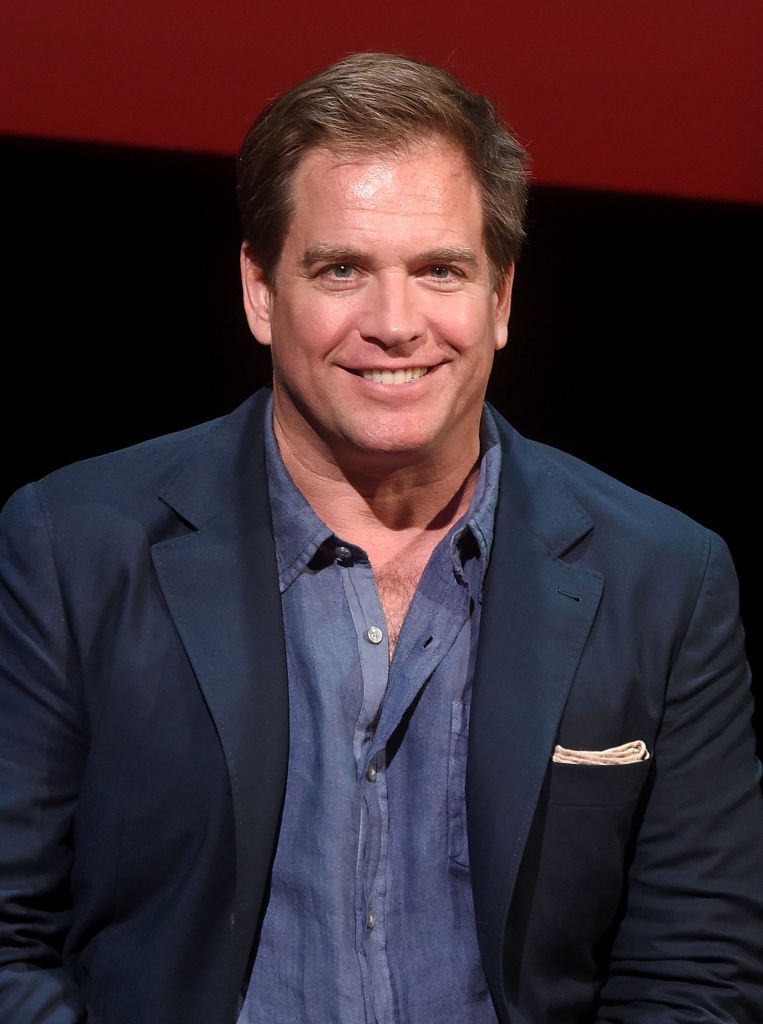 Eventually, the dust started to settle. And, it seemed that Weatherly managed to emerge unscathed, keeping his leading role as the victim lost her job. However, eyes are rightfully back on Weatherly (and CBS) following CBS President Kahl's recent statement concerning the decision to renew. Kahl cited the show's continued success as the catalyst for renewal — placing money before morals, she argued:
Michael is loved by our audience, and even after these allegations came out, people continued to watch. It's a popular show we want to keep on our air, and it's a very good show as well.

Vulture
Following president Kahl's statement, many Bull fans are up in arms, as the network president seems to have minimized Weatherly's actions to protect a financial asset. Weatherly will enroll in "leadership training," designed to teach the behavior expected of a leading man. Many are not satisfied with this "punishment" and have taken to Twitter, arguing for cancellation and pushing others to boycott the series.
Former 'Bull' fans boycott the series and push for its cancellation
Fans have taken over social media to express how disheartened they feel over President Kahl's recent statements, and the network's decision to renew. Often starting or ending their statements with #cancelBull or #BoycottBull, it's clear that some fans do not plan to return for the upcoming season. Below are just a handful of comments:
This angers me. @CBS should have cancelled @BullCBS after their star sexually harassed a coworker- repeatedly and then got her fired for standing up for herself. #cancelbull

Twitter user
CBS stands by 'Bull,' its star in wake of misconduct claim. Who cares about people if you've got $$$. #BoycottBull 

Twitter user
I will NEVER watch ANYTHING with piggist Actor Michael Weatherly EVER AGAIN. I stand with #ElizaDushku. #BoycottBULL #TimesUp #MeToo #CBSmisogynists #Fem2 #Resist

Twitter user
In short, several people who used to watch Bull may not return, and potential new fans are being urged to boycott. Will the show survive the backlash? If CBS is so focused on money, a drop in ratings could lead to the cancellation many fans wished for following the allegations. 
Will the boycott against Bull be strong enough to remove it from the air? And, if so, will Michael Weatherly face the career hardship many feel he deserves? Growing infamous for his inappropriate behavior with each passing day, other major networks may be hesitant to hire him.