Will Chris Hemsworth Play Thor Again After 'Avengers: Endgame'?
Avengers: Endgame exceeded fan expectations when it opened in theatres last week and, while it feels very final, there could be opportunities for some of the cast to reprise their roles in future MCU films. Will Chris Hemsworth reprise his role as Thor again?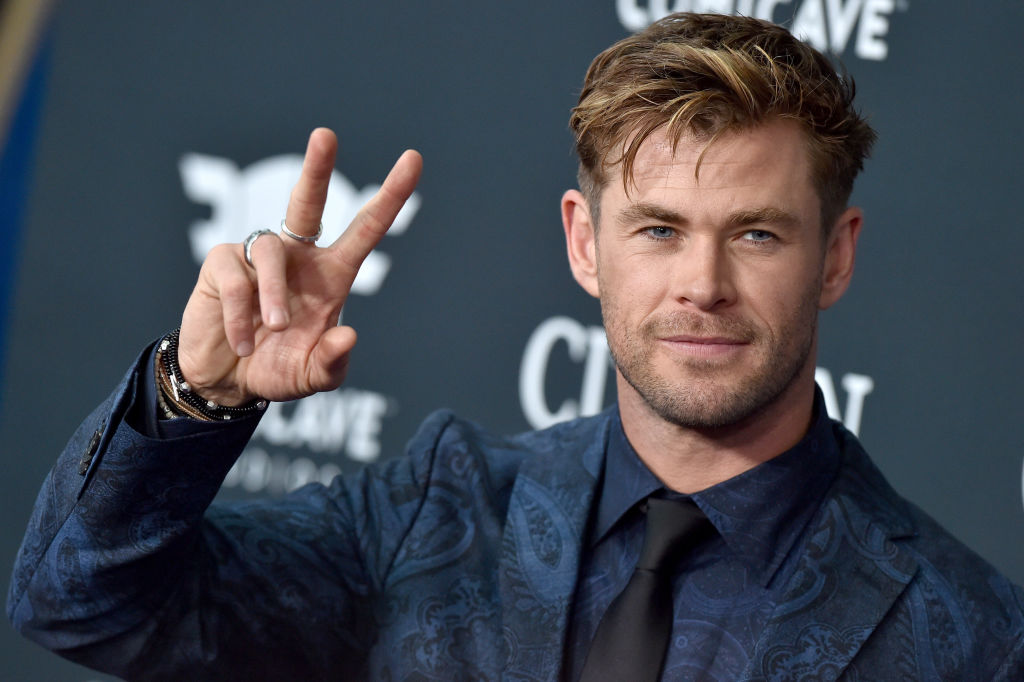 Chris Hemsworth 'more than happy' to play Thor
Chris Hemsworth, who plays Thor in the Marvel films, said he's "more than happy" to continue playing the part beyond Avengers: Endgame.
It's unclear what movies will follow Avengers: Endgame, though the film is not the final movie of MCU's phase 3 — that would be Spider-Man: Far From Home.
Hemsworth remarked during an appearance on The Ellen DeGeneres Show earlier this month: "This is Marvel's phase three wrapping up, a culmination of all this journey, whether or not they go off and then shoot other things or do prequels or sequels and whatever they can do. I mean Loki, my brother, has come back nine times, and every time he dies he just keeps reappearing, so who knows what's in store for anyone?"
He continued: "Me personally, it's the best fun I've ever had, and I'd be happy to do more if they wanted me. More than happy."
Hemsworth's take on Avengers: Endgame's ending is confusing
Since the cast was largely in the dark about how Avengers: Endgame ends, Hemsworth gave his best stab at explaining the confusion involved.
He told DeGeneres: "I have a rough idea of what happens. We shot Infinity War and this over eight months, back and forth (between) both films, overlapping, and in the end, it was like (confused face) and it was being written while we were shooting and the other one was being edited and so on."
'Who knows' if Hemsworth will play Thor again
During a recent interview with Variety's and iHeartMedia's film podcast The Big Ticket, Hemsworth dished on the possibility of him appearing again in the MCU and his answer was super vague.
Hemsworth answered a question about when he's leaving the MCU, remarking: "There will come a day. Whether it's now or in the future, I don't know… Who knows what the sort of future holds. I don't know, there could be remakes, sequels, prequel — who knows?"
While another Thor movie hasn't been announced, that doesn't mean it couldn't happen. There is a five-year plan for MCU projects, which won't be announced until after Spider-Man: Far From Home opens in July, according to Marvel Studios president Kevin Feige.
Feige told IGN earlier this month: "I will say all of the post Comic-Con, post Spider-Man: Far From Home stuff, we… Here's an exclusive. We're gonna keep making movies. We're gonna still keep making movies after these two. And we will talk about them soon after Spider-Man: Far From Home comes out."
He added, "we have built and fleshed out our five-year plan of where we're heading, the first few years of which we'll be announcing, as I said, relatively soon, after these next two movies."
Among the movies rumored to be coming in the next phase are Black Widow, Shang-Chi, Black Panther 2, Captain Marvel 2, Guardians of the Galaxy Vol. 3, and The Eternals.