Disney+ launched on November 12 after much anticipation. The streaming service managed to get over 10 million subscribers on its first day, showing that many people had been hungry for a platform that contains beloved Disney shows and movies.
While there are still a few problems with Disney+ that have subscribers mildly annoyed, a lot of people are generally satisfied, especially since Disney+ does not come with ads. However, with Disney+ still in its infancy, some fans are wondering whether the service might actually come with ads in the future.
Here's what we know about Disney+'s current ad-free plan and where the service could go later on.
Disney+ was originally advertised as ad-free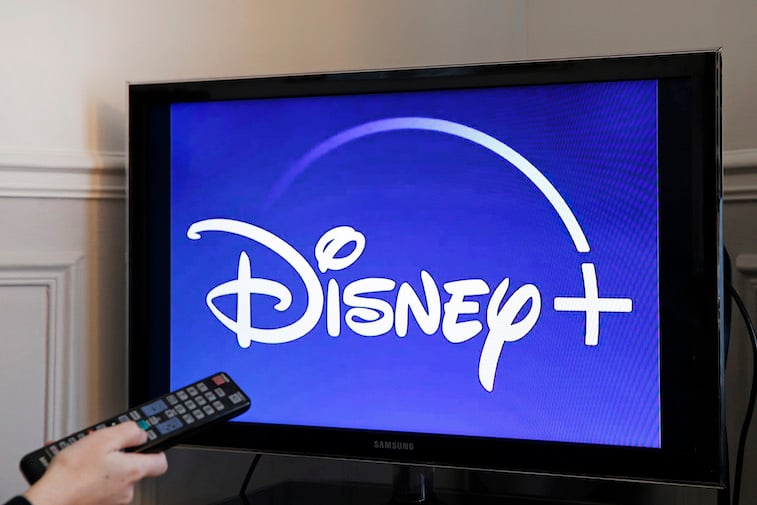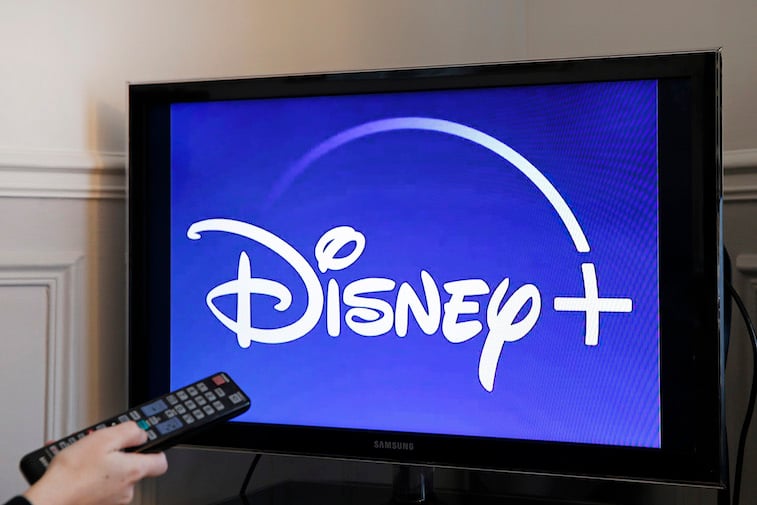 In order to compete with other streaming giants such as Netflix, Disney+ originally advertised itself as a very affordable service with no ads. Its standard account costs just $6.99 a month (compared to Netflix's $12.99) and gives users access to a whole database of Disney-owned entertainment totally ad-free.
Disney+ does offer a bundle that includes ads, however. For $12.99 a month, users can have a bundle of Disney+, ESPN+, and ad-supported Hulu. Of course, there is a way for fans to get ad-free Hulu, and it does cost a few dollars more per month.
Disney+ now has an ad for Starz
While Disney+ still does not have ads during shows and movies streamed on its platform, it does have an ad for the channel Starz that is shown to users after signing up.
As reported by CNBC, a spokesperson for the service shared that "subscribers after the Nov. 12 launch will see the promotion only once. Those who subscribe before the launch will not see the promotion, and no subscribers will see any ads while watching programs."
The reason why users have to see an ad for Starz is because of Disney's licensing deal with the network. In the past, Disney made money by licensing a large number of shows and movies to Starz, such as Star Wars: The Force Awakens.
This basically allowed Starz to air them on its own channel. However, with the launch of Disney+, Disney needs to regain the right to stream these popular titles, and, thus, has agreed to advertise Starz in order to get back what it had once licensed out.
It's important to note that Disney is not the only company finding itself in this complicated position. WarnerMedia and NBCUniversal are each looking to launch its own streaming service in the future. They, too, are trying to get back streaming rights to popular titles such as Friends and The Office.
Will Disney+ show more ads in the future?
While Disney+ has not publicly announced any plans for showing users more ads in the future, a lot of people believe that ultimately, the streaming service does want to have more users seeing ads down the road.
For one thing, the bundle with ad-supported Hulu has got users speculating that Disney+ is trying to get more people used to see ads.
Additionally, since Disney+ is much cheaper than its competitors, there are reasons to believe that it will introduce more types of ads because it needs to grow its profit. One person on Reddit.com believes that the service is planning to "pull people in with a cheap subscription fee and serve small ads in the future." Others think that Disney+ might later offer ad-supported and ad-free plans like Hulu.
Ultimately, Disney+ seems content with getting rave reviews for its ad-free standard plan right now. Whether the company plans to change anything in the future remains to be seen.