Will Disney Plus Have All Marvel Movies?
Here's an official alert that the arrival of Disney Plus is almost here, give or take a few months. The streaming platform will launch on November 12. Expect this holiday season to see a major shift in streaming habits as a very competitive monthly rate means fans will likely sign up for the service.
The amount of content they'll reportedly have is astounding, even though fans still want more. One question not yet answered: How many of the Marvel movies will be available there for streaming?
Disney Plus will definitely be the home to all Marvel movies — eventually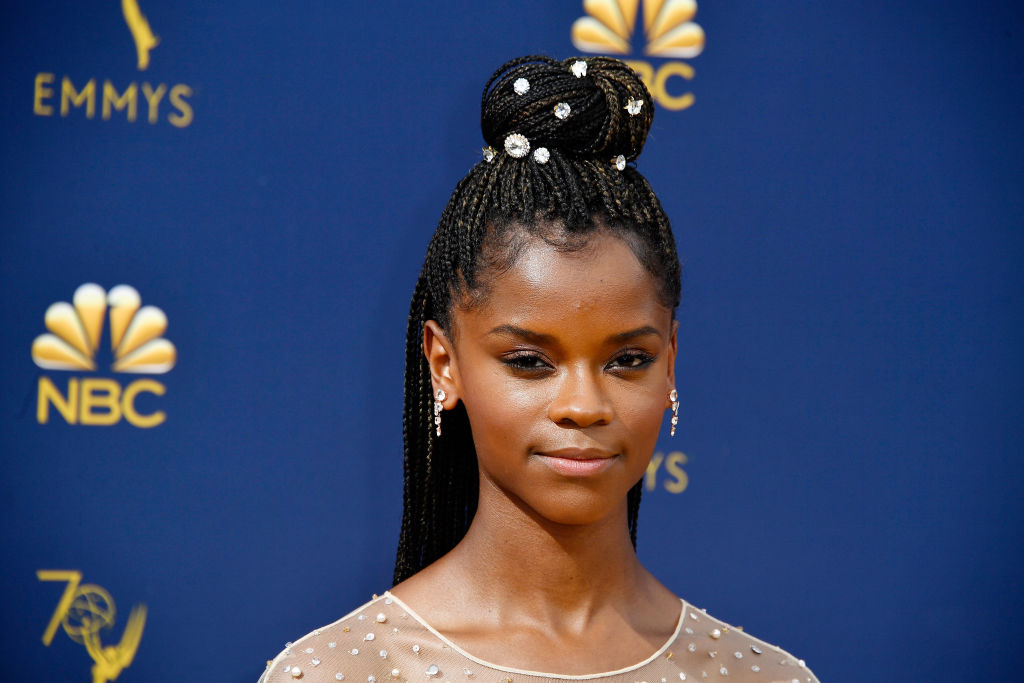 If you wondered if every Marvel product will find its exclusive home on Disney Plus, the answer is a definitive yes. What you shouldn't expect are upcoming Marvel films to start streaming right away on the platform. Also, don't expect all of the prior MCU films on day one either.
Only four MCU movies will debut on the service the first day. These will be Captain Marvel, Iron Man, Iron Man 3, and Thor: The Dark World. You'll be able to stream Avengers: Endgame in December. You'll have to wait a year to see eight more MCU titles, which might not sound appealing immediately.
Disney Plus' additional strategy is to let all future Marvel movies play in theaters and then cash in on the Blu-Ray/4K DVD sales. This is going to mean waiting close to a year after a Marvel movie releases to see it in Disney's streaming format.
While some will consider this a deal-breaker, the low cost ($6.99 per month) and an expansive library make it worth the price.
New Marvel shows in the first year should entice the most ardent fans
The promise of original shows in the Marvel Cinematic Universe is already an exciting prospect. For most fans, that should entice them to sign up, especially since it's content nobody's seen before.
Keep in mind, though, most of the original Marvel shows won't debut on the service for another year or two. All the big shows everyone's looking forward to — The Falcon and the Winter Soldier, WandaVision, Loki, Marvel's What If?…, and Hawkeye — will debut in 2020 and 2021.
Only a documentary series — called Marvel's Hero Project — will debut on the day Disney Plus goes live. Don't discount this series, though, because it'll detail how young Marvel fans have changed their lives as the result of being influenced by the MCU movies.
If you think a year or two is a long time wait, it really isn't. On the other hand, some might think there isn't quite enough Marvel or Disney material to fill out binge-watching for a year. At least most of the Star Wars films to date will be available in November, not including the entire seasons of The Simpsons.
How long will we have to wait for all the Marvel movies to end up on Disney Plus?
Every media report says that Disney Plus has a five-year plan in mind. By then, they expect to have more than 700 movies on their service, but no word on whether this will include the rest of the MCU films in the last three phases.
Many who think the Disney Plus library will be complete from the get-go may balk when learning it's going to take considerable time to see every movie they own on the site. When put in context, perhaps it's the real reason the price is staying at $6.99 per month for the time being.