Will 'Empire' Be Canceled After Season 5 Because of Jussie Smollett's Legal Issues?
Are we seeing the last season of Empire? That's the question that has been on a lot of minds following all the legal drama surrounding star Jussie Smollett and the report that ratings for the show have tanked.
The Fox series returned from a winter hiatus on March 13, the first time since Smollett made headlines for allegedly staging a hate crime, but viewers did not tune in. Now, rumors have circulated that this and the fact that Smollett has been written out of the final episodes of Season 5 means that the show is ending. Here's what we know and what executive producer Brett Mahoney has said about the future of Empire.
Smollett being written out has other cast members worried
Back in January, Smollett claimed that he was the victim of an alleged hate crime in Chicago where Empire is shot. The actor said that he was attacked and beaten by two masked men who yelled homophobic slurs at him. He also told police that the assailants poured a liquid substance on him and placed a rope around his neck.
After an investigation, authorities called the alleged incident a "hoax" and said that they had questioned two brothers, Ola and Abel Osundairo, who claimed that Smollett paid them to stage the attack. Smollett denied the claims but was charged with 16 felony counts of disorderly conduct for filing a false police report.
Empire showrunners decided to cut scenes with Smollett's character, Jamal Lyon, out of the last two episodes of the season and this has some other cast members worried. According to TMZ, productions sources have said "anxiety is high" among fellow castmates since the network has not announced if the show will be renewed for a sixth season.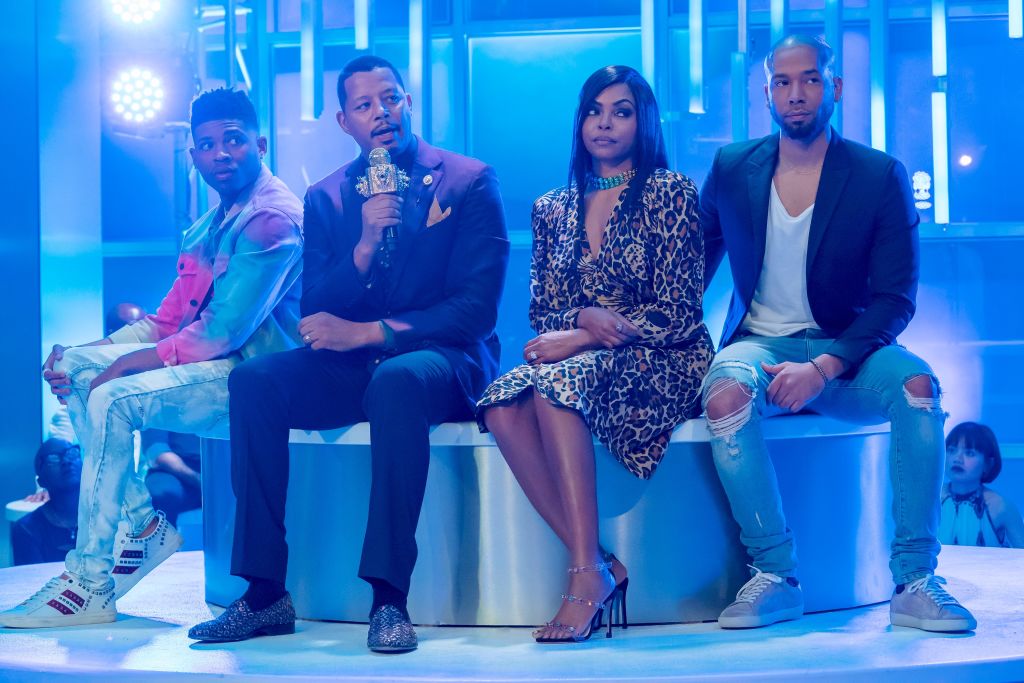 In the past, the cast and crew knew the fate of the show by January as Fox would reveal then that the series was picked up. However, last year the network did not announce if it was returning for another season until May.
Ratings have plumetted
Empire has typically been one of Fox's strongest dramas, but the bad press surrounding one of its star seems to have been enough to turn viewers off.
TV Line noted that the mid-season premiere saw a dip in ratings with 4.4 million total viewers and a 1.3 demo rating. This marked the second lowest numbers ever for the show. By comparison, the episode before the winter break had a 1.5 rating and more than 5 million viewers. Moreover, last year's midseason return pulled in a 2.0 rating with 6.2 million viewers.
What producer Brett Mahoney  has said about Empire's future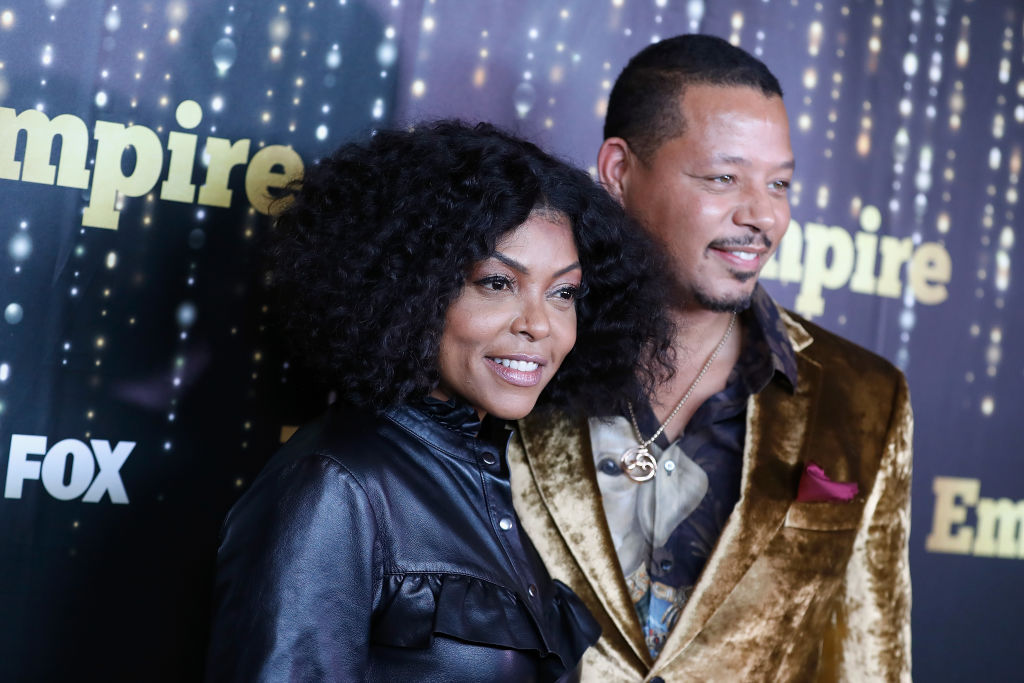 Mahoney recently spoke to Entertainment Weekly about Smollett and the show's future.
He described the situation with the actor as an "emotional roller" and said, "You have someone in your family who's going through this, while at the same time, we're shooting the final episodes of the season, which are also just heightened emotionally. So it was a lot to deal with and a lot to go through."
Despite all the drama though Mahoney said that he is "confident" Empire will return for another season.
Check out The Cheat Sheet on Facebook!