Will Evan Peters Return to 'American Horror Story'?
To the great disappointment of many fans, actor Evan Peters will not be returning to the American Horror Story cast for the show's ninth season. Peters' departure is following a line of departures from AHS regulars, including Jessica Lange, Sarah Paulson, Kathy Bates, and Angela Bassett.
Season 9 will be the first season without Peters who has been a pivotal part of the show since the very beginning. So, what does this mean for American Horror Story? Will Peters ever return to AHS, or has he abandoned the spooky show for good?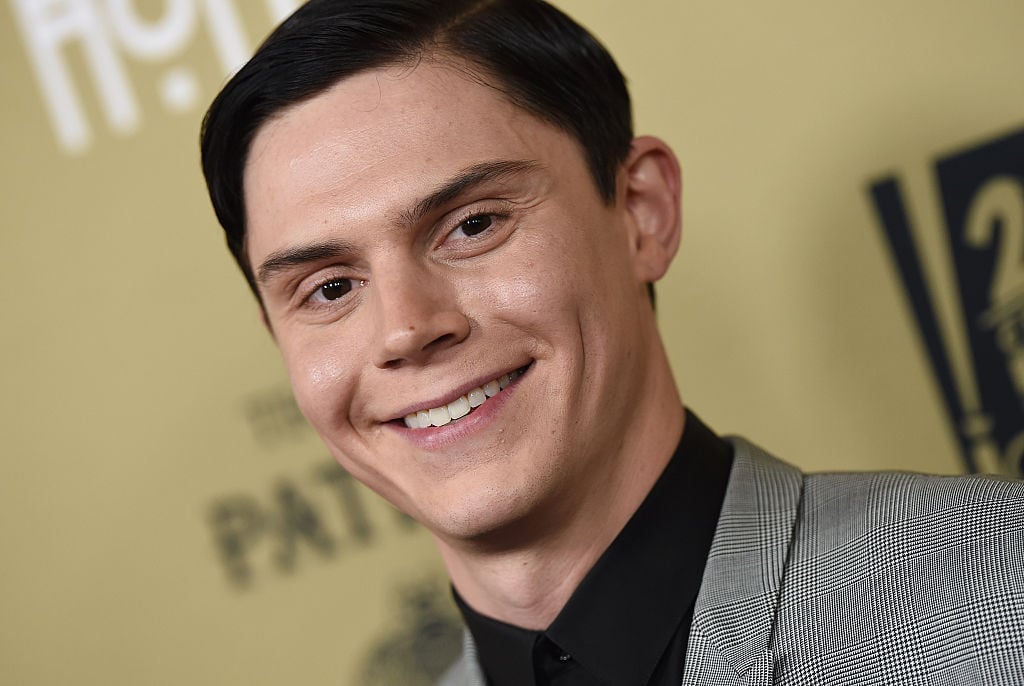 Why did Evan Peters leave 'American Horror Story'?
Evan Peters announced that he would not be returning for Season 9 of American Horror Story in April 2019. The actor revealed that his roles were taking an emotional and psychological toll, so he has decided to "sit a season out."
"It's just exhausting. It's really mentally draining, and you don't want to go to those places ever in your life. And so you have to go there for the scenes, and it ends up integrating it somehow into your life," Peters said in an interview with GQ.
Throughout his career with AHS, Peters delivered several memorable performances from the troubled psychopath Tate Langdon to the deranged cult leader Kai Anderson. With the nature of these characters in mind, it's easy to see why any actor would need a hiatus.
Peters reprised his role as Quicksilver in Marvel's Dark Phoenix. He also played the role of Jeff Wald in Unjoo Moon's I Am Woman, a biopic of 1970s musician and activist Helen Reddy.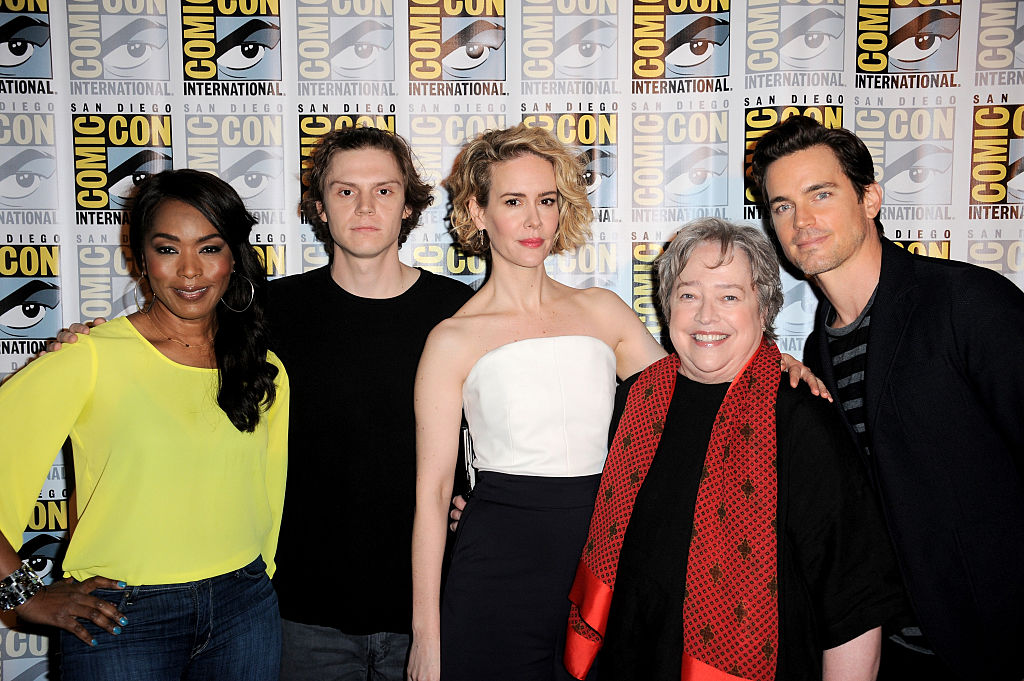 Will he ever return to 'American Horror Story'?
The short answer is only time will tell.
Even though he won't be a part of AHS: 1984, Peters is open to returning to the show in the near future. When asked about American Horror Story by Digital Spy, Evan Peters revealed that he'll "never say never" to potentially returning for another season in the future.
"Yeah, we'll see what happens," he said.
With Peters playing such a central role in almost every season of American Horror Story, his absence from Season 9 will definitely be felt by fans.
What does this mean for 'American Horror Story'?
AHS: 1984 will feature a mix of both new and familiar faces, including Peters' ex-fiancee Emma Roberts, Olympian Gus Kenworthy, actress Billie Lourd, Matthew Morrison, Pose star Angelica Ross, DeRon Horton, Zach Villa, and Cody Fern.
AHS star Sarah Paulson also won't be returning for Season 9. She is currently working on Ratched, a Netflix spinoff of the novel One Flew Over the Cuckoo's Nest by Ken Kesey. Paulson will be playing the titular role as Nurse Ratched.
AHS Producer Ryan Murphy has also moved over to Netflix after a long career with 20th Century Fox. His first Netflix Original series The Politician is set to premiere on Sept. 27.
Even though American Horror Story has been renewed through Season 10, cast and crew departures and mixed reviews could mean a premature end to nearly a decade of horror stories.