Will Ewan McGregor Play Obi-Wan Kenobi in the Disney Plus Star Wars Series?
It's time for Star Wars: Return of the Jedi but in real-life. Reportedly, Ewan McGregor is "in talks" to play his Star Wars character, Obi-Wan Kenobi for Disney Plus' upcoming series. (How did we not see this one coming — we're smarter than this!) Here's what we know about Disney Plus, Star Wars, and Ewan McGregor's potential role.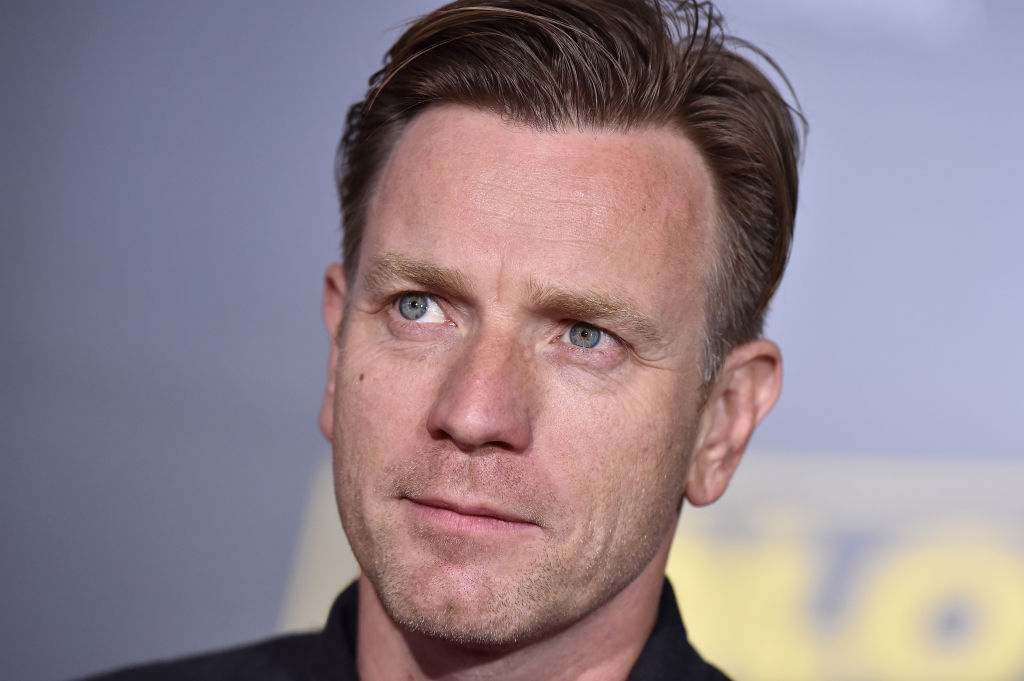 Ewan McGregor played Obi-Wan Kenobi during the Star Wars prequels
The force is strong with this character. Lucasfilm premiered Star Wars: A New Hope in 1977 and almost instantly fans fell in love with Ben Kenobi and his relationship with Luke Skywalker. Since then, Lucasfilm featured the character in the prequels, portrayed by Golden Globe Award-winning actor, Ewan McGregor.
Thanks to Disney and its upcoming streaming service, more of Obi-Wan Kenobi's character will be revealed. A few Star Wars-related television series will be available on Disney Plus, including a show regarding Obi-Wan Kenobi.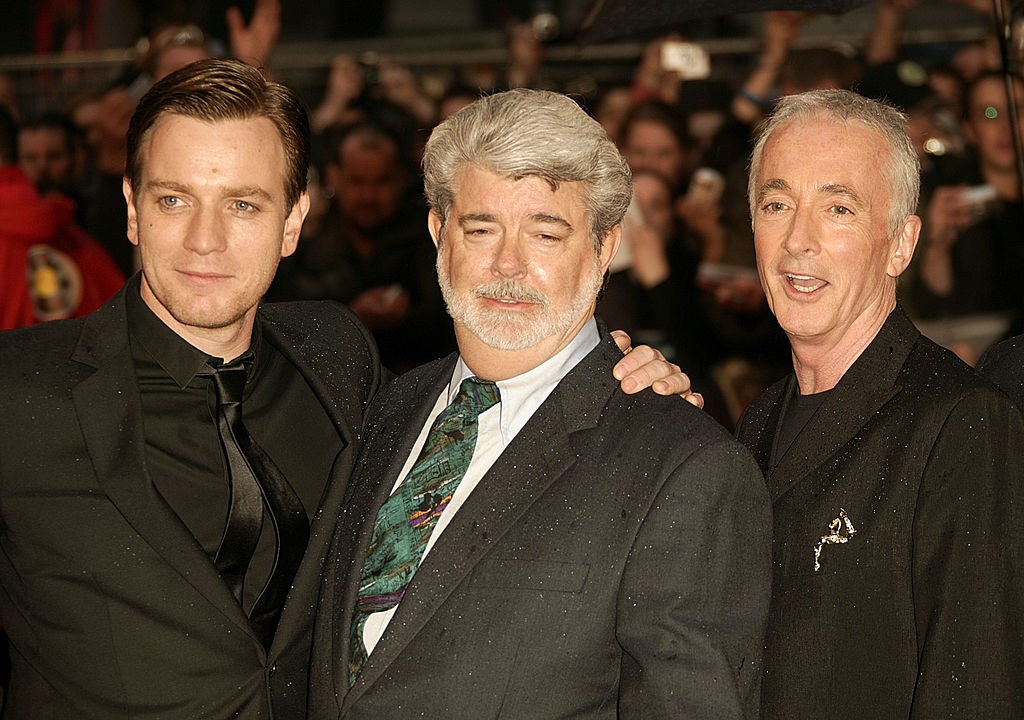 Ewan McGregor is 'in talks' to play the character for a Disney Plus Star Wars series
Good news for Obi-Wan Kenobi and Ewan McGregor fans. According to The Hollywood Reporter, "the actor, who famously portrayed the masterful Jedi Knight Obi-Wan Kenobi in three Star Wars movies, is in negotiations to reprise the role in a Kenobi-centered series for Disney Plus." There is no official release date or confirmed cast for the series. However, fans took to Twitter, some speculating what this upcoming series could detail.
"Obi-Wan and Darth Vader didn't face each other in combat between Mustafar and the Death Star. But that doesn't mean you can't do Darth Vader cameos in the series," said one Twitter user.
"Sounds like the Ben (Obi-Wan) Kenobi tv series is confirmed. I assume it'll be the aging jedi checking in on Luke and his boring aunt and uncle. I guess the rest of the show will be him collecting various hands and weapons," said another Twitter user.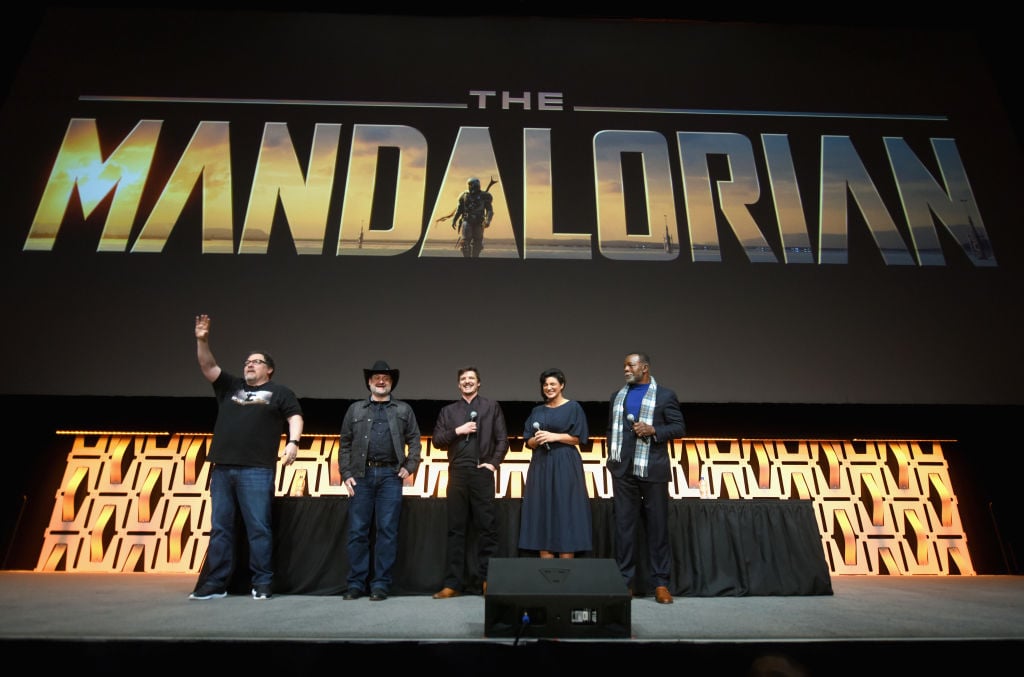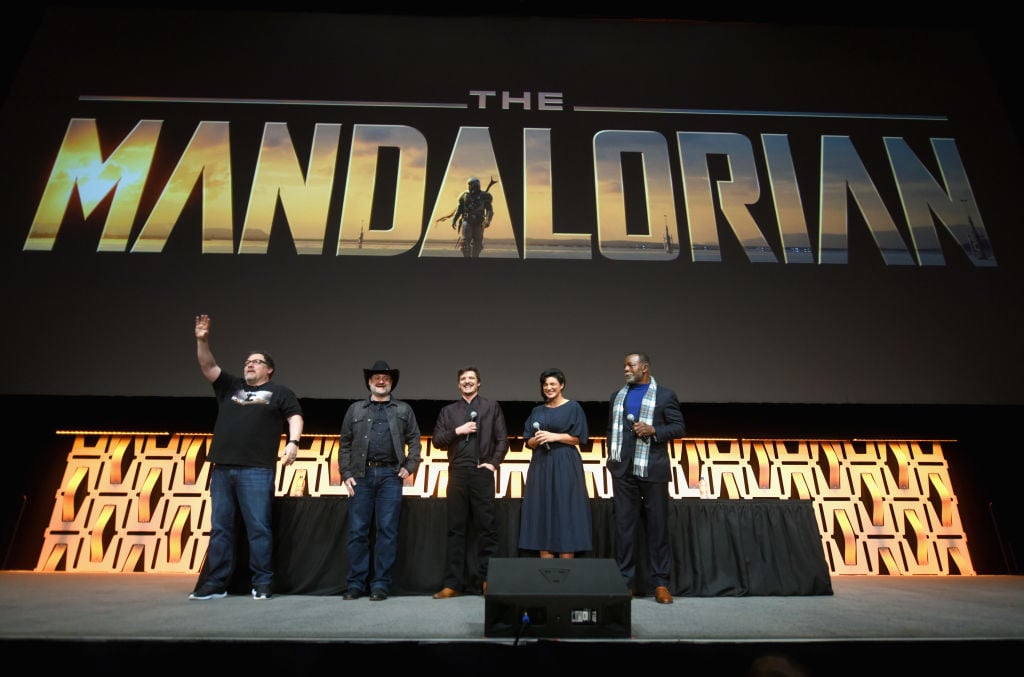 There are multiple Star Wars series' to be released on Disney Plus, including 'The Mandalorian'
Thanks to Disney Plus, Star Wars fans can get access to multiple Star Wars movies and television shows. From television series' already produced by Lucasfilm, such as Star Wars: The Clone Wars, to original television series' exclusive to Disney Plus, this subscription service gives viewers access to thousands of hours of content.
One series Disney Plus will release within the upcoming months is The Mandalorian. Written and directed by Jon Favreau, this series details what happens after the fall of the Empire. Additionally, The Mandalorian stars Pedro Pascal and premieres exclusively on Disney's streaming platform.
Additionally, Disney Plus plans to release a Rogue One-related series, detailing the stories of Cassian Andor. This show features some of the original cast from Rogue One: A Star Wars Story, including Diego Luna.
While there is no official release date for the Obi-Wan Kenobi series, fans wait anxiously for more news about their favorite Jedi. Star Wars: The Rise of Skywalker premieres in theaters Dec. 20, 2019.