Will Ferrell's New Netflix Movie Has Fans Freaking Out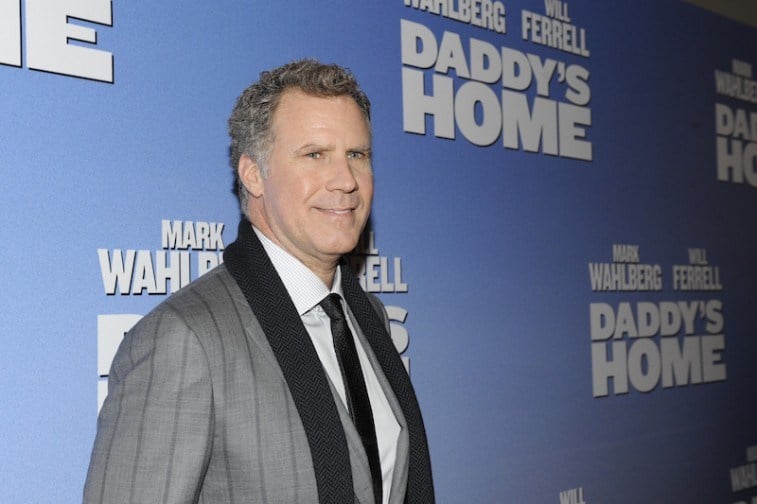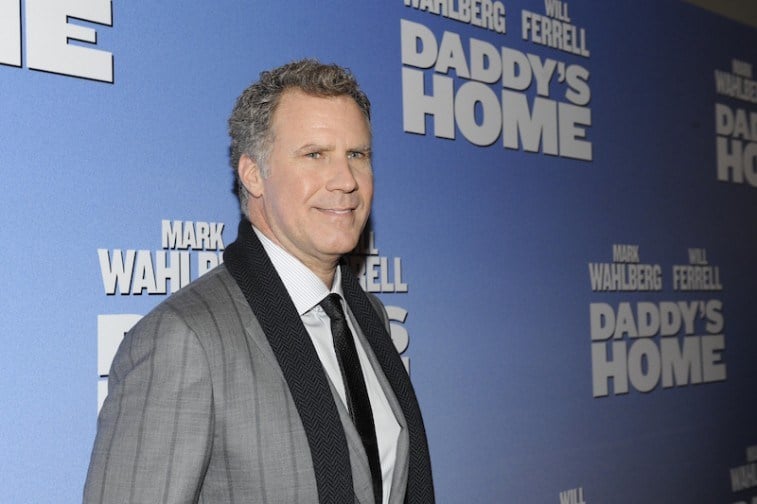 Will Ferrell is headed to Netflix and fans are thrilled. The Anchorman comedian joins a slew of other comedians, including Adam Sandler and Chris Rock, who have written and starred in their own stand-up specials or comedies for the streaming platform. Ferrell will be bringing his iconic brand of funny to Netflix with his new film, Eurovision. Honestly, we don't really care what it is.  As long as it has the same humor we loved in Ferrell classics (like Step Brothers and Talladega Nights: The Ballad of Ricky Bobby), we'll pretty much watch anything.
The actor will co-write the script with fellow SNL alum, Andrew Steele. If you want to get a sense of the movie's tone, check out the comedic duo's past projects. They also wrote the hilarious special, The Royal Wedding Live With Cord and Tish! for HBO, where Ferrell starred opposite Molly Shannon. We have yet to recover from that hilarity.
Since Ferrell and Steele are currently working on the script, we don't know a ton of details just yet about Eurovision. But we can give you a hint about the film's premise. Eurovision will be based on the exceptionally popular and long-running international music competition, The Eurovision Song Contest.
The contest began in Switzerland in 1956 with just seven West European nations. Now, more than 43 countries compete for the prize. The Eurovision Song Contest may sound slightly absurd, but don't turn your nose up at it. Past winners have included ABBA, who won in 1974 for Sweden, and Céline Dion, who won in 1988 for Switzerland.
We're sure that whatever Ferrell and Steele come up with will make us snort with laughter. Fans already know that the Daddy's Home actor can carry a tune, so there will probably be a delightful soundtrack as well. Ferrell will produce the film with Jessica Elbaum for Gary Sanchez Productions.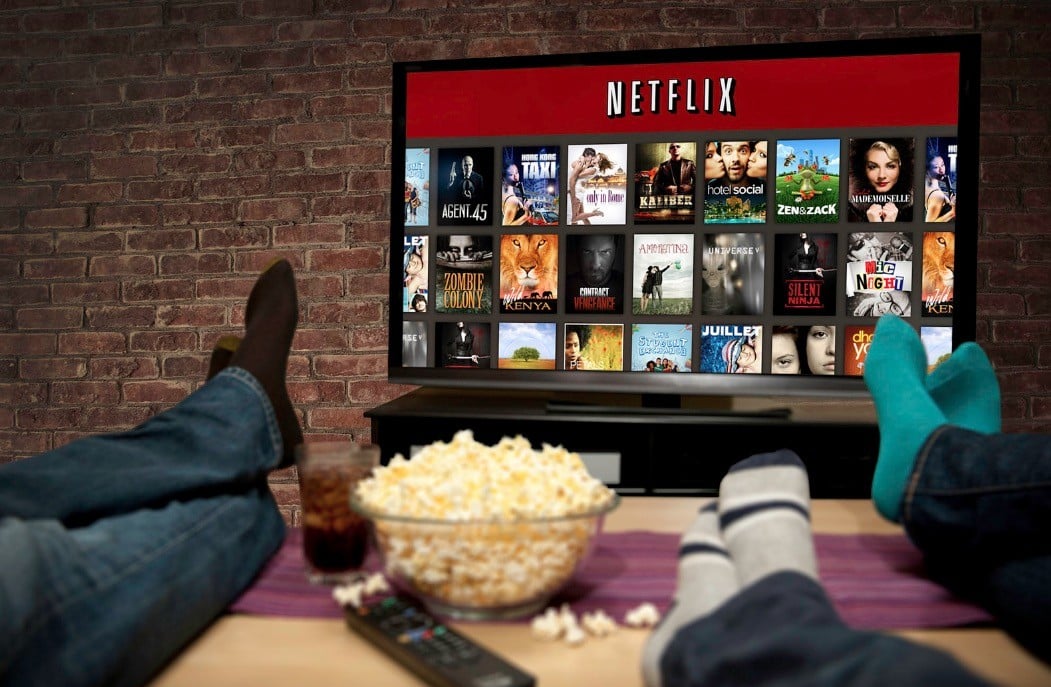 Netflix might be the only thing keeping comedies alive right now. Aside from notable exceptions like Girls Trip, Sausage Party, and Deadpool 2, which all boasted R-ratings, comedies have been struggling hard at the box office.
Actor Mike Myers discussed the struggle for comedies in a recent New York Post interview. He said:
In terms of comedy there really is no Hollywood anymore for comedy movies — it's really "Streamingwood," where the sort of brick and mortar comedy experience is replaced with the Jimmys, Fallon, and Kimmel, the Comedy Central shows, all that stuff…That happened about five years ago; the business has completely changed. Comedy is a small-screen experience now.
Since Netflix is global, and folks outside of the USA will probably be more familiar with the Eurovision Song Contest, we think Ferrell is headed down the right track with Netflix for his new film. We just hope it lives up to our expectations.
There is no release date or time frame set just yet for Eurovision. But you can always go back and watch Elf if you're having Ferrell withdrawal.
Follow Aramide on Twitter @midnightrami.
Check out The Cheat Sheet on Facebook!