Will 'Great British Bake Off' Star Paul Hollywood Get the Boot Following Marriage Scandals?
'GBBO' judge Paul Hollywood is facing criticism over his recent marriage scandals -- and now fans aren't sure if he'll be kept on the show.
Paul Hollywood of The Great British Bake Off fame has been making headlines for his recent infidelity and marriage scandals. Now, fans are wondering if they're seeing the decline of his career into eventual obscurity. 
The blue-eyed silver fox of a baker enjoyed a meteoric rise to fame once he was picked up by The Great Britsh Bake Off. However, some poor choices have followed him in the media recently, and a PR expert is now weighing in to say that we might soon see Hollywood taken off the air. 
Paul Hollywood's rise to fame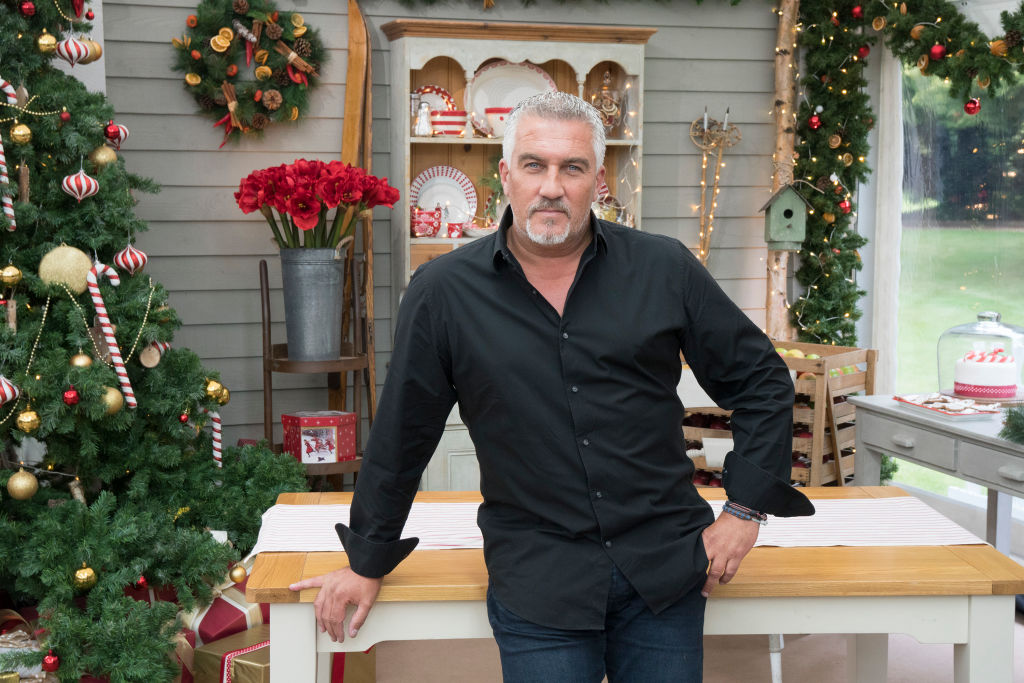 The Great British Bake Off star wasn't always a television personality. In fact, when Paul Hollywood and his ex-wife Alex Hollywood first met, he wasn't interested in media at all. 
Alex and Paul Hollywood met at a luxury hotel in Cyprus. Paul was the head baker, and Alex was the scuba diving instructor. Alex Hollywood told DailyMail, "We fell in love very quickly. Two weeks was all it took — we both knew."
The two were married in Cyprus and had their son, Joshua, two years later. Alex Hollywood was the one who saw Paul Hollywood's potential as a television personality and spurred him on to finding work on television, including his entry into The Great British Bake Off.
A television crew arrived at the hotel in Cyprus one day, to film a special on Cypriot food — that's when Alex Hollywood saw an opportunity and thrust Paul into the spotlight. "They put him in front of a camera and you could just see how brilliant he was. He dominated the screen," she recalled. 
Not long after, Paul Hollywood released a book, appeared on Use Your Loaf, and then wound up on The Great British Bake Off.
Infidelity not once, but twice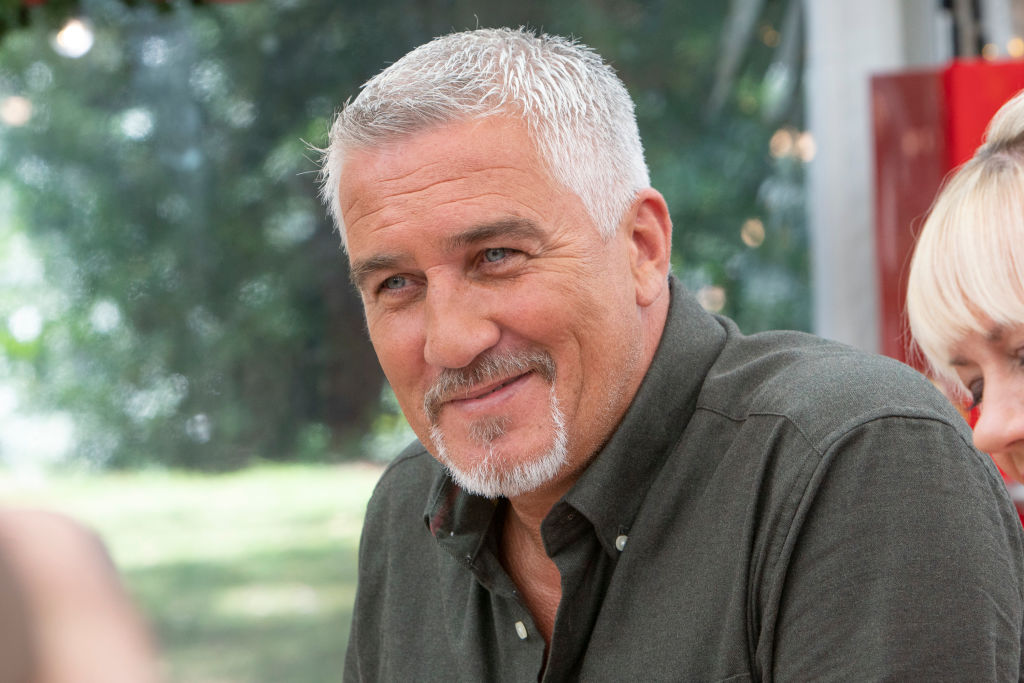 Unfortunately for Alex Hollywood, it seems as if a life of fame eventually got to Paul Hollywood, who previously had remained uninflated by his success. 
Alex said of Paul, "Paul was the loveliest of husbands and a brilliant father. I used to laugh when people called him a sex symbol because to me he was just my husband. He was the same Paul he'd always been. He was very grounded. Fame didn't go to his head at all."
However, things turned nasty when Paul Hollywood flew out to the U.S. to film a GBBO spinoff. During his short time there, he had an affair with fellow judge and TV chef Marcela Valladolid. Upon his return, he moved out of his home with Alex Hollywood. 
However, he begged her to take him back, and she did. Their reunification was short-lived, unfortunately. While Paul Hollywood claims his next relationship occurred after his split with Alex Hollywood, she seems to disagree. 
Either way, Paul Hollywood soon began dating 23-year-old Summer Monteys-Fullam, from a local pub. 
Summer broke up with Paul Hollywood when he asked her to sign an NDA that required her to stay silent about their relationship. 
Could the end be near?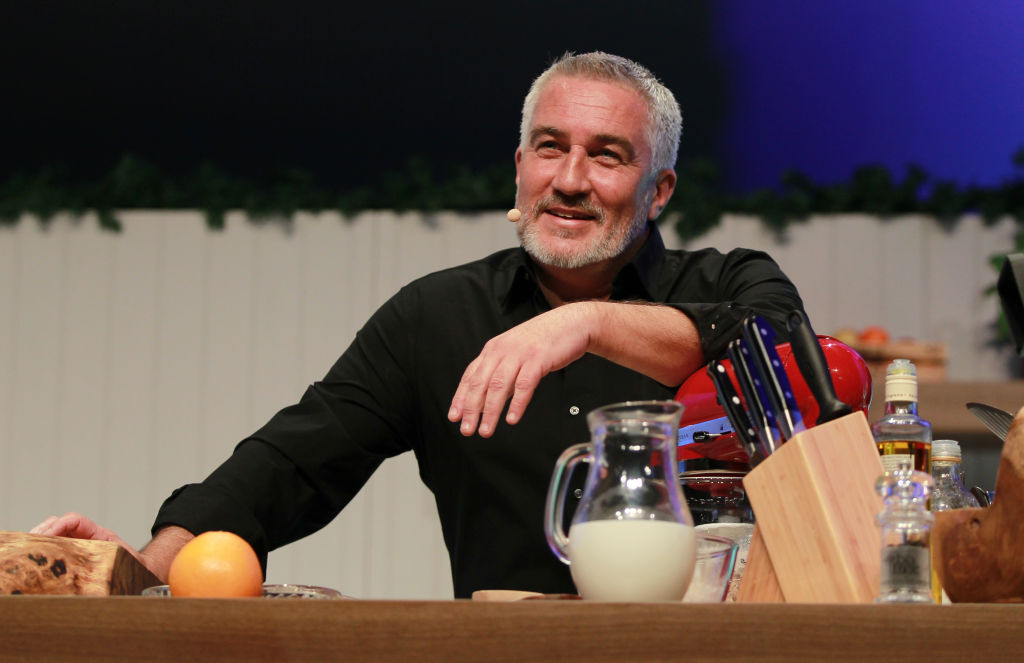 Now, celebrity PR expert Rob Cooper is claiming that Paul Hollywood's time on The Great British Bake Off could be coming to a close. 
Rob Cooper told The Mirror Online, "Paul Hollywood is unlikely to be dropped from the 2019 series of Bake Off, but it is very likely there has already been talks on whether he should be part of Bake Off's future from 2020 onwards."
He went on to explain, "Viewers are likely to tune in to the next series due to the public interest surrounding him at the moment, but the bigger issue is the fact he's coming across extremely unlikeable behind the scenes."
According to Rob, people can't relate to Paul Hollywood anymore. "The public fall in love with personalities that are either relatable or authentic. However, readers have been left questioning whether he has either of those qualities," he explained."The fact he left his wife and seemed to have seamlessly settled into a relationship with Summer leaves a bad taste in peoples' mouths."