Will 'Harlots' Return for Season 4?
Fans are understandably hesitant that there may not be a season 4 after the finale of Harlots. Season 3 ended with most of the loose ends tied, and things seemed almost harmonious in the closing of episode 8. So, will there be a season 4 of Harlots? We examine the evidence and predict the answers to the burning questions still lingering from the latest season. Read on only if you are caught up with Harlots, because there are spoilers ahead.
Is 'Harlots' season 4 going to happen?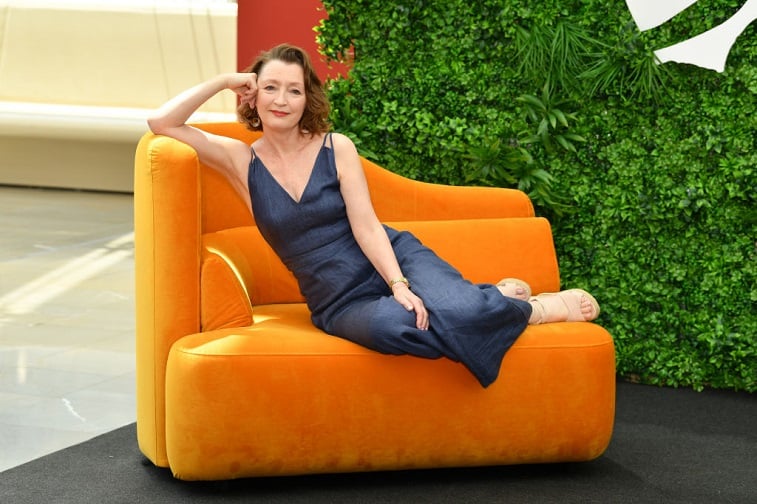 As of now, Hulu hasn't yet announced any news in regards to a renewal of the feminist drama series. With prior seasons, there was at least a few weeks before news of a renewal was announced. The second season of Harlots was announced two months after the ending of the first season. Season 3 was announced a full month after the second season ended. Fans are hopeful that we will, in fact, get a fourth season of the highly popular drama series.
Could Margaret Wells return once again?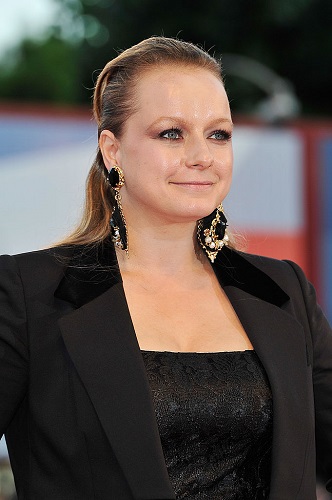 No one is willing to say goodbye to Margaret Wells (Samantha Morton), the old bawd and mother of Lucy (Eloise Smyth) and Charlotte (Jessica Brown Findlay). Charlotte died in season 3, with Margaret partly to blame for stirring the pot without even realizing it. She promptly left, hoping to take full responsibility for the death of Isaac Pincher (Alfie Allen). It turns out that her best friend, Nancy (Kate Fleetwood) was the one who really killed him in revenge for Charlotte's death. She could possibly return for a fourth season, causing all sorts of drama for the women on Greek Street. Besides, how could she stay away from her family?
Will Kate live with Justice Knox or the Prince?
Kate (Daisy Head), a woman whom Lydia Quigley (Lesley Manville) grew fond of like a daughter, left Quigley in the last episode by telling her she would never live with her again. She has already moved in with the Prince, but she could, in fact, go live with Justice Knox (Jack Greenlees), whom she has grown an attachment to. She has a lot of options before her, which is a far cry from her days of being locked up in Bedlam. She will most likely go back to the Prince, as she will feel that is her safest alternative and she has already grown an influence over him.
Is Lucy really in league with Lydia Quigley?
Fans saw in episode 8 that Lucy and Quigley came to a bloody understanding. They each took part in the slaying of the Marquess of Blayne (Julian Rhind-Tutt). At the end of the episode, the two share a drink together to toast to their good fortunes in Golden Square. Are these two polar opposites going to team up and run a house together? It could be that Quigley has turned over a new leaf and sees the error in her evil ways. But it is quite surprising on Lucy's part that she would essentially forgive Quigley for everything she has done to the Wells women. It does appear that the two are now working together.
What will Lady Fitz say about her brother's death?
Lady Fitzwilliam (Liv Tyler) has endured unimaginable tragedy and terror at the hands of her brother. When she realizes he is dead, she will rejoice, and regret that she wasn't the one to deal him the deadly blow. She is finally reunited with her daughter and things look very promising for Lady Fitz, for once in her life. She appears to even have a romance brewing between herself and Nancy. It would be interesting to see them explore their relationship further.
There are still so many unanswered questions fans have about the lives of their favorite Harlots. Hopefully, they won't be disappointed and a new season will be announced soon.