Will Jeff Lewis Have Another Baby? What the 'Flipping Out' Star Says About Having More Kids with Gage Edward
Despite his recent split with Gage Edward, Flipping Out's Jeff Lewis says he's not ready to stop growing his family. The 48-year-old father of two-year-old Monroe said that he plans to have another child in the next year. He made the announcement on his SiriusXM show Jeff Lewis Live, People magazine reported.
Lewis says he'll have another baby "with or without" Edward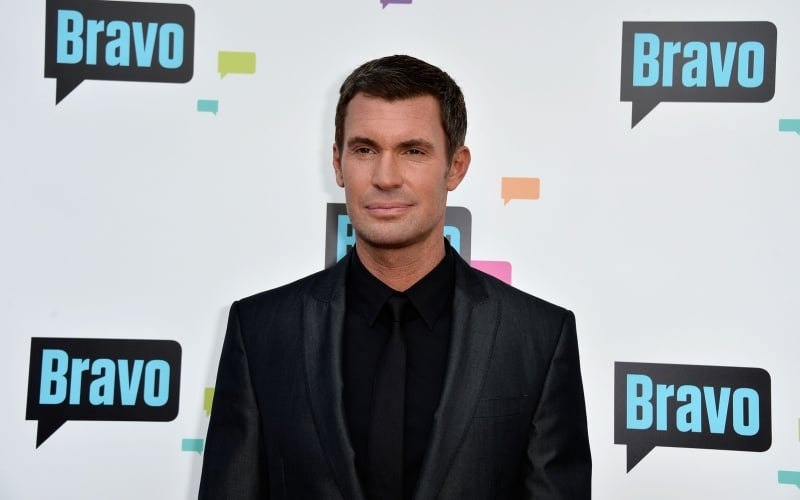 Lewis and his longtime partner split two weeks ago, when Edward moved out of the couple's shared home. The split had apparently been a long time coming. On his radio show, Lewis explained that the pair had been sleeping in separate bedrooms for the past year, but that neither was willing to call it quits because of their daughter.
But the relationship drama hasn't put a halt to Lewis's dreams of growing his family. Before the breakup, Lewis had said that he and Edward wanted to have another baby via surrogate, using an embryo with Edward's genetic material. And it sounds like the real estate developer and designer hasn't let the demise of his relationship change his plans. 
"Within the next year, with or without Gage, I'm going to pursue having another child," Lewis said. "I think Monroe needs another sibling."
Lewis also said that he was eager to be a dad of two.
"I do want to have another child for Monroe. Not just for Monroe, but for me," he explained. "Because I always thought that I would never, ever do it if I didn't have a partner. But I think I can. I need to hire a few more nannies."
Could Edward be the father of baby No. 2?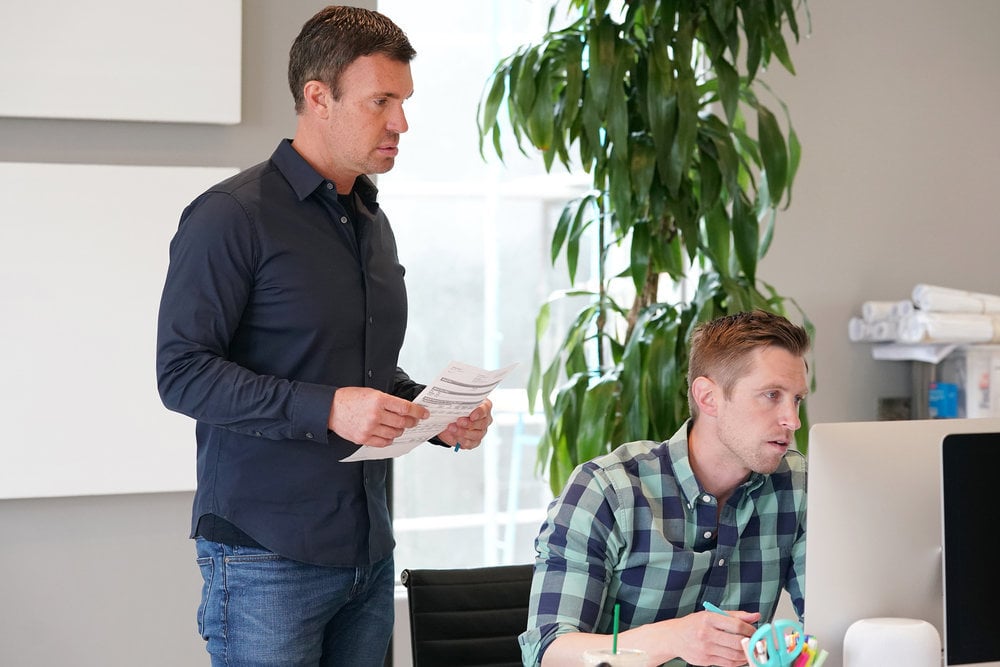 Though Lewis and Edward are currently separated, they've made some tentative steps to reconcile. But so far, things haven't gone well. A recent dinner became so tense that Lewis walked out and Edward ended up getting an Uber home rather than having his ex drop him off. Lewis later said that he realized it was "too soon" for the couple to try to mend fences.
Still, Lewis expects Edward to remain part of his life. While Lewis apparently has custody of their daughter at the moment, he's vowed that his ex will remain an important part of her life, with "24-hour access" to Monroe.
"As much as I can't stand him right now, he's a great dad. He's a great dad, and she loves him," Lewis said on his radio show in early February.
In addition to parenting the daughter they share, the Bravo star suggested that Edward could end up being the father of his future child. Apparently, the pair has fertilized embryos they were planning to use to have another baby. During his radio show on Tuesday, Lewis said he might use one of those embryos to give Monroe a sibling.
"I was wondering if [Gage] doesn't mind if I use his embryo," Lewis said. "I'm going to use his embryo and then I'm going to ask for child support."
Edward had no comment on Lewis's statements, according to People.
Check out The Cheat Sheet on Facebook!