Will Jennifer Lopez and Alex Rodriguez Have a Prenup?
It was headline news when Jennifer Lopez received a massive diamond ring from her boyfriend of two years, Alex Rodriguez, while the two were on a romantic vacation in the Bahamas. The news traveled fast via the couple's social media accounts, and fans were just delighted! While everyone immediately began speculating about the wedding, the dress, the venue, and every other possible detail, one important question still remains – will Jennifer Lopez and Alex Rodriguez sign a prenuptial agreement?
Jennifer Lopez and Alex Rodriguez each have a massive net worth
It should come as no surprise to fans that both Jennifer and Alex each have a considerable net worth on their own. JLo is worth a staggering $400 million dollars, thanks to her many endeavors, including acting, music, producing, and much more. Alex isn't far behind, with a net worth himself of about $350 million dollars. With a long and extremely successful baseball career, he has had many opportunities to earn substantial amounts of money. Combined, that is definitely an unbelievable amount!
JLo and A-Rod have both been divorced
The couple surely understands just how important a prenup is, given that they have both been married in the past. Alex was married for several years in the 2000s and his ex-wife famously contested the agreement when they separated. Jennifer herself is no stranger to divorce, having walked down the aisle with Ojani Noa, Cris Judd, and Marc Anthony. She was also engaged to Ben Affleck, with rumors of a prenup that contained a no-cheating clause. While this information is unproven, it certainly sounds like a smart move!
Did the couple have a prenuptial agreement drawn up when they began dating?
When Jennifer and Alex first began dating, they did not hide the fact that the relationship was moving very quickly. Their children got along wonderfully, and the pair appeared to be perfect for each other from the start. So perfect, there were reports a prenup was drawn up a couple of years ago to protect their huge fortune. These reports turned out to be false, as fans were speculating that an engagement would come sooner than it did, sparking rumors of a prenuptial agreement. Looks like everyone was just eager to see Alex get down on one knee and ask the most important question.
Both Jennifer and Alex's net worth will grow when they are married
As everyone knows, this is one couple that is unstoppable! There is no saying what either of them will get into next, causing each of their fortunes to grow even more. This is all the more reason for the two to sign a prenuptial agreement before heading into married life. After all, a prenup benefits not only the future spouses but their children as well. Jennifer and Alex definitely know they have a lot to consider as well as protect, and a prenuptial agreement certainly does not mean they are any less in love.
Jennifer and Alex will certainly have a prenuptial agreement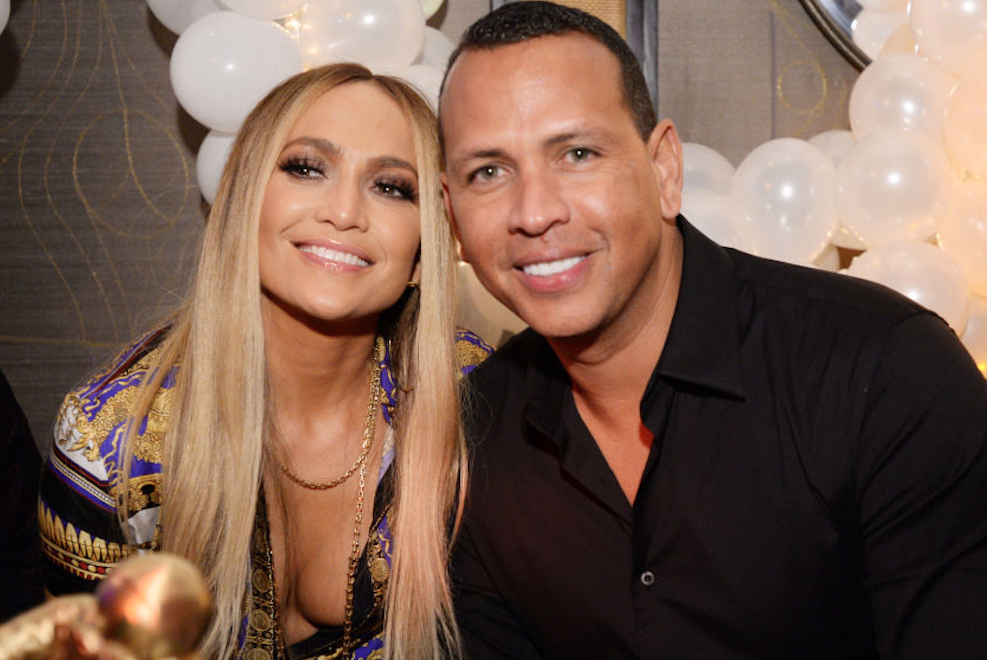 With their past experiences, considerable wealth and intelligence, it only makes sense for the couple to have an iron-clad prenuptial agreement before they say "I do." This protects their current and future fortunes, and the couple is definitely smart enough to know that it makes for a much easier time down the road should the marriage ultimately and sadly come to an end. While fans would absolutely not want to see this happen, it would make matters much worse if the couple ended up in a bitter feud over the division of their assets, which is why a prenup just makes the most sense.
Congratulations to the happy couple!