Will 'Jeopardy' Go on Without Alex Trebek?
Alex Trebek has, incredibly, been the host of iconic game show, Jeopardy!, for nearly forty years. Fans have come to rely on him for his crisp reading of answers, his almost professorial reprimands, as well as his curiosity and intelligence that have helped build the program into a game of mental fortitude.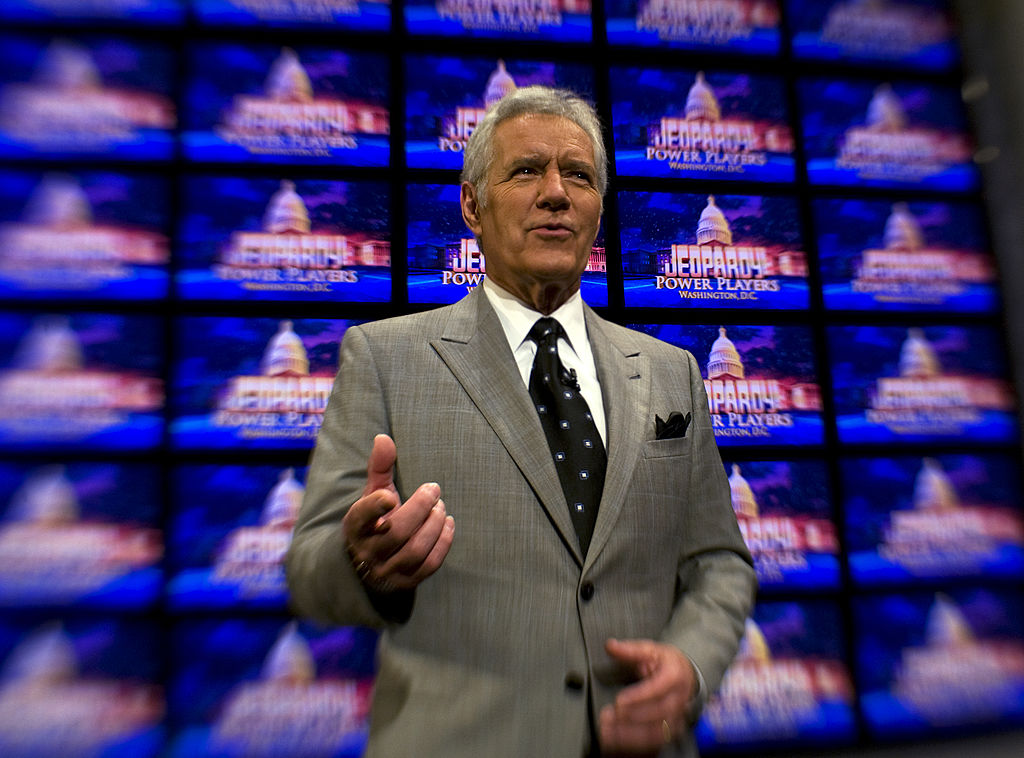 No one wants to think about it or talk about it but, will the classic game show go on without Trebek at the helm?
After 36 years on 'Jeopardy,', Alex Trebek has no plans to retire
For his part, the 79-year-old host doesn't plan on retiring from the syndicated game show. His recent diagnosis in 2019 of stage 4 pancreatic cancer and treatments have surely required a great deal of his physical and emotional energy. But it seems that his work on Jeopardy! has given him the courage he needs in his battle for his health. His long tenure on the show has only cemented his love for it.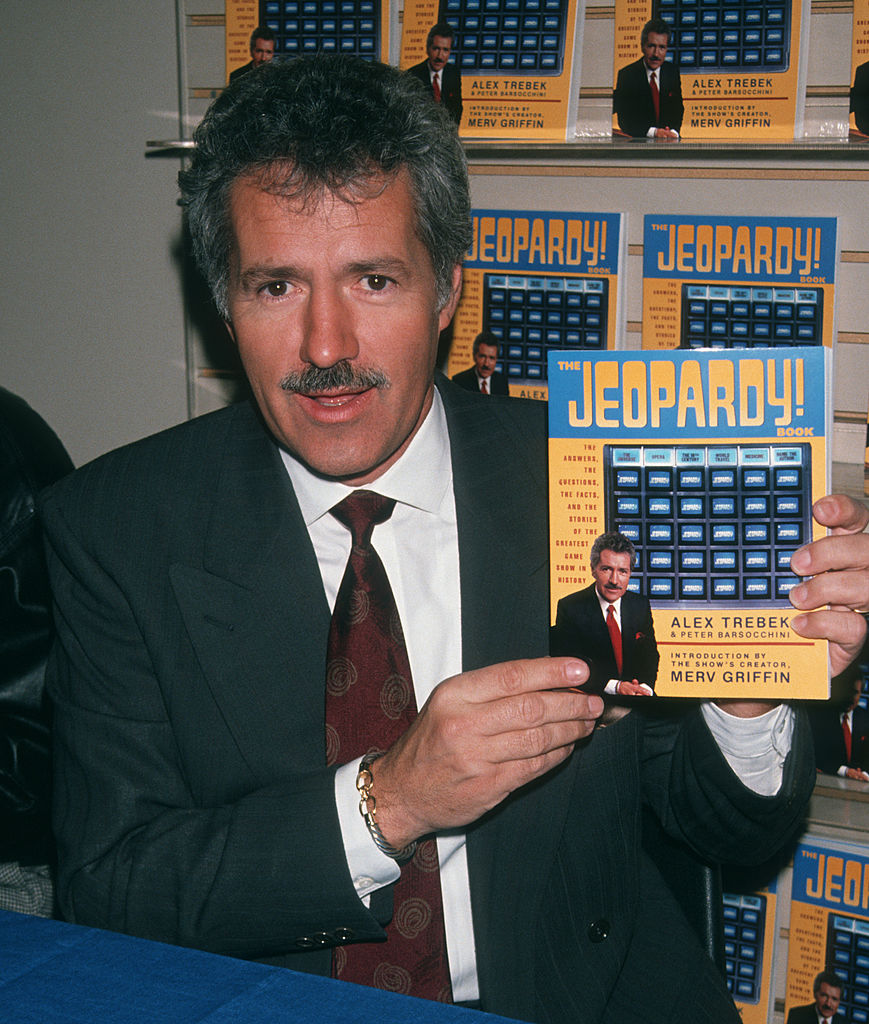 "Some weeks are good, some weeks are bad, but it comes with the territory," he told CNBC in 2020 about his body's response to cancer treatments. "When you've been in the same job for that long period of time, it moves you to think at some point about retiring. Thinking about retiring and retiring are two different things."
Trebek is under contract with the show through 2022.
The 'Jeopardy' fan who went to great lengths to find Alex Trebek
The program's fans are loyal and devoted to Trebek, evidenced by the outpouring of support upon learning of his cancer diagnosis. The messages for the television personality on Twitter alone expressed affection and dismay for Trebek's dire situation.
One fan, Michael Kneeter, in 2019 was determined to get a message of well wishes and positivity to Trebek. The fan went so far as to track Trebek down through the host's son who owns a NYC restaurant, leaving a message for the Canadian citizen through his son.
Trebek left a message for Kneeter on his voice mail saying, "My son, Matthew . . . told me that you and your mom had been in contact and you're fans of the show, and I just wanted to thank you for that, and I appreciate it. I hope you're well. Maybe someday if you manage to get to Los Angeles, you can come to a taping of the program. That would be great. Hopefully, I'll still be around hosting it."
What might happen after Alex retires
Once Trebek's contract is up in 2022, and if he decides to end his Jeopardy! career at that point, the show could potentially go in many different directions, such as refashioning the set, or bringing on celebrity hosts. However, too much change could lose the show its dedicated fan base.
Trebek himself has implied that his replacement should be a woman and that, regardless of who the replacement is, they need to be quick on their feet and have a good sense of humor.
The Los Angeles resident told ABC News recently that when it's time for him to go, he plans on expressing his gratitude to every fan.
"And I will say my goodbyes," he said, "and I will tell people, 'Don't ask me who's going to replace me because I have no say whatsoever. But I'm sure that if you give them the same love and attention and respect that you have shown me, then they will be a success and the show will continue being a success. And until we meet again, God bless you and goodbye.' "
Read more: 'Jeopardy!' Aired Ken Jennings' First Winning Game From 2004 and The First Answer Made Jaws Drop