Will Jussie Smollett Have To Serve Time In Jail If He's Convicted?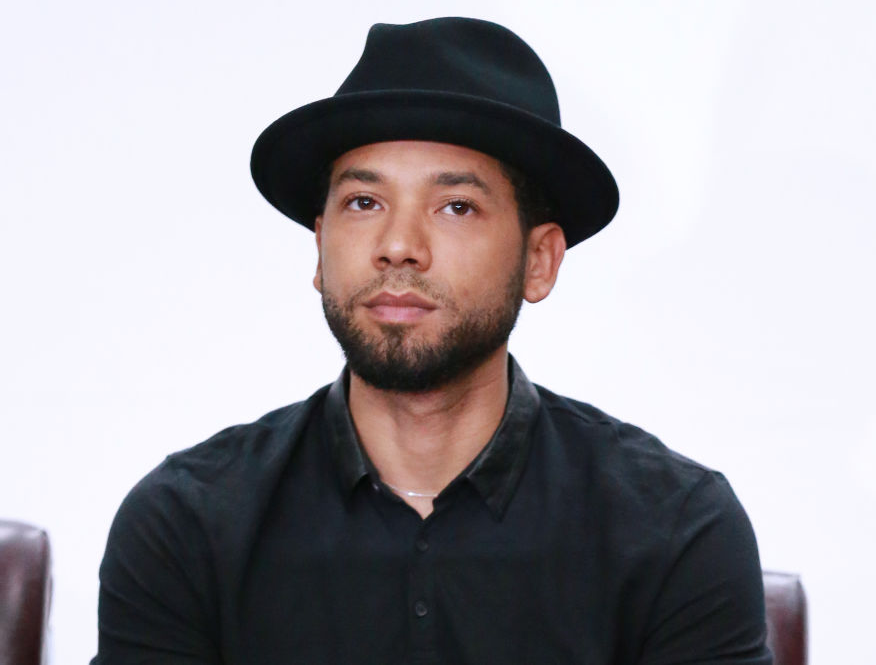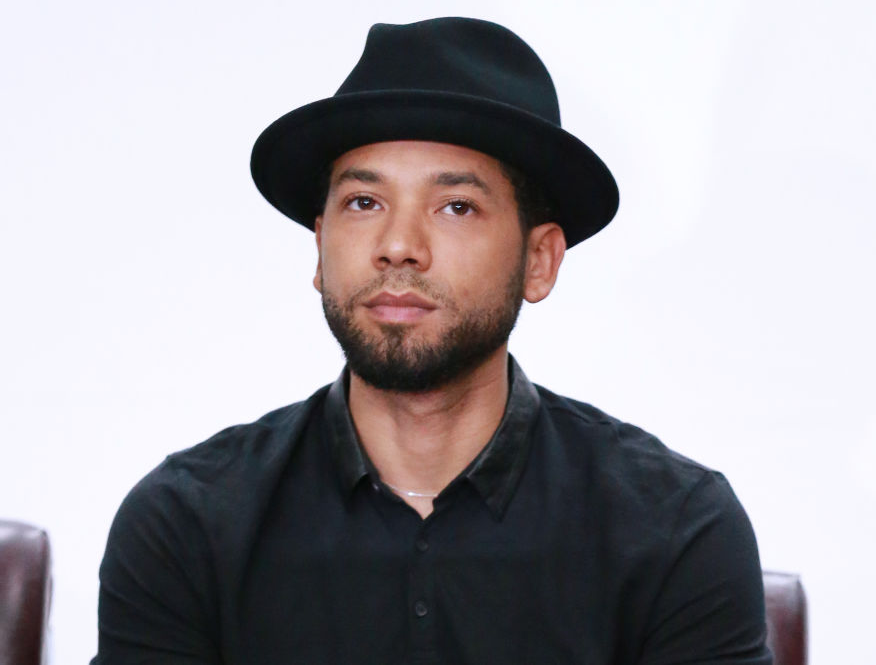 It's been a month since Jussie Smollett filed a false police report claiming he was the victim of a racial and homophobic attack.
The actor has since come clean and just recently turned himself in to authorities.
Jussie Smollett is now charged with a Class 4 felony count of disorderly conduct/filing a false police report.
Though Jussie Smollett still has to stand before a judge, many are certain the Empire star will not have to face time in jail.
It is unlikely he will serve jail time
On February 21, actor-singer Jussie Smollett was arrested by police for staging a homophobic and racially motivated attack on himself.
The Empire actor turned himself in after a video was released of the two men who took part in the attack, were seen purchasing ski masks and MAGA hats from a local convenience store.
The 36-year-old actor was charged with a felony of disorderly conduct for filing a false police report.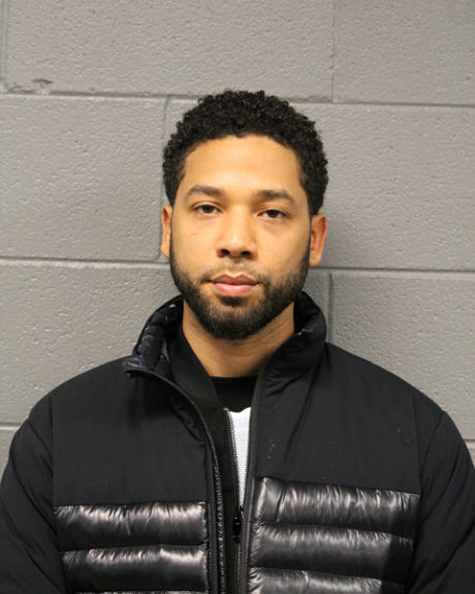 Jussie Smollett posted $10,000 of the $100,000 that was set for his bail and was released that same day.
Many are wondering what will happen to Jussie Smollett if he is found guilty.
According to legal experts, Smollett has only been charged with a Class 4 felony.
A Class 4 is the lowest kind of felony. It only results in the consequences of a maximum of 1-3 years in prison and/or a fine of $25,000.
Some legal experts are even certain Jussie Smollett will avoid jail time all together.
"Almost nobody would go to prison on a class 4," Andrew Weisberg, a former prosecutor in the Cook County State's Attorney's Office revealed. "I would be surprised if he got [prison] time."
At most, Jussie Smollett could face 30 days in a country jail, as well as, probation.
Weisberg also shared that he believes Smollett will most likely just receive probation. Jussie Smollett will also be forced to pay restitution to the Chicago Police Department for wasting their time on the investigation.
Smollett could also be subjected to counseling and psychological evaluations.
Smollett's defense team is relying on sympathy
Along with this being Jussie Smollett's first criminal offense, this charge is not significant enough for a jail sentence.
According to Laurie L. Levenson, a criminal law professor at Loyola Law School, this charge is only being looked at as significant because of who did it.
If Jussie Smollett was not as famous as he is, the court would most likely not consider prison as a punishment.
Smollett's defense team believes that the court is only considering jail time just because of Jussie Smollett's fame.
In a statement made by Smollett's defense team, it states, "The presumption of innocence, a bedrock in the search for justice, was trampled upon at the expense of Mr. Smollett and notably, on the eve of a Mayoral election."
It continues, "Mr. Smollett is a young man of impeccable character and integrity who fiercely and solemnly maintains his innocence and feels betrayed by a system that apparently wants to skip due process and proceed directly to sentencing."
No one knows what will be the outcome of Jussie Smollett's case. It is all up to the state of Illinois if Jussie Smollett will be behind bars in the near future.