Will Kate Middleton Become Queen?
Keeping up with royal titles can be confusing. Kings, queens, princes, princesses, dukes, duchesses – it's all a little overwhelming for people who aren't used to living in a monarchy. And one of the biggest questions that royal enthusiasts have is this: When Prince William becomes king, does that mean Kate Middleton will be the queen?
The answer is simple. Read on to find out exactly what titles the Duke and Duchess of Cambridge will have once Prince William assumes the throne.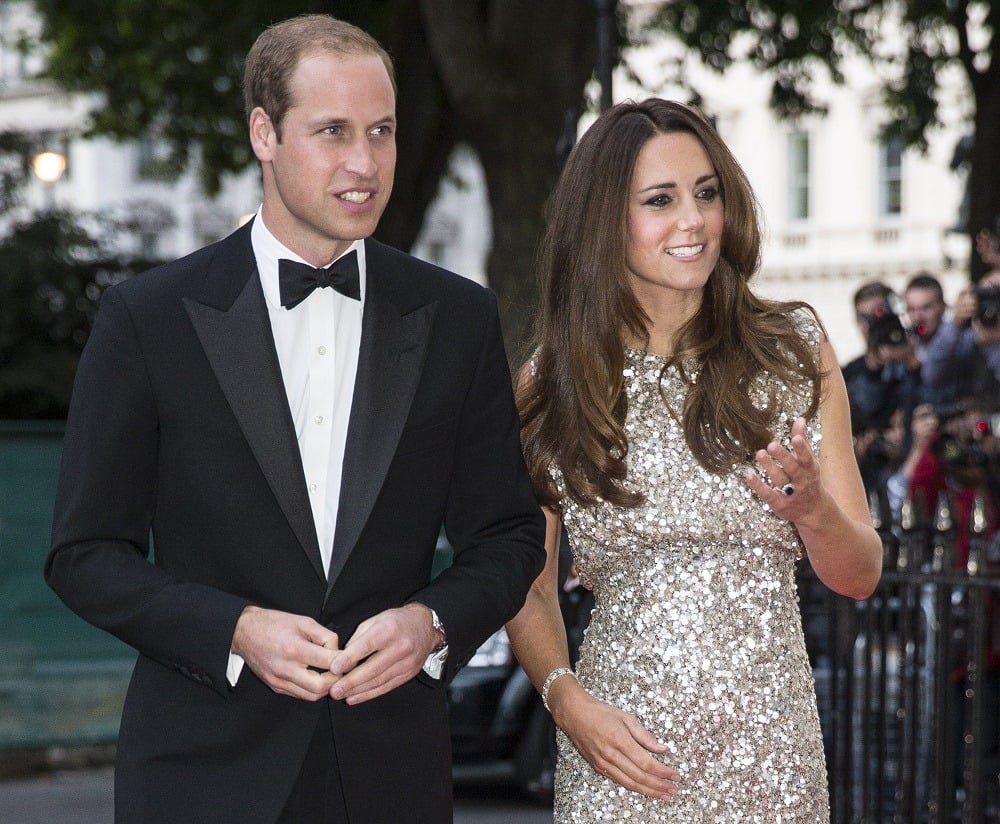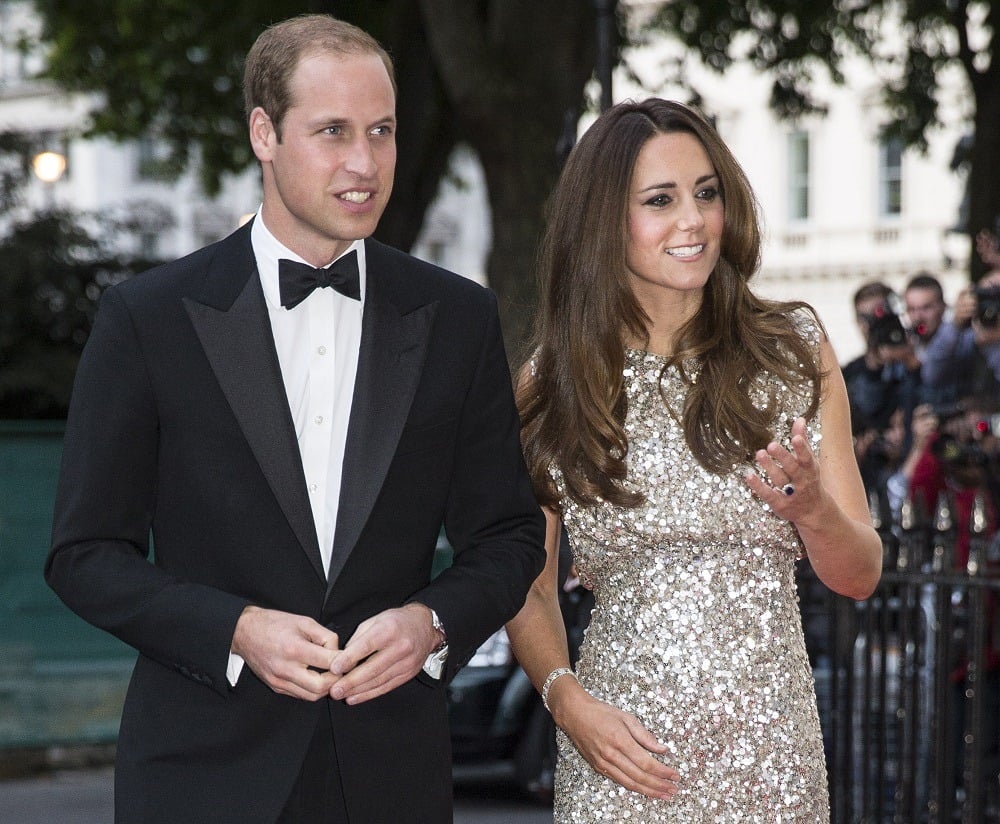 When will Prince William become king?
He's more beloved in the media than his father, but it turns out that becoming the next British monarch is not a popularity contest. Even though many fans wish they could skip over Prince Charles and make Prince William the king when Queen Elizabeth dies, it's very unlikely that will ever happen.
Once Queen Elizabeth passes away, Prince Charles, the current heir apparent, will take the throne. However, there's no way he will reign as long as his mother, Queen Elizabeth. When Prince Charles becomes King he will already be at least 70 years old.
There's a chance that Prince Charles could pass away or that he could retire from royal duties early. Either way, it won't be very long before Prince William takes his place as King of England.
What will Kate Middleton's title be when Prince Charles becomes king?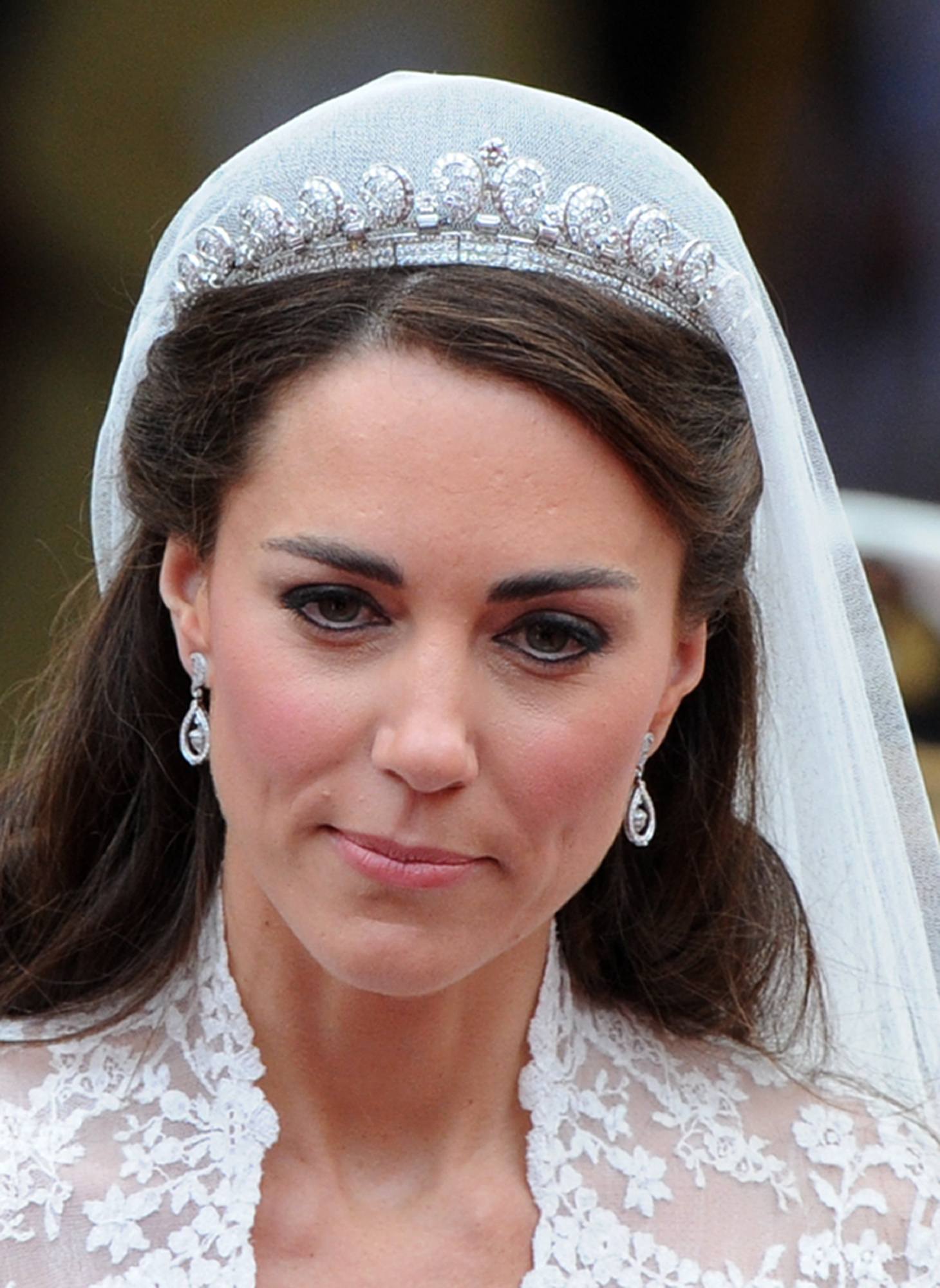 In a 2016 interview with BBC, Prince William admitted, "I don't lie awake waiting to be king." This supports a statement that Prince Harry made in the past. He said no one really wants to be king, but that royal family members fulfill their duties as they are required to.
Once Prince Charles becomes the king, Prince William will most likely become Prince of Wales. That's the title that the heir apparent usually takes when they are next in line for the throne. When this happens, Duchess Kate will become Catherine, Princess of Wales. That's the same title that her late mother-in-law, Princess Diana had when she was married to Prince Charles.
What title will Duchess Kate have when her husband becomes king?
The main question on everyone's mind is what we should call Kate Middleton when her husband, Prince William, becomes the king. Like so many other royals, she'll have more than just one name.
Once Prince William is king (he'll most likely pick a new name, or will become King William), you should address his wife as Queen Catherine of England. She will be the fifth Queen Catherine in British history.
Royal experts are unsure if she will be referred to as Her Royal Highness or Her Majesty – either is a likely option. Prince Philip is called HRH and only the Queen is called Her Majesty right now. But this custom is a matter of preference for royals and the couple will decide for themselves how to present her name.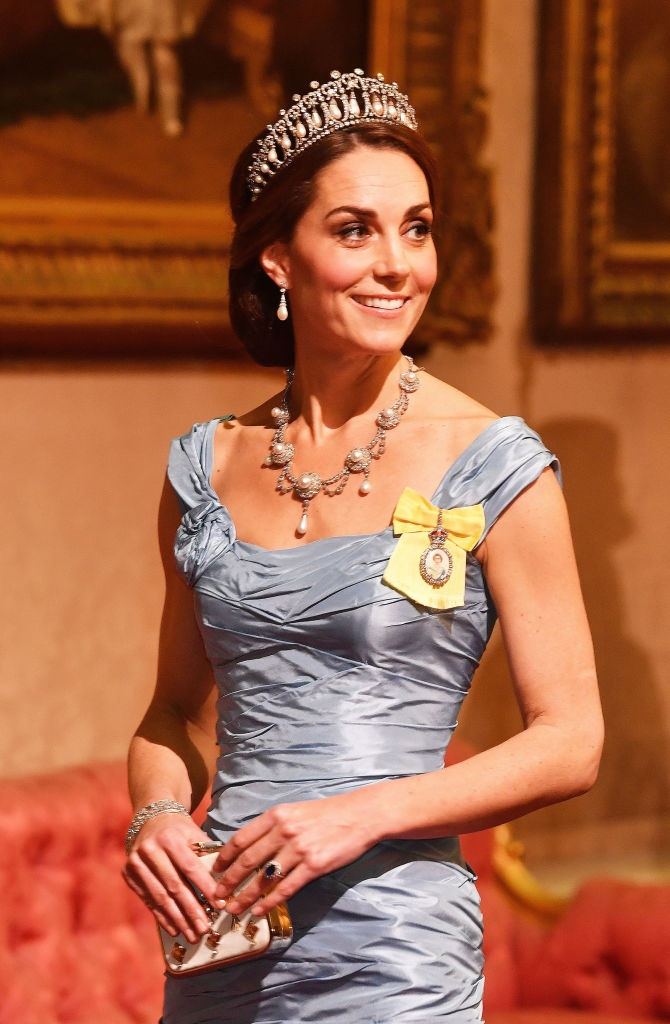 Duchess Kate will become the Queen Consort and will take on many other titles as well. She will most likely inherit the feminine version of all her husband's new titles, including Duchess of Normandy, Duchess of Lancaster, and Lady of Mann.
Once William is king, his son Prince George will become Prince of Wales and will become the next heir apparent. The other two children will be Her Royal Highness Princess Charlotte and His Royal Highness Prince Louis.