Will Kendall Jenner Be More Successful Than Her Sisters If She Launches Her Own Beauty Company?
It looks like Kendall Jenner is taking after her sisters, Kim and Kylie, and starting her own beauty line.
The high fashion model is currently in the works of building her own business empire just like her siblings and by the sound of it, the company might be as big as Kylie Cosmetics.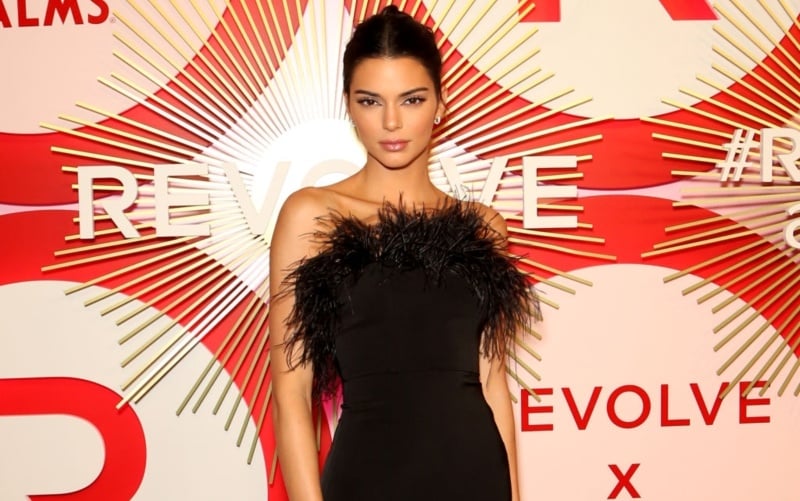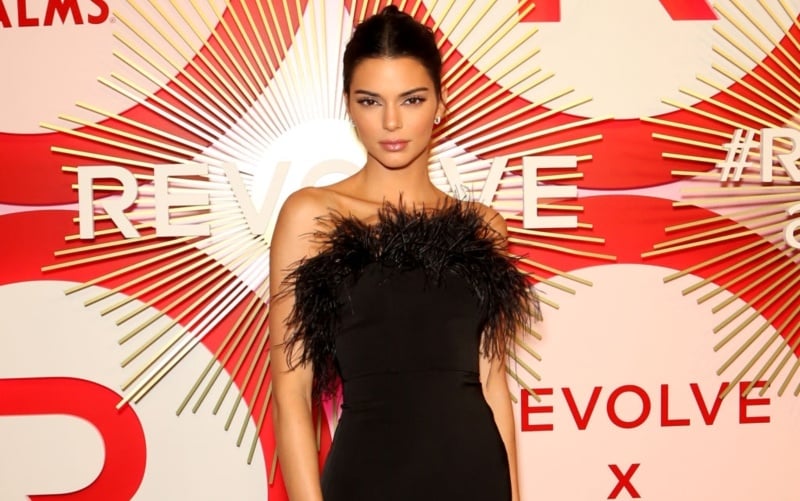 Though her company is still in its early stages, could Kendall top her sisters and soon have the most sought after beauty company?
Kendall is trying her hand in the beauty realm
Shortly after launching Moon, an oral health care company she created a teeth whitening pen for, Kendall Jenner has plans to try her hand at the beauty industry.
It was recently confirmed that the model plans on launching her very own beauty brand tht will include, makeup, haircare, skincare, fragrance, nail care, and personal hygiene.
Though the company is still in its early stages, many can assume Jenner's company will take off the minute it launches.
Seeing as though she has had some insight into running a company and the beauty industry from seeing Kim Kardashian West and Kylie Jenner run their million dollar businesses, Kendall's company is bound for greatness.
Jenner also has experience selling skincare since she was recently the spokesperson for Proactiv.
Skincare is most likely going to be the thing Kendall focuses on the most out of all of her products since she has been vocal about her struggles with ance in the past.
"[My acne] started clearing up for me probably when I was 17 [when] I was modeling a lot, then it all kind of came back when I was about 21 again—really bad, and that's not a nice feeling," Jenner shared with Allure. "I get really easily stressed out, but there's obviously a lot of factors to it. It's a fact that, as women, our bodies change, so that includes hormonally and everything, so for me, I might just be in that cycle. I've had an ongoing battle with it, so it's a constant thing for me, but I'm in a good place right now, which is awesome."
Is it going to be bigger than KKW Beauty & Kylie Cosmetics?
Just like the rest of her sisters, Kendall Jenner has already completed the first step in trademarking her name for the company.
According to sources, even though the model trademarked her first and last name, she is looking to use her first name for the company, just like her younger sister.
There is no official word of when Kendall or the Kendall Jenner beauty brand will officially launch, but her company has the power of being just as successful as Kylie Cosmetics and KKW Beauty.
Though Kim and Kylie have been in the beauty industry for a few years now, Kendall Jenner has a lot going for her when it comes to starting her company off on the right foot.
Regardless of the products she is looking to sell, Jenner has her very supportive family and millions of followers backing her up.
When Kylie Jenner talked about the success of her company, she credits all of the company's success to her loyal followers, and Kendall might experience the same thing.
With 109 million Instagram followers in counting, Kendall Jenner has what it takes to be the next Kardashian-Jenner billionaire and take on the beauty industry alongside her sisters.