Will Mario Lopez Get Fired Over Transphobic Comments?
Today's celebrities have a difficult terrain they must navigate, where any comment they make may be misunderstood. When this happens, there's no judge or jury, it's only the court of public opinion, and they'll destroy a celebrity's career over simple missteps. Mario Lopez recently fell into this trap when he made comments about transgender children. Here's what he said, and what happened afterward. So you can decide for yourself if what he faced is fair.
Mario Lopez's statements about transgender children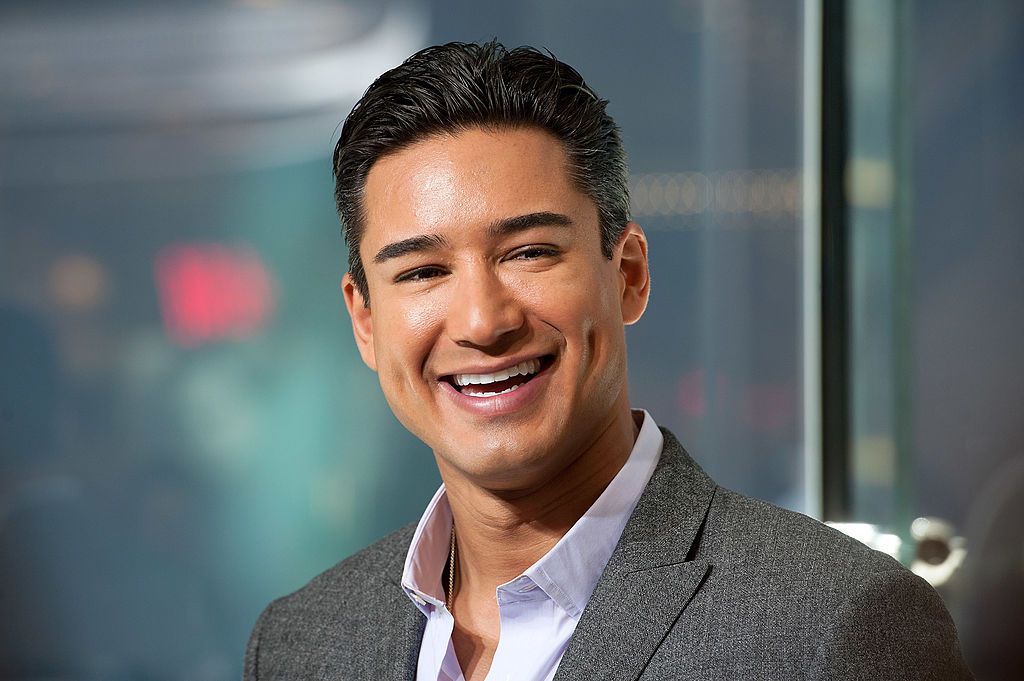 Lopez has recently come under fire for comments he made on the Candace Owens show regarding transgender children. The interview took place back in June but resurfaced on Twitter this week to controversy. On the show, the host, Owens and Lopez were discussing the recent trend of celebrities allowing their children to choose their own gender.
Lopez said: "Look, I'm never one to tell anyone how to parent their kids, obviously, and I think if you come from a place of love, you really can't go wrong. But at the same time, my God, if you're 3-years-old and you're saying you're feeling a certain way, or you think you're a boy or a girl or whatever the case may be, I just think it's dangerous as a parent to make this determination then, well, OK, then you're going to a boy or a girl, whatever the case may be … It's sort of alarming and, my gosh, I just think about the repercussions later on."
Critics accuse Mario Lopez of hate
The Saved By the Bell star has faced major backlash from his comments, which were called transphobic and hurtful by a number of people online. He may even lose his position as the host of Access Hollywood because of the comments. According to Radar Online, NBC executives held an emergency meeting to discuss Lopez and his future with the network.
Meanwhile, the WB show, Extra, which Lopez has hosted since 1994 released a statement regarding the issue. The statement read: "While we have enjoyed a long relationship with Mario Lopez, who we know to be a caring person, the opinions he expressed in this interview do not reflect those of Extra. We wholeheartedly embrace our friends from the LGBTQ community and believe they need support and love."
Many of the comments on the Radar Online story were supportive of Lopez. While there seems to be a disconnect between Hollywood and average people, those in the comments understood that Lopez was not trying to be hateful, but was concerned with parents who may too eager to turn to make a gender issue out of simple childhood comments. Then again, many members of the trans community were hurt by his words and took to social media to explain why his comments were dismissive.
Mario Lopez apologized for his statements
After the backlash, Lopez attempted to reconcile with an apology. "The comments I made were ignorant and insensitive," he said in a statement to Entertainment Weekly. "And I now have a deeper understanding of how hurtful they were. I have been and always will be an ardent supporter of the LGBTQ community, and I am going to use this opportunity to better educate myself. Moving forward, I will be more informed and thoughtful."
Lopez's critics are saying his apology is too little, too late, and means nothing at all, while his fans say his apology is enough given the intent of his original comment.