Will Meghan Markle Ever Be as Popular as Princess Diana?
It's been more than two decades since Princess Diana died tragically following a car crash in Paris, but even today people are fascinated with her life and marvel at the legacy she left behind.
In fact, a recent poll shows that the late princess still makes the list as the most iconic women ahead of her daughters-in-law, Kate Middleton, and new royal Meghan Markle.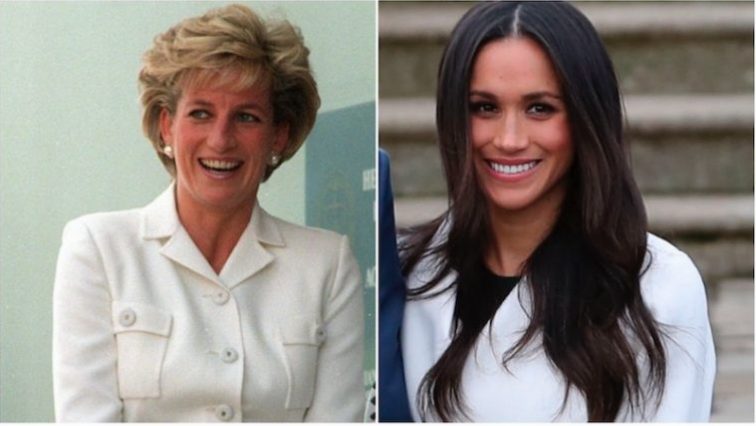 The Express noted that Princess Diana topped the list of 100 of the world's most iconic women with 57% of the vote while the Duchess of Sussex had only 27% of the vote and came in at No. 6. The ballots for the poll were cast by 1,500 women who voted on everything from icons, sports, music, film, and television.
Markle is similar to Diana in quite a few ways. She, like the Princess of Wales, has always been interested in helping others and uses her platform for the greater good. Markle also volunteered and worked for many charities before she even met Prince Harry. The duchess' biography states that "Her Royal Highness volunteered at a soup kitchen in Skid Row, Los Angeles, from the age of 13-17. She continued to volunteer at the soup kitchen when she would return home to Los Angeles until the age of 22."
Becoming more popular than the People's Princess though would be a tall task for the American-born retired actress.
Diana was unique because she was beloved by just about everyone and we may never see anyone rise to that level of popularity again since there is no replacing her. Being a royal now and married to her son, Markle may always be in her mother-in-law's shadow.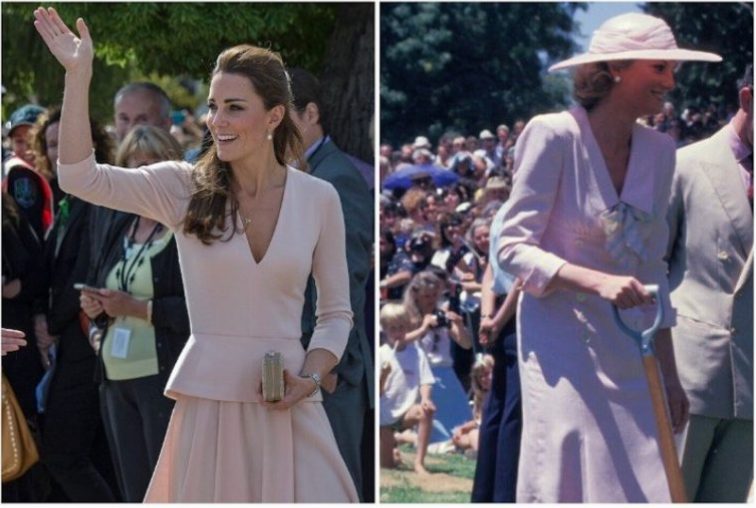 William's wife came in just behind Diana on the list of 100 of the world's most iconic women with 33% of the vote. Although she ranked No. 2 on the list, she may actually have a harder time during her life trying to step out Princess Diana's shadow.
The Duchess of Cambridge was embraced by the British public even before she and the prince tied the knot. However, because she will one day be seated at the throne next to Diana's son, Middleton will always be compared to the Princess of Wales. It will then be very difficult for her to live up to who her mother-in-law was or who people believe Diana could have been if she were queen.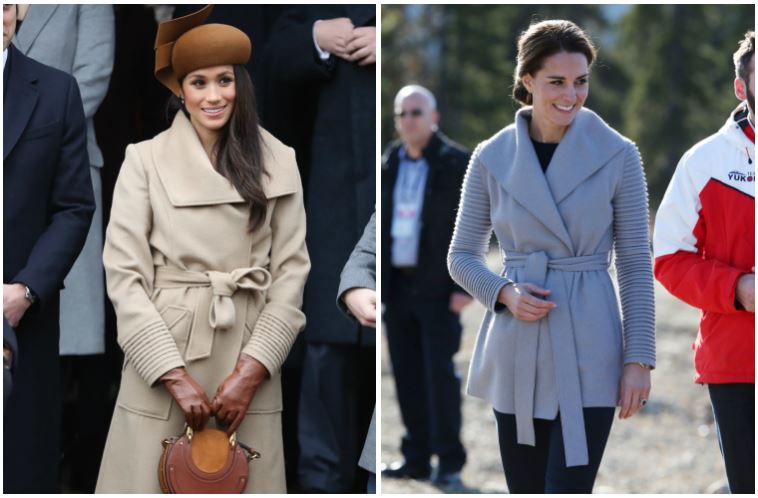 While duchesses may not have reached top icon status yet they are still extremely popular and two of the biggest style influencers in the world.
According to InStyle, "When [Middleton] was expecting Prince Louis, she reportedly generated more online searches on eBay than any of the other royals in the past year — including Meghan Markle and Prince Harry during their enormous royal wedding."
It will be interesting to see how many searches Markle racks up now that she is expecting her first child.
Read more: Prince Harry or Prince William: Which Royal is More Popular?
Check out The Cheat Sheet on Facebook!