Will Meghan Markle Seek Parenting Advice From Kate Middleton?
With only a few short months to go before the arrival of the new royal baby, Meghan Markle and Prince Harry are getting more excited with each passing day! It will be the first child for the couple, and there is no doubt that they will make excellent parents. However, just like every couple who is expecting their first child, it is likely that they have a few concerns about the parenting process as a whole. Raising a baby is never easy, and Meghan and Harry have the added pressure of having to raise their child in the royal spotlight. So, many fans are wondering, will Meghan be seeking advice and tips from her sister-in-law Kate Middleton, once the baby is born?
Are the royal sisters-in-law feuding?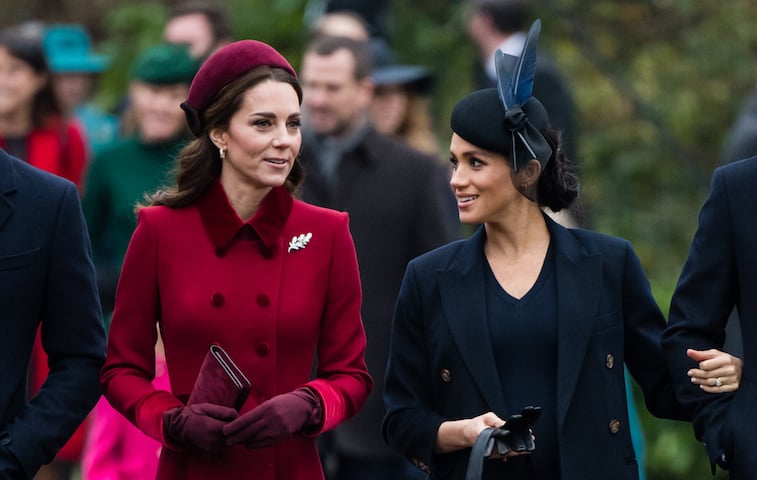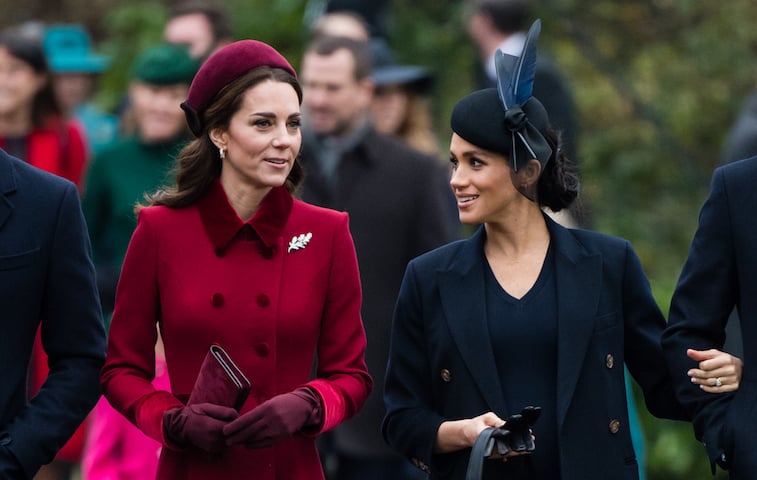 For the past few months, there have been rumors of a feud between Kate and Meghan. It does not appear as if there is anything negative going on between the two, as every time they are seen or photographed together, they always appear friendly and cordial. Kate was all smiles at Meghan and Harry's wedding, and Meghan attended the christening of Prince Louis, doing her part to support the newest royal. Looks like all is well between the wives of Prince William and Prince Harry!
Will Meghan be asking Kate for parenting advice?
Kate has the experience of raising three children while the entire world watches and critiques her every move. It is only natural that she will likely give Meghan some advice once the new baby arrives. This advice could be about anything, from the best time to release the baby's name, to when to give the public a glimpse at the first photographs of the newborn. Kate will probably be as supportive as possible, as Meghan is a first-time mother, and Kate herself has done this numerous times.
Has Harry asked William for advice on how to raise the baby?
The royal brothers have always had an extremely close relationship, so chances are, Harry has turned to his older brother for advice on how to be the best dad possible to his new son or daughter! William himself is an excellent, hands-on father to his children, spending quality time with them whenever he is not carrying out his royal duties. The prince has been seen in countless photographs over the years doting on George, Charlotte, and Louis. He is an extremely proud father, just as his younger brother is bound to be!
Are Meghan and Harry nervous about their upcoming arrival?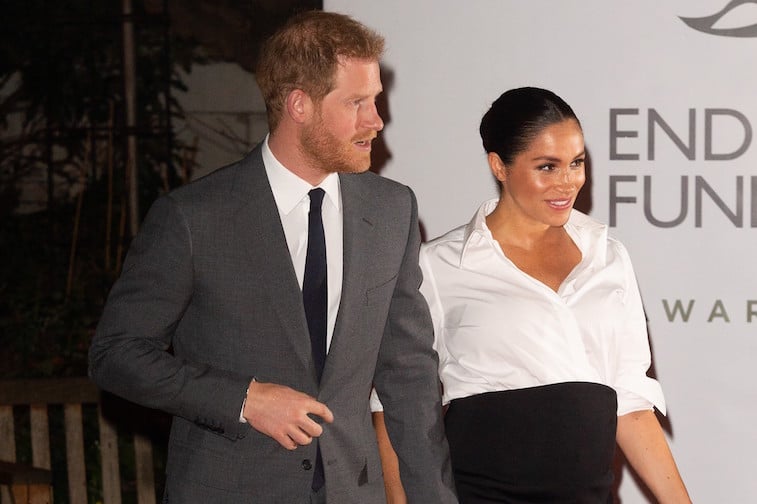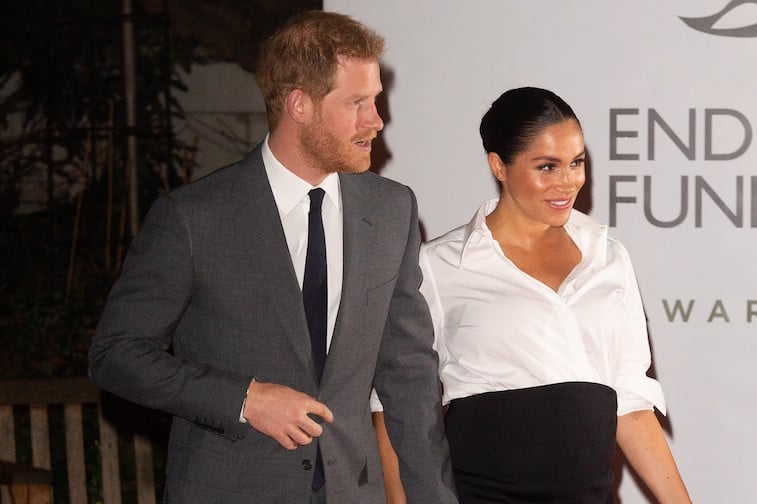 As soon as their engagement was announced to the world, Meghan and Harry expressed their desire to start a family, and they certainly did not waste any time in doing so! Harry has always had a special connection with children, and at times, he even seems to be a big kid himself! There is no doubt that they are over the moon about becoming parents. A small amount of nervousness is normal, even for royals like Harry and Meghan. Even so, the couple will have plenty of support from the royal family, as well as from Meghan's mother, Doria Ragland.
Is Kate the right person to go to?
There is no better person for Meghan to seek advice from than Kate! The Duchess of Cambridge has likely experienced every situation that Meghan Markle will soon find herself in, and she can provide the support that Meghan needs as she navigates through the first few months of motherhood. Kate knows just how special it is to be a parent, and she is sure to help Meghan along the wonderful journey that she is about to embark upon. There is a lot for any new mother to learn, and with three small children, Kate certainly knows best!