Will Meghan Markle Share This Special Skill With Baby Sussex?
The Duchess of Sussex, Meghan Markle, showed off a special skill during her visit to Morocco with Prince Harry, prompting many to wonder if she will share her knowledge with Baby Sussex.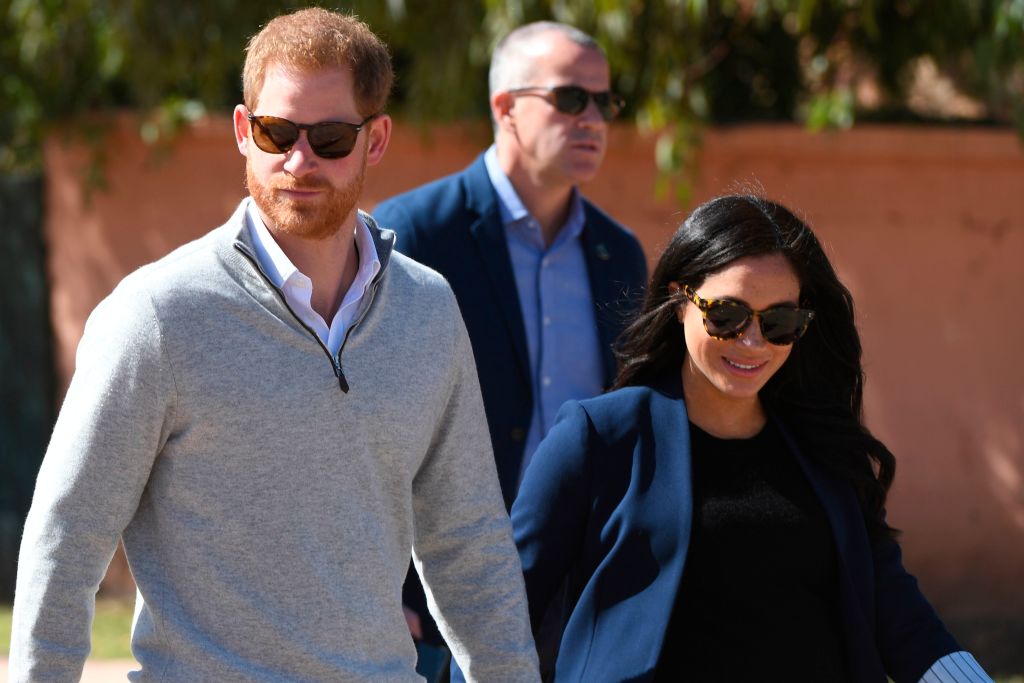 Meghan Markle and Prince Harry's special visit to Morocco
The Duke and Duchess of Sussex visited Morocco with an itinerary that involved a number of stops. This included a tour of a school in Asni Town in the Atlas Mountains and a visit to the Education For All boarding house, which houses girls ages 12 to 18 to allow them access to secondary education in rural communities.
The Kensington Palace Twitter account shared the purpose of Prince Harry and Meghan Markle's trip, tweeting: "During #RoyalVisitMorocco, Their Royal Highnesses will see work being done to promote girl's education, empower young people and support children from disadvantaged backgrounds."
Meghan Markle addressed students in French
While Prince Harry spoke English to the students, Markle spoke to the children in French. She asked them:  "Qu'est ce que tu veux être quand tu quittes l'école?" (What do you want to do when you leave school?) and "Vous voulez aller à l'université?" (Do you want to go to university?).
The students happily shared their career goals, which included wanting to be teachers, engineers, and doctors.
Markle also asked permission to enter the girl's bedrooms, "On peut entrer?," and interjected "parfait," meaning 'perfect' into conversation. Prince Harry told the girls: "Do you speak English? I don't speak much French."
Markle has been studying French
The Duchess of Sussex revealed in December, during a visit to the Hubb Community Kitchen, that she was "trying to get better at my French over the last year," according to reports.
Markle has studied French for six years and can speak Spanish fluently after learning it in Madrid during an internship at the U.S. Embassy in Argentina.
Will Baby Sussex be bilingual?
While there's no telling if Markle's fluency in Spanish or her continued interest in speaking French will be taught to Baby Sussex, but there's definitely a chance that they will encourage a love of foreign languages.
Prince William and Kate Middleton's oldest children, Prince George and Princess Charlotte, have learned some Spanish from their nanny, Maria Teresa Turrion Borrallo.
Last year, a source told PEOPLE about Princess Charlotte's first week of preschool and her knowledge of some Spanish. The insider noted: "She's very sweet and very confident — she's always chatting away."
Markle's fans react to her speaking French
Markle's ability to address the students in French wasn't lost on her many fans on Twitter, as one person noted: "It's a treat to hear Duchess Meghan speak French to these young girls. Duchess Meghan being multilingual is a very important tool in being able to connect with the people she meets from different countries/communities. Love her."
Another fan agreed, tweeting: "I love how she effortlessly mixes in the French. The Duchess is amazing!," while another fan remarked: "Her 'bonne journée' with that effortless French accent. I love it!"