Will Meghan Markle's Father Thomas be Part of His Grandchild's Life?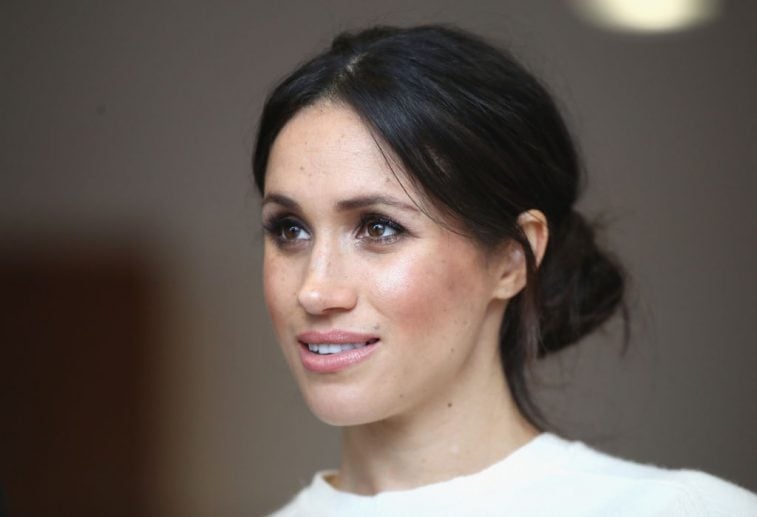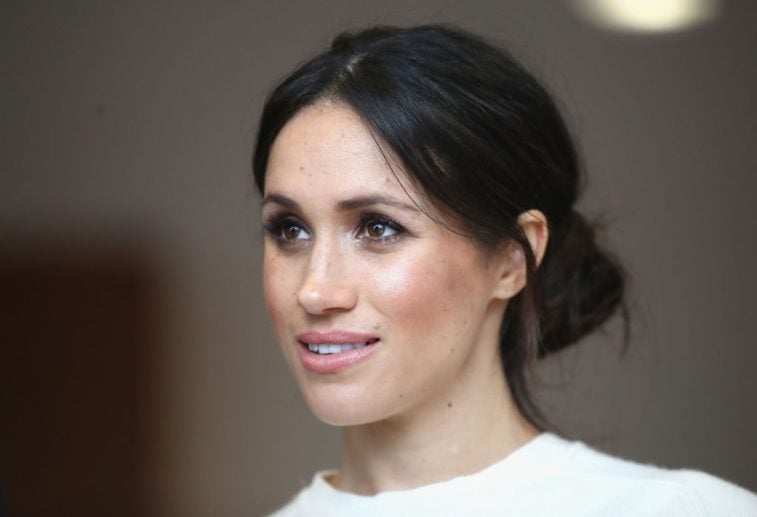 Fans of Prince Harry and Meghan Markle were delighted when Kensington Palace announced on Oct. 15, 2018, that the royal couple was expecting their first child together. Following the news, the duchess' mother, Doria Ragland, was said to be thrilled about becoming a grandmother and later, the former actress' father, Thomas Markle Sr., offered his reaction and revealed how he heard about the news.
The Duchess of Sussex's estrangement with her dad has been well-documented. After he staged paparazzi photos and did not attend her wedding, he did several interviews with British television stations even though his daughter and Prince Harry repeatedly asked him not to. When his daughter stopped contacting him, he then began bashing her in-laws.
So is there any chance now that she's having a baby that he will be a part of his grandchild's life? Here's what we know.
How Thomas Markle found out
Because they're estranged now, the duchess did not call her father to tell him the news so he learned it around the same time the rest of the public did. Markle Sr., who lives in Mexico, explained that he heard the announcement on his car radio while he was in line waiting to cross the U.S.-Mexico border.
The 74-year-old added that he doesn't want anyone to feel sorry for him that he wasn't told about the news personally.
"I don't want anyone to feel sorry for me," he told The Mail on Sunday. "Me not getting a call is most likely a misunderstanding about my two back-to-back heart attacks and me missing the wedding. There has been so much misinformation and lies that perhaps made them [Meghan and Harry] mistrust me."
His reaction to the news
Markle Sr. went on to say that hearing about his daughter's good news brought back memories of when she was first born. "The first thing I thought about was holding Meghan in my arms as a newborn 37 years ago. I thought, 'My baby is having a baby.' It was a very proud moment."
He also expressed how just happy he was for the couple and even mentioned seeing his grandchild in the future.
"I was filled with love, joy, and happiness for both my beautiful daughter and my son-in-law," he added. "A new baby is a blessing and I look forward to seeing a little Meghan or a little Harry."
Will he be a part of his grandchild's life?
Given what has taken place over the last several months and what Markle Sr. said about the royal family it doesn't seem likely that his daughter will reach out to try and repair their relationship anytime soon. At this point, he has done so many interviews that the royals will never know for sure if they can ever trust him again and Markle Sr. probably understands that.
However, he's still thrilled over the news and talked about how much he cares for his daughter and knows she will be an unbelievable mother.
"I love my daughter and always will. She will be a great mom. I wish her and Harry nothing but the best," he said.
Read more: Will Meghan Markle and Prince Harry Hire a Nanny?
Check out The Cheat Sheet on Facebook!