Will Miley Cyrus Actually Appear on 'Lindsay Lohan's Beach Club'?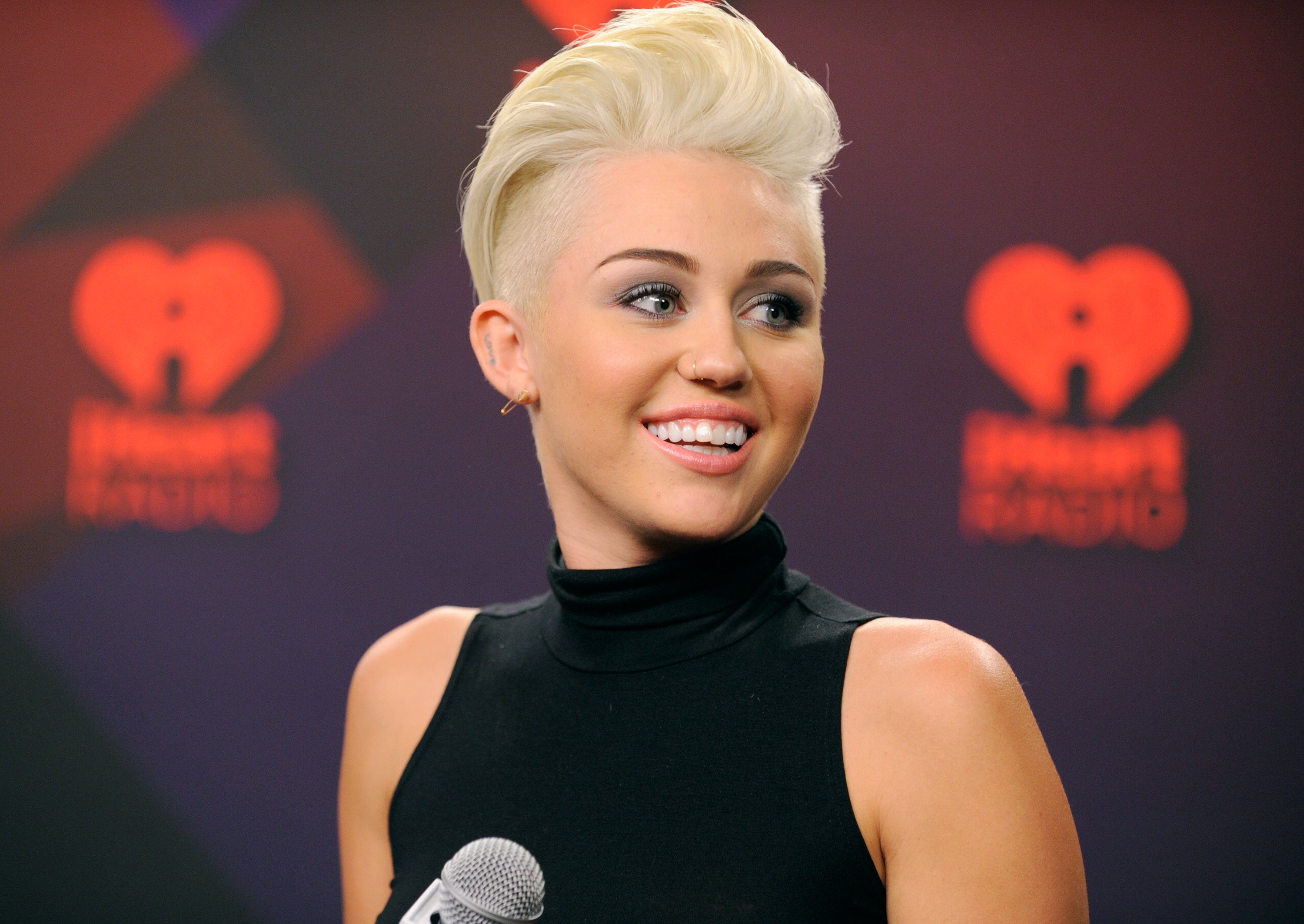 Lindsay Lohan made a highly-publicized return to the spotlight in January 2019 with the premiere of her new reality show, Lindsay Lohan's Beach Club. The show focused on Lohan's series of nightclubs in Mykonos, and her efforts to maintain control of her often-distracted staff while making sure her guests have the best possible experience.
While the show was an immediate hit for MTV, it did have its share of detractors, who took to social media to express their distaste for the show. However, after one particularly negative Instagram post that slammed the show, an unlikely ally jumped to Lohan's defense.
Is Miley Cyrus a fan of Lindsay Lohan?
While Lindsay Lohan has been away from the Hollywood scene for a number of years as she focuses on her sobriety and on getting her multiple clubs and businesses up and running, it turns out that she has several high-profile fans who want to see her succeed. After an Instagram post by Vice, claiming that Lindsay Lohan's Beach Club was painful to watch, Miley Cyrus leaped to Lohan's defense.
Cyrus commented "lies!" on the Instagram post, and stated that the show was actually "the best ever." Of course, thousands of social media users took notice immediately of Cyrus's defense of Lohan, wondering if and how the two actually knew each other. As it turns out, the affection is mutual, and while Lindsay Lohan has stated that she likely won't feature celebrity guests on her surprise hit MTV show, there's one particular star she would love to have on camera.
How do Cyrus and Lohan know each other?
One of the most surprising things about Cyrus's public support for Lohan is that no one really knew that the two were ever friends, much less kept up with each other's projects. Reportedly, Lohan and Cyrus hit the nightclub scene together way back in 2013, well before Lohan's public break with Hollywood and her escape overseas, and also before Cyrus's new, tougher image took hold. But since no photos or video have been shared of their hard-partying days, and as the two operate in different celebrity circles, it's likely that their affection for each other is of the long-distance nature.
Will Miley Cyrus appear on Lohan's show?
Lohan has been vocal about her desire to have Cyrus on her show. In a recent interview, Lohan claimed that it would be a great honor to have Cyrus on the show and that she "loves her." Will Cyrus actually consider appearing on the show though? It seems unlikely – Cyrus hasn't been involved in acting for a number of years and has been focusing exclusively on her music career. The extent of her film and movie appearances since 2015 has been limited to cameo appearances, such as in the Netflix original, A Very Murray Christmas.
Still, if there's one thing that fans know about Miley Cyrus, it's that she loves to be unpredictable. If she and Lohan share a unique companionship, grounded in the world of shared child star experiences, she might consider making an appearance on Lindsay Lohan's Beach Club. With thousands of viewers tuning in to the first season of the show, it would certainly provide a new, rapt audience for Cyrus, a star who has been able to successfully outgrow her Disney Channel persona and become a global superstar in her own right. Only time will tell if the two former child stars will end up working together again – but if the stars align, Lindsay Lohan might just get her wish and land a coveted cameo or guest appearance from Miley Cyrus.