Will Millie Bobby Brown Play Jan Broberg in the 'Abducted in Plain Sight' Movie?
You had to know there was going to be a movie, right?
After the extraordinary popularity of the Netflix documentary Abducted in Plain Sight, it's not at all surprising that rumors of a full-length film are circulating. People watched the documentary with a mix of horror and curiosity – and no doubt those same viewers will tune in to hear even more details of the unbelievable tale. As true crime stories go, Abducted in Plain Sight is one of the strangest.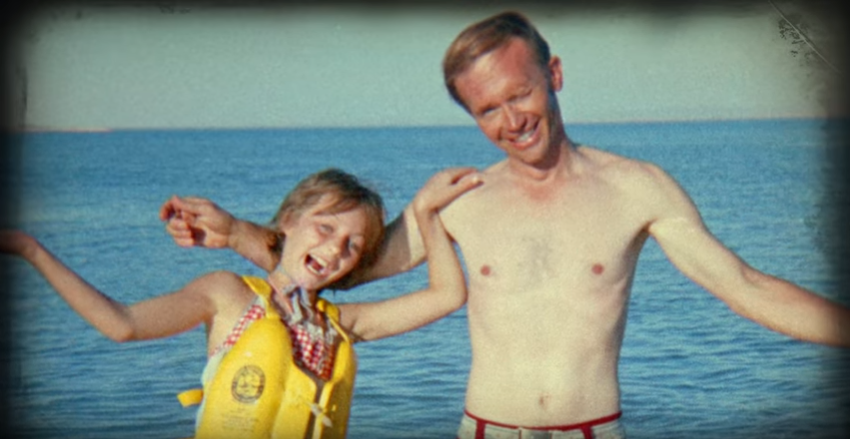 What will the 'Abducted in Plain Sight' movie be like?
Details about the future film are scarce, but one thing is clear: real-life victim Jan Broberg, who was kidnapped twice by her pedophile neighbor Robert Berchtold, already has some ideas about who should play her in the movie version.
In an interview with TMZ, Broberg explains, "We have had some preliminary conversations, some offers, some people who are interested in making the story into a feature film or a series of some sort. We're just very cautiously looking at the possibilities and options that might be available. I want the story told correctly and in a way that will help the most number of people."
What is the documentary about?
The documentary Abducted in Plain Sight recounts the story of Jan Broberg, who became a target for a sexual predator when she was a young girl. Sadly, her story isn't that unique – an estimated 1 in 5 girls is sexually molested in their lives. But the way her family reacted and how Jan's parents unwittingly aided her tormentor left audiences questioning their naitety.
For one thing, family friend Robert Berchtold, or "B" as they called him, was permitted to sleep in Jan's bedroom with her as part of his alleged therapy for sexual deviance. "Neither one of us was comfortable with him doing it," Jan's mother Mary Ann says during the documentary, "but it was his therapy."'
Berchtold first abducted Jan Broberg one day after he was supposed to be taking her horseback riding. Berchtold never brought Jan home… and her parents waited several days before reporting the incident to the police. The FBI found Berchtold and Jan holed up in a camper in Mexico, where he convinced the young girl he was merely obeying the orders of an alien race.
Later, both of Jan's parents engaged in sexual relations with Robert Berchtold. Then he kidnapped her for a second time. Clearly, the details of the story will make for a compelling yet shocking full-length film.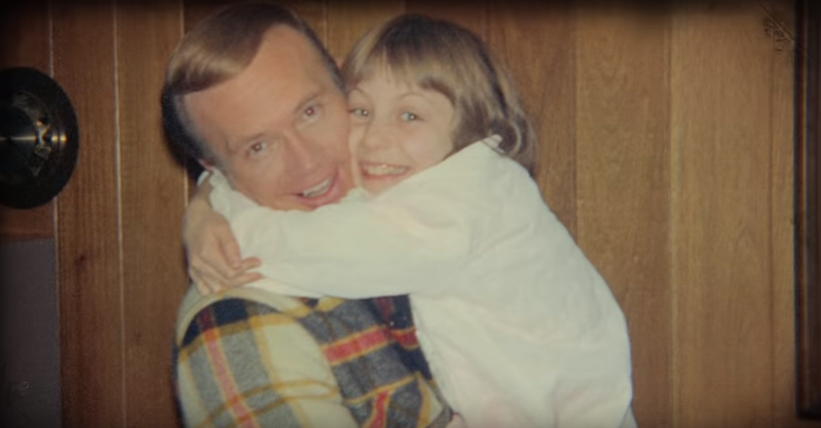 Who will be cast in the 'Abducted in Plain Sight' movie?
Talks of a movie are just in the beginning stages and so far no actors have publicly signed on for the project. But Jan Broberg named Millie Bobby Brown, the incredibly talented actress from the Netflix series Stranger Things, as someone she'd like to see depicting her childhood self on screen.
Broberg said, "That girl who is on Stranger Things, Eight? Is her name Eight on the show? She's a great, great young actress, and she's tiny. It has to be a very small girl. I didn't hit maturity and puberty until I was at the last end of my senior year of high school. When I graduated, I was 90 pounds and 5 feet tall. It has to be someone who is very tiny, because I continued to be a small, young girl throughout this period of time."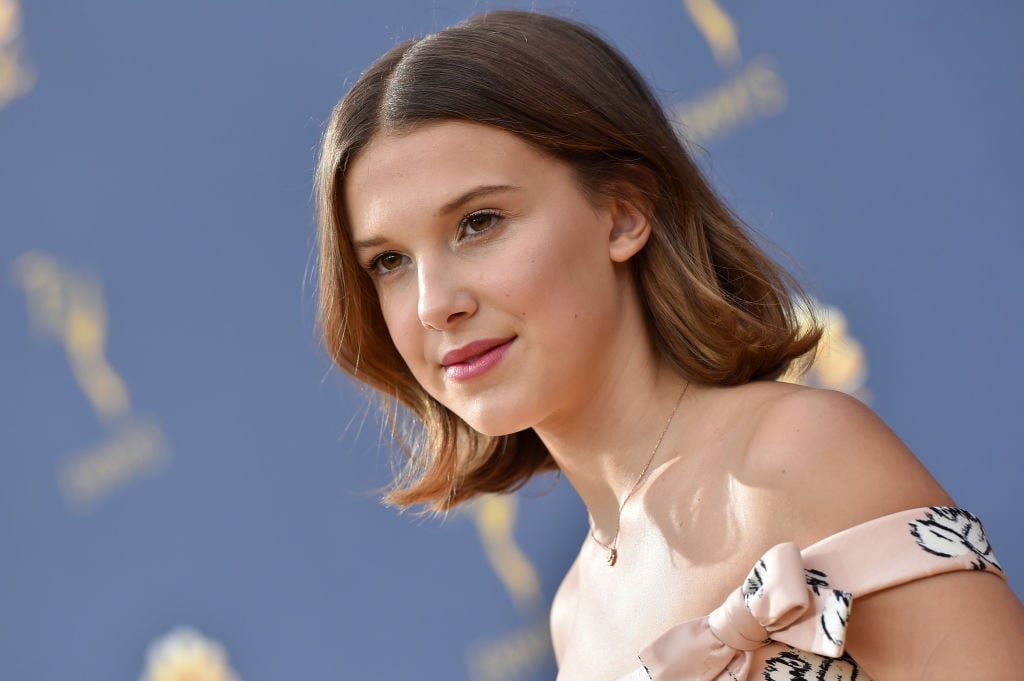 She also has some ideas for who should play the other main character in the story, kidnapper and sexual deviant Robert Berchtold. "I think for B it would be somebody like Ryan Gosling. So charming, and I know he can descend into darkness. Or maybe somebody like Christian Bale. Again, great actor and character who would probably love to get their hands on a role like this, where you're the charming, charismatic, wonderful dad in town, and the deep, dark, ugly secret life that you're leading."
This is one movie that we'll be waiting for with excitement – especially if Millie Bobby Brown and Ryan Gosling really do agree to the project!