Will Netflix Get 'Avengers: Endgame'?
While you can still currently scroll through Netflix to select some of your favorite movies from the Marvel universe, soon that luxury will come to an end. We're sadly counting down how many movies we can binge watch before they're taken off Netflix forever, and why fans shouldn't expect to see Endgame on Netflix.
Why Netflix is great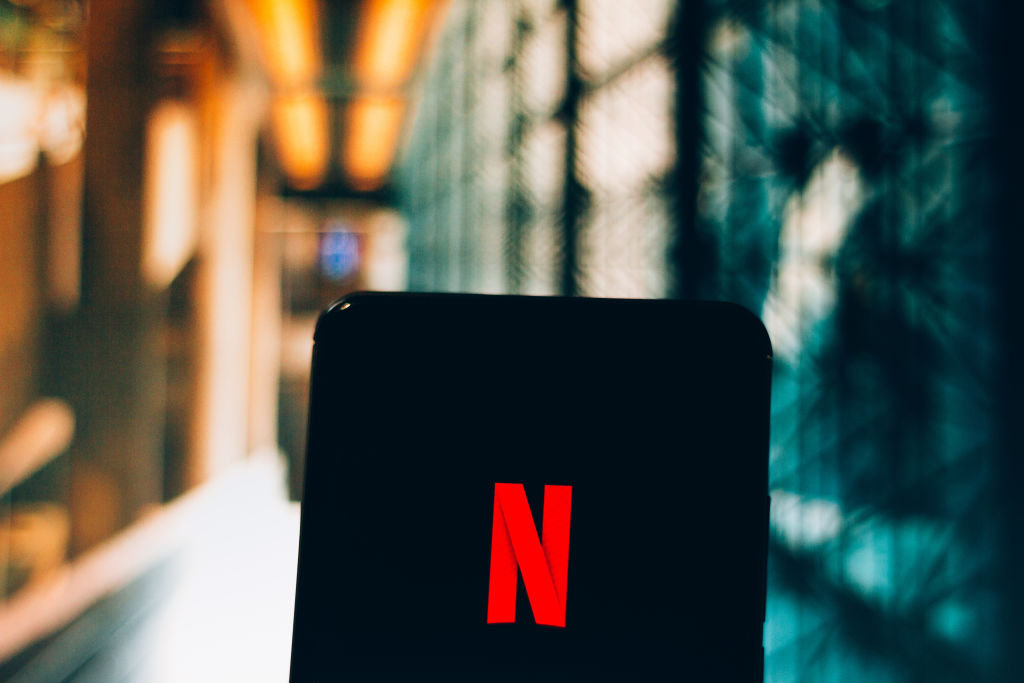 For years, Netflix has been entertaining us with unlimited episodes of our favorite shows. We've watched back to back episodes of things like The Office, Friends, and Parks and Rec despite Netflix reminding us we are spending our day on the couch with their constant "Are you still there?" prompt.
They also win us over with their stellar original content. Netflix has long been the platform we turn to when we have downtime to kill. Over the last few years Netflix has been a powerhouse of production as they have made original series that fans have loved (like the popular Stranger Things) and original films with A list stars (like Sandra Bullock and Jennifer Aniston) that have had fans all over the world tuning in (think Birdbox and Dumplin').
However, they also have a long list of box office films we have tuned in to see. Especially while they have had a contract with Disney studios.
What Marvel movies are currently on Netflix?
All recent Disney movies have come to Netflix since 2016 and that is why there are still some Marvel movies available on the streaming service this month. Netflix has had a deal with Disney which also bought Captain America: Civil War and Doctor Strange to the Netflix, but they have unfortunately been removed from the site. Captain Marvel will be the first Marvel movie that will not appear on Netflix. But, you can still watch these five Marvel movies on Netflix, for now.
'Thor: Ragnarok'
Chris Hemsworth's third stand-alone Thor movie is available to be streamed from Netflix until December 6, 2019.
'Avengers: Infinity Wars'
The intergalactic battle featuring a reunion of all your favorite Avengers heroes will be available on Netflix until June 25, 2020. 
'Guardians of the Galaxy Vol. 2'
You can watch the wisecracking Chris Pratt do is Starlord thing only until May 5, 2019.
'Ant-Man and the Wasp'
These pint-sized superheroes stick around until 2020. July 29, 2020, is the scheduled removal day for this one.
What Marvel movies will Disney+ offer?
Starting with Captain Marvel, MCU films will instead be viewable only on Disney's newly announced streaming service, which will aptly be called: Disney+. The New York Times reported that "Starting with Captain Marvel in March, all of the films that Walt Disney Studios releases in theaters will subsequently flow to the Disney streaming platform instead of to Netflix," which leaves subscribers of Netflix in a tight spot. If they want to watch films produced by Disney they will have to purchase Disney's streaming service which is expected to have a start date late in 2019.
Will we get to see 'Avengers: Endgame' on Netflix?
Unfortunately, the only way to stream Avengers: Endgame, or any other Disney movie for that matter, will have to be on Disney's streaming service. All ties with Netflix will end with their current contract.
Why is Disney+ removing Marvel from Netflix?
When Disney has control of all its films again, it will be making more money, and money is always the ultimate goal. By taking all its films back and putting them only on their own streaming service, Disney gets all of the subscription money that subscribers will pay, and will have more control over their content instead of leasing it out to Netflix.
So, keep in mind. Your favorite Star Wars movies and other Disney films will also be leaving Netflix. Star Wars: Rogue One leaves January 18th, 2019. Episode VIII leaves December 26th, 2019 and Solo: A Star Wars Story is leaving July 9th, 2020. A full list of other Disney films making their scheduled disappearance can be found here.