Is Prince Andrew Being Forced To Move Out of His Royal Residence in Windsor Following His Latest Scandal?
The fallout from Prince Andrew's disastrous BBC Newsnight interview included several organizations cutting ties with him, the duke having to step down from his royal duties and being forced to vacate his office in Buckingham Palace.
Now, many are wondering if Andrew will need to leave his residence at Windsor Park since he is no longer representing the royal family. Here's the answer to that, plus how lavish the prince's home really is and who else lives there with him.
Prince Andrew resides in luxurious Royal Lodge Windsor
Queen Elizabeth II's son lives at Royal Lodge, which is located in Windsor Great Park. The residence the prince calls home belonged to the Queen Mother until her death in 2002. Two years later, Andrew moved in and had a number of renovations done to the property including the installation of a large indoor swimming pool.
Royal Lodge Windsor has 30-rooms and was where Andrew and his ex-wife, Sarah Ferguson, hosted the wedding reception following their daughter Princess Eugenie's wedding to Jack Brooksbank in October 2018.
A few days later, the duchess posted a photo on Twitter which gave her followers a sneak peek into what the inside of Royal Lodge looks like. In the snap, Fergie can be seen standing in a hallway and behind her are framed photos hanging up above a small wooden dresser with cream carpets and green walls.
Who lives with the prince?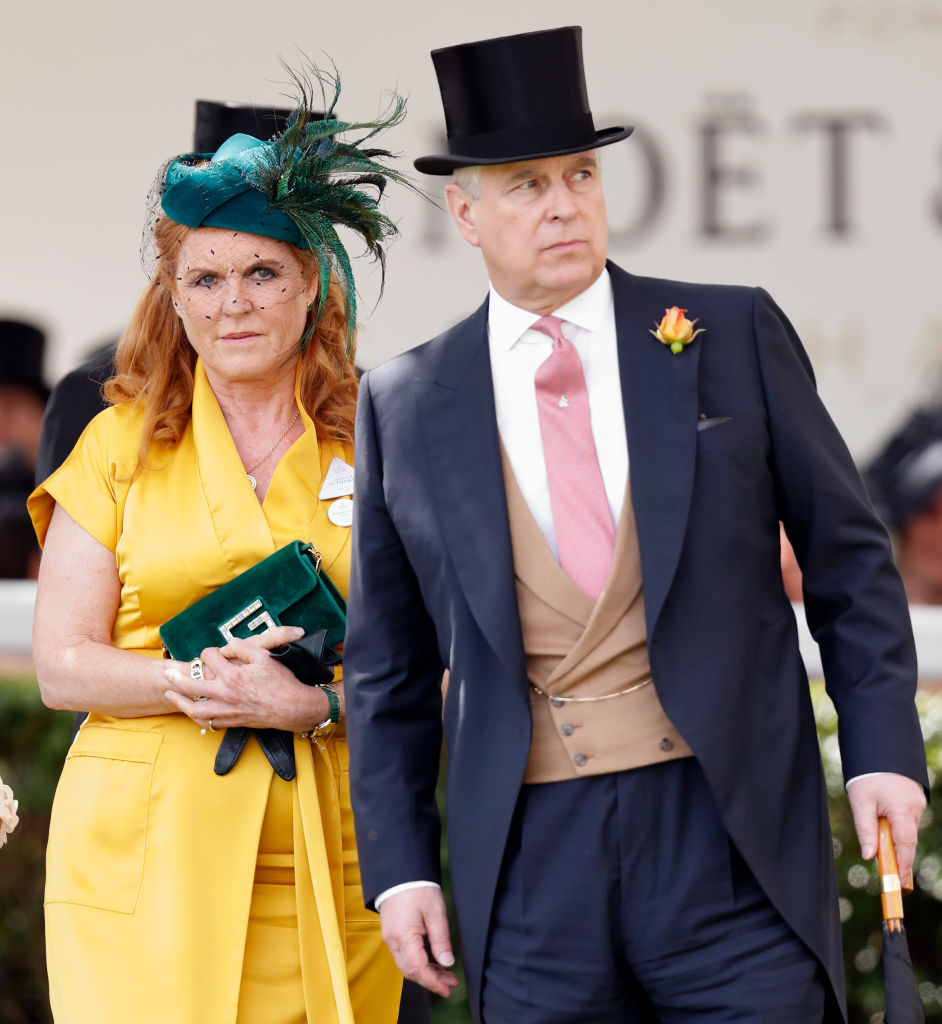 Prince Andrew does not live alone in the spacious royal residence. Ferguson reportedly lives there as well.
Despite divorcing more than two decades ago, the Duke and Duchess of York have maintained a close relationship and live together under the same roof. For this reason, many royal watchers thought that Fergie may have been the person who convinced the prince to do the BBC interview. However, Ferguson's advisor, James Henderson, said that is not the case and Fergie had nothing to do with it. He pointed out that she wasn't even in the U.K. when the interview took place.
"The Duchess was out of the country last week and the week before in Hong Kong, China, Saudi Arabia, and Venice and was not involved in this program which took place and was finalized last week whilst she was overseas," Henderson explained.
Will Andrew be forced to move out of his Windsor home?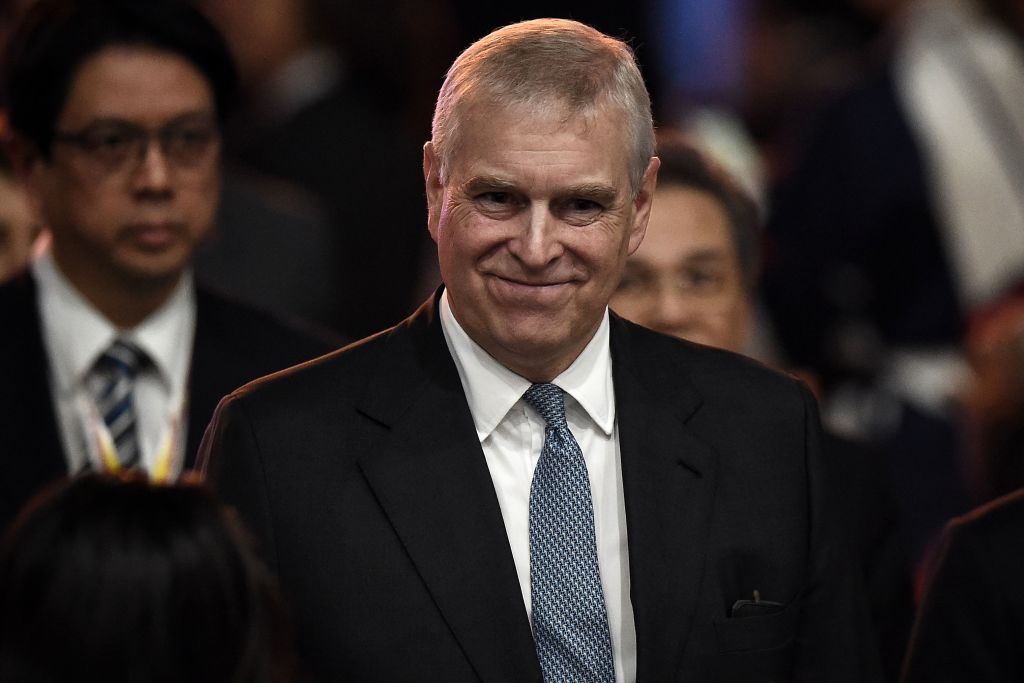 So the big question remains, will Andrew be forced to move out of Royal Lodge now that he is longer a working member of the royal family?
The answer is no.
The publication Hello! noted that the duke "will retain the private home despite no longer carrying out public duties for the foreseeable future." That's because it is not uncommon for non-working royals, which Andrew currently is, to live in an official royal residence.
Read more: Will Princess Beatrice Postpone Her Wedding Following Prince Andrew's Disastrous TV Interview?
Check out Showbiz Cheat Sheet on Facebook!