Will Princess Beatrice Have the Same Strict Rules For All Her Wedding Guests That Princess Eugenie Did?
Prince Andrew and Sarah, Duchess of York's oldest daughter, Princess Beatrice, is set to marry her fiancé, Edoardo Mapelli Mozzi, on May 29. While the ceremony is going to be small and intimate, unlike the large extravagant affairs that most royal weddings are, the bride-to-be may take a page out of her sister's book when it comes to what's expected of her guests.
Read on to find out what strict rules Princess Eugenie had for those who attended her wedding and if Beatrice might enforce those as well.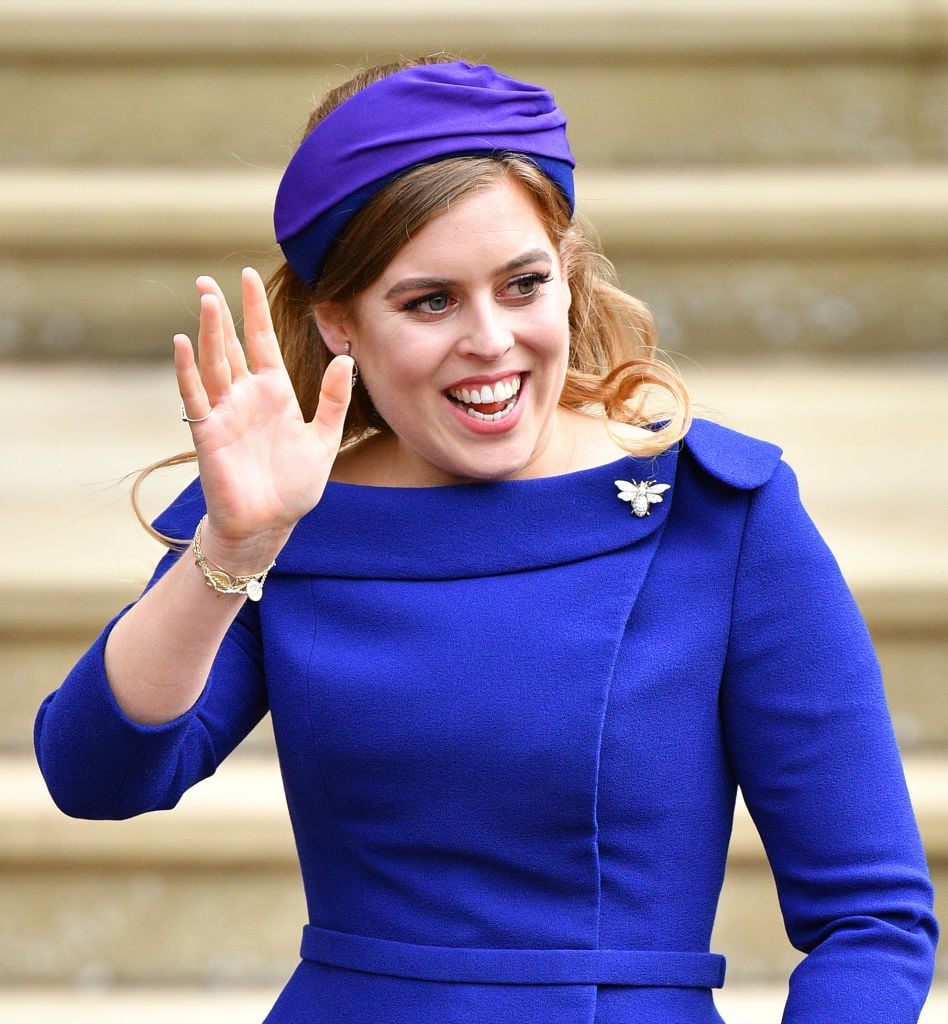 When and where Princess Beatrice is tying the knot
After months of speculation about if Beatrice's wedding would take place in Italy where Mozzi's father is from, Buckingham Palace announced that it would actually be in the U.K.
"The queen has kindly given permission for the ceremony to take place at The Chapel Royal, St James's Palace. The ceremony will be followed by a private reception, given by the queen, in the gardens of Buckingham Palace," the statement read.
Will she have the same rules at her wedding that Princess Eugenie had?
Princess Eugenie married Jack Brooksbank on Oct. 12, 2018. Her wedding was just a few months after Prince Harry and Meghan, Duchess of Sussex's so while Eugenie's didn't get anywhere near the amount of media coverage her cousin's did, it was still a lavish affair.
The event wasn't broadcast around the globe either like the duke and duchess' but Eugenie's father spoke to ITV officials who agreed to air a royal wedding special edition that day. There were also specific rules outlined for the 850 guests who attended the nuptials including no mobile phones and if anyone wanted to give a gift they couldn't bring it to the event. Instead, it had to be mailed to Prince Andrew's office.
Guests had to follow a dress code as well. All women were to wear dresses and fascinators, and all of the men were required to wear morning coats.
Since Beatrice's wedding will reportedly only have 150 guests and isn't going to be on the same scale as the weddings of the past she isn't thought to have as many rules. However, some royal fans believe that a cell phone ban might be inevitable given the scandal surrounding her father who will be walking her down the aisle.
Will Beatrice's 98-year-old grandfather, Prince Philip, attend?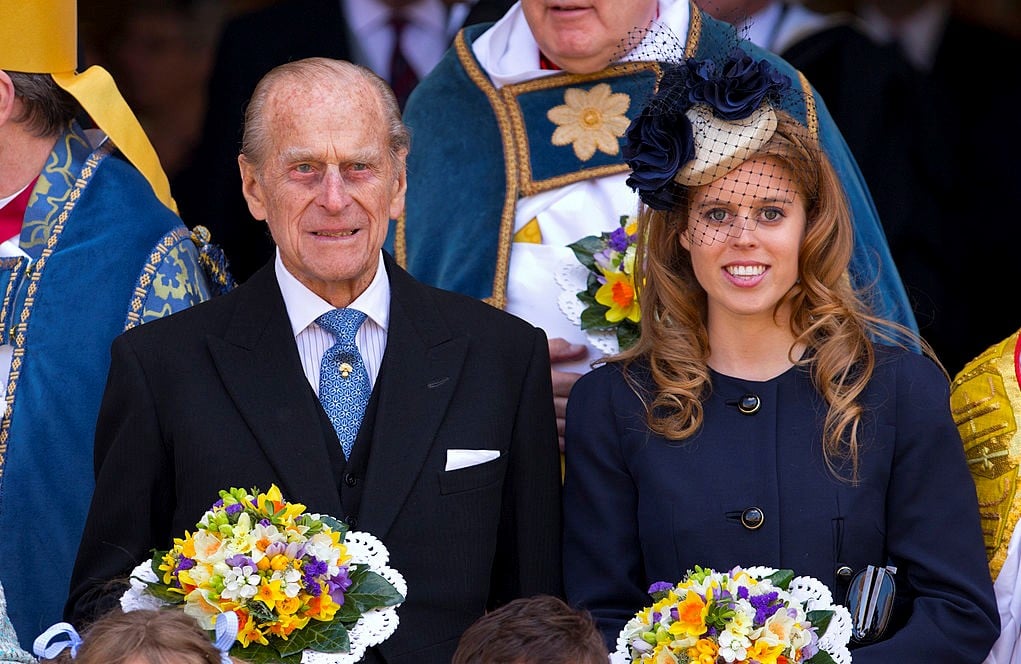 There have been questions since Beatrice's wedding plans were announced about if Queen Elizabeth's husband, Prince Philip, was going to be at the ceremony in London since he now lives more than 100 miles away and doesn't travel anymore.
According to The Express, as long as his health allows it, the Duke of Edinburgh will travel from Norfolk to see Beatrice say her vows.
"The Duke of Edinburgh, who will be 99 in June, will undoubtedly attend the wedding if his health permits as he did Eugenie's, despite having retired," royal commentator Richard Fitzwilliams told the publication.
Read more: Queen Elizabeth II Gave Meghan Markle This Honor But Snubbed Her Granddaughter Princess Eugenie