Will Queen Elizabeth Break This Royal Rule So Baby Sussex Is Called a Prince or Princess?
When it comes to titles, the royal family can be a little confusing. Many of them are known as Princes or Princesses, Dukes or Duchesses, Earl's or Countesses. Some even have more than one title! For instance, Prince William is known not only as Prince William of Wales, but also as the Duke of Cambridge, Earl of Strathearn, and Baron Carrickfergus. Luckily for his friends, he prefers just being called Will!
As everyone knows, his and Kate Middleton's children are known as Prince George of Cambridge, Princess Charlotte of Cambridge, and Prince Louis of Cambridge. What will Meghan and Harry's soon to be born child be known as?
The royal rule regarding titles
Not every single member of the royal family has a title. Anne, Princess Royal, famously did not give her children titles, and they are known simply as Peter Phillips and Zara Tindall (Phillips). Even Princess Charlotte and Prince Louis were not supposed to have royal titles.
Typically, there is a rule that only those in the direct line to the throne have a title. This rule was made by King George V in 1917. So, what should the other children be known as? Simply "Lord" or "Lady", in front of their actual name. Queen Elizabeth II broke this rule for several members of the family, so will she be giving Harry and Meghan's child a title as well?
Meghan and Harry may not want their child to have a title
As evidenced by Princess Anne's kids, there is no rule that any of the great-grandchildren of the Queen have to even have a title!
This is solely at the discretion of Her Majesty. It very well may be that Meghan and Harry, two of the most modern royals in the family, don't even want their child to have a title. Also, given that the upcoming baby is very far away in line for the throne, a title really isn't that necessary.
Other royal rules
Many people may not even know about the royal rule that was broken especially for Princess Charlotte! It used to be those male children born into the royal family would cause any older sisters that they had to lose their place in line for the throne.
Charlotte goes down in history as the first royal who did not lose her place when her younger brother, Prince Louis, was born. Looks like the royal family is really adapting to modern ways!
Does not having a title mean the baby won't actually be royal?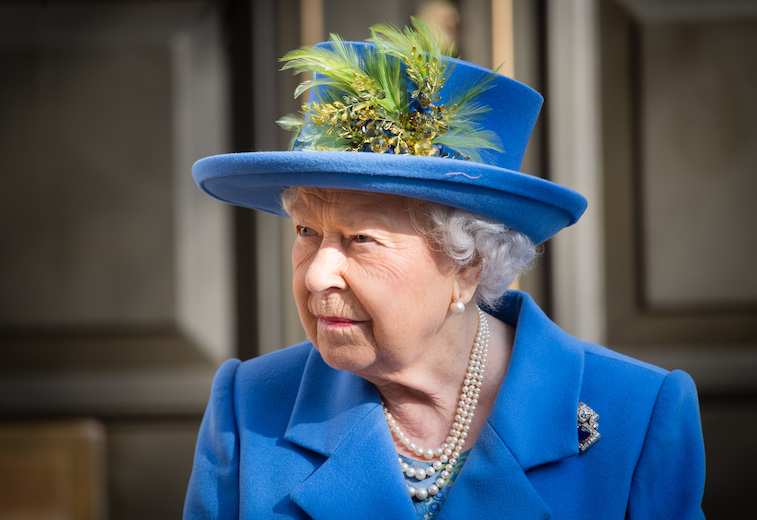 Absolutely not! If Harry's grandmother chooses not to give his son or daughter a royal title, the child will still be royal! Zara and Peter, even without royal titles, still have a place in line to the throne, and they are considered to be royalty. The same applies to Meghan and Harry's baby.
It is possible that the baby will be known as "Lord" or "Lady", however, chances are slim that Meghan will give birth to a prince or princess.
What place will Meghan and Harry's baby be in for the throne?
The line of succession to the British crown is complicated. Some may wonder if the new royal baby will ever be king or queen. While it is possible, it is highly unlikely that this will ever happen.
The upcoming baby will be seventh in line to the British throne at the time of his or her birth. This is pretty far away, and all of William's kids will be ahead of their new cousin in line. This is not to say that the children are not overjoyed about welcoming their new cousin in the spring! Even without a royal title, we can't wait to meet baby Sussex!