Will Queen Elizabeth II Reply to My Letters?
In the age of Twitter and sliding into DM's on Insta, do people even write letters anymore? It turns out that yes, they do. Letters are a much more heartfelt and personal way to communicate with loved ones. But some people aren't just writing letters to grandma – they're communicating with celebrities, too.
Few celebrities are as well-known and popular as the British royal family. Chief among them is the matriarch, Queen Elizabeth II, one of the most recognizable faces in the world and the longest-reigning British monarch ever. She just celebrated her Sapphire Jubilee commemorating 65 years on the throne in 2017. Her anticipated Platinum Jubilee, or celebration of 70 years, is scheduled for 2022.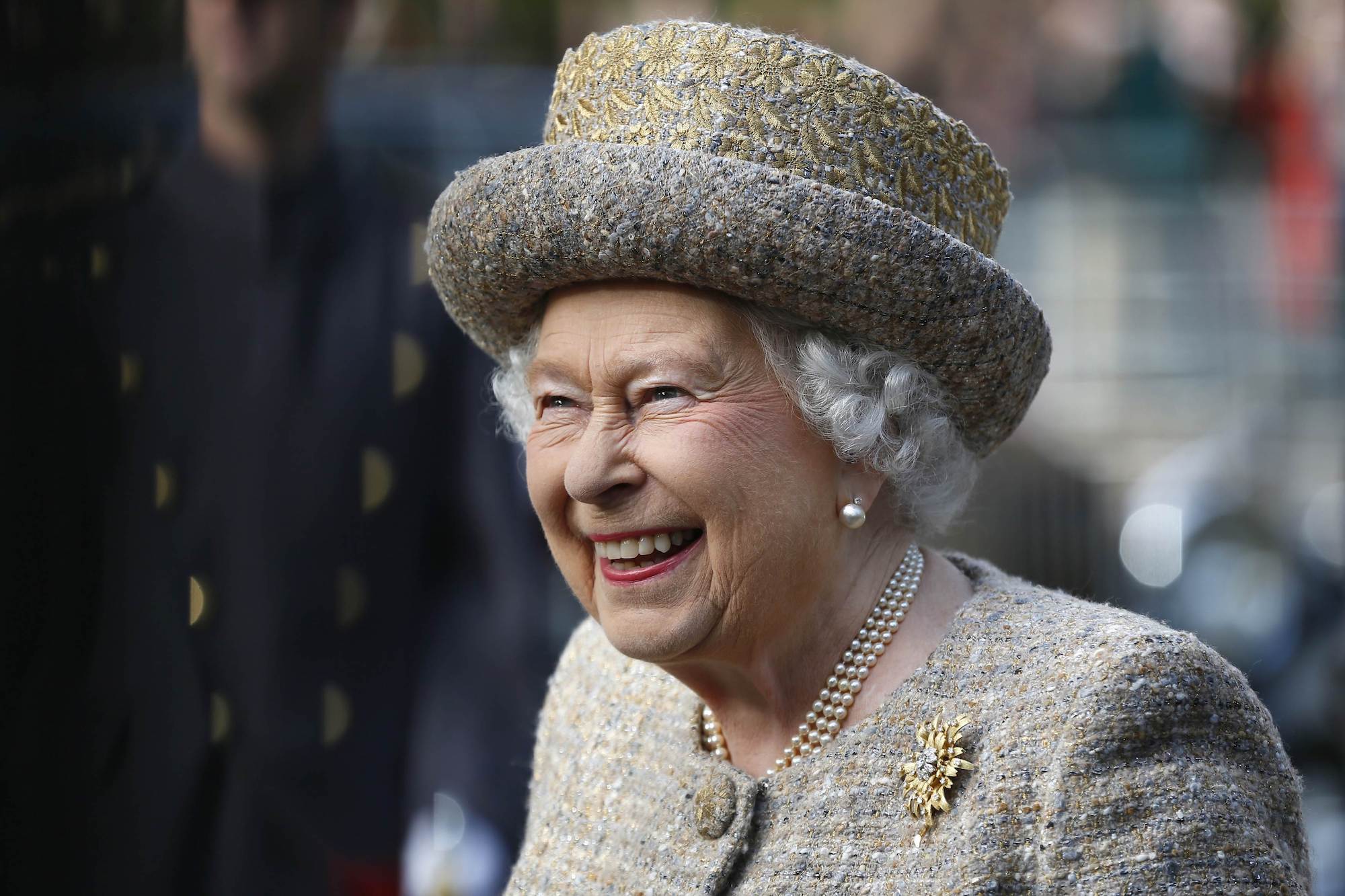 How many letters does the Queen receive?
Letter writing might be a lost art, but that doesn't stop people from contacting Queen Elizabeth II with handwritten letters all the time. According to the Telegraph, Her Majesty receives as many as 300 letters per day. That number includes formal invitations, fan mail, and official correspondence from all over the world.
Obviously, the Queen doesn't have time to personally sit down and provide written replies to every single letter she receives. But many people wonder if she answers any at all.
Does Queen Elizabeth read all those letters?
Surely it would take a fair amount of time to open and read all that mail. Does the Queen make time to do it?
Apparently, the Queen loves receiving mail and does read her letters. The official royal website confirms that she has "keen interest" in the letters and will even dictate responses to her ladies-in-waiting or private secretaries. Letter writers may not get a response from the Queen's own hand, but they do have the chance to receive a personalized message directly from her mouth.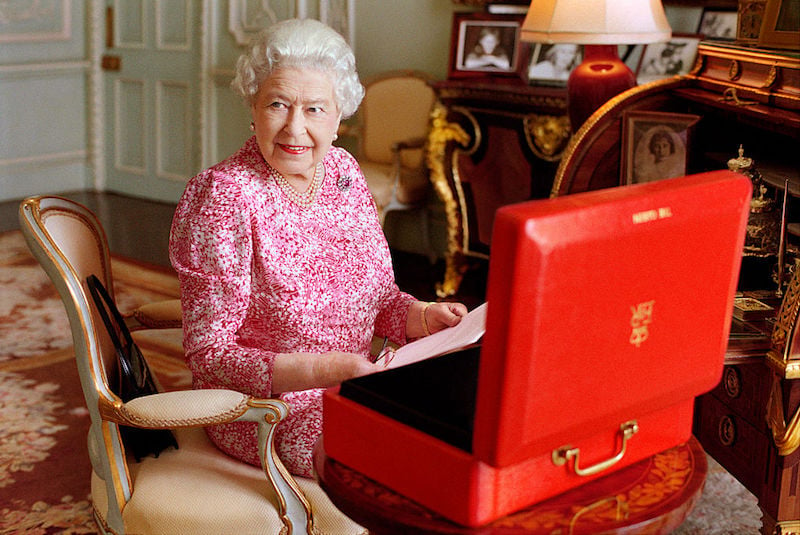 Who writes letters to the Queen?
People from all walks of life of all ages correspond with the Queen. Hello Magazine tells the story of a four-year-old child named Shaan Dulay who wrote a letter to the Queen telling of their shared love of horses and inviting her for tea. He received a personalized reply from a lady-in-waiting that said: Although unable to accept your invitation to come to your house for tea, because of her very busy schedule, the Queen greatly appreciated your kind thought of her, and Her Majesty was pleased to learn that you too like horses."
Shaan's mother said of the letter: "He loves it. He keeps getting me to read it out to him over and over again." It's clear the Queen made an impression on the young lad.
How can you write a letter to the Queen?
If you have something to share with the Queen of England, all you have to do is write it down. Correspondence should be sent to Her Majesty the Queen, Buckingham Palace, London, SW1A 1AA. The royal website recommends that you open the letter by addressing it to "Madam" and close with the formal, "I have the honor to be, Madam, Your Majesty's humble and obedient servant." This is not mandatory, but it's a nice touch.