Will Queen Elizabeth Retire Soon Now that She's 93?
Queen Elizabeth II took the throne way back in 1947, and she just turned 93 years old. The queen has long been adored worldwide, and she appears to still have a lot of spunk. But now that she's getting older, where does she see herself in the next year or two? Is she getting ready to retire?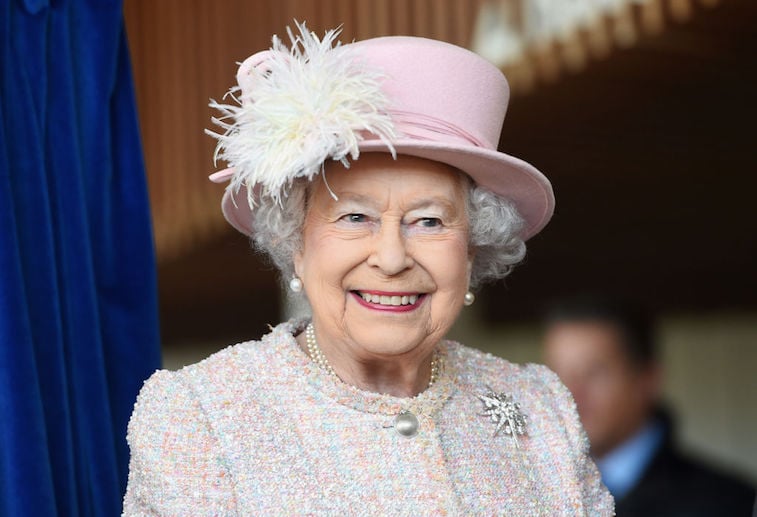 The queen has held the throne longer than any ruler in the British Monarchy's history
The queen has dedicated the better part of her life to ruling the British Monarch. Queen Elizabeth was only 25 when she suddenly had the entire weight of the monarchy on her shoulders — and she was never supposed to rule. Her uncle abdicated the throne, which left her father in charge. But when her father died at 56, Elizabeth became the queen. Since then, she has made it her duty to dedicate her life to the royal family. Now, at 93, she's ruled longer than anyone else in her family's history — and she likely isn't ready to stop.
At 93, she's still full of life — and even drives herself around
Queen Elizabeth might be 93, but her mother lived to be 101, which means she could have another decade of life left in her. And by the looks of it, she does. The queen still makes plenty of public engagements each year and has remained very involved in royal duties, despite her husband's retirement in 2017. Prince Philip took a step back, and now, the queen simply attends engagements without him. She even still drives herself around — you might see her cruising in her Range Rover on any given day. She's always been an independent woman, and she probably isn't ready to let someone else take over. 
Retirement is hard to explain in the royal family
Retirement doesn't work the same way for royals as it does for commoners. We might start working at 22 and retire at 65, but the royals don't exactly "retire" from royalty. As a royal, one is expected to perform duties until they become incapable of doing so. In Philip's case, his old age was getting the best of him, and the engagements were becoming too much for him to handle. Should the queen become incapacitated or ill, she can abdicate, and Prince Charles would become king. But if she's still in good health with full mental capacity, she is expected to continue ruling.
The queen has scaled back on some visits, but she likely won't retire just yet
While she has plenty of spunk left in her, the queen is undoubtedly getting older. The family has scaled back her international engagements; now, the younger royals tend to fly all over the world on behalf of the family. But the queen still makes plenty of appearances in the United Kingdom. For now, it doesn't seem like she's going anywhere. She certainly has a plan in place should anything happen to her, but it seems like she's still going strong. It will probably be at least a few years before Prince Charles becomes king.
Check out The Cheat Sheet on Facebook!