Will Quentin Tarantino Return to Horror for His 10th and Final Film?
Quentin Tarantino is known for creating epic films of wildly different genres. From gangster films and westerns to World War II epics, Tarantino has done it all. Or has he?
For years, Tarantino has been saying that he plans to retire from filmmaking after directing his 10th movie. Now that Tarantino's ninth film, Once Upon a Time in Hollywood is officially in theaters, these statements are another step closer to becoming a reality. There has been a ton of speculation as to what Tarantino's 10th and final film will be about. It seems almost too poetic that his next-to-last film was a love letter to the golden age of Hollywood, but what does the future hold for this critically acclaimed director?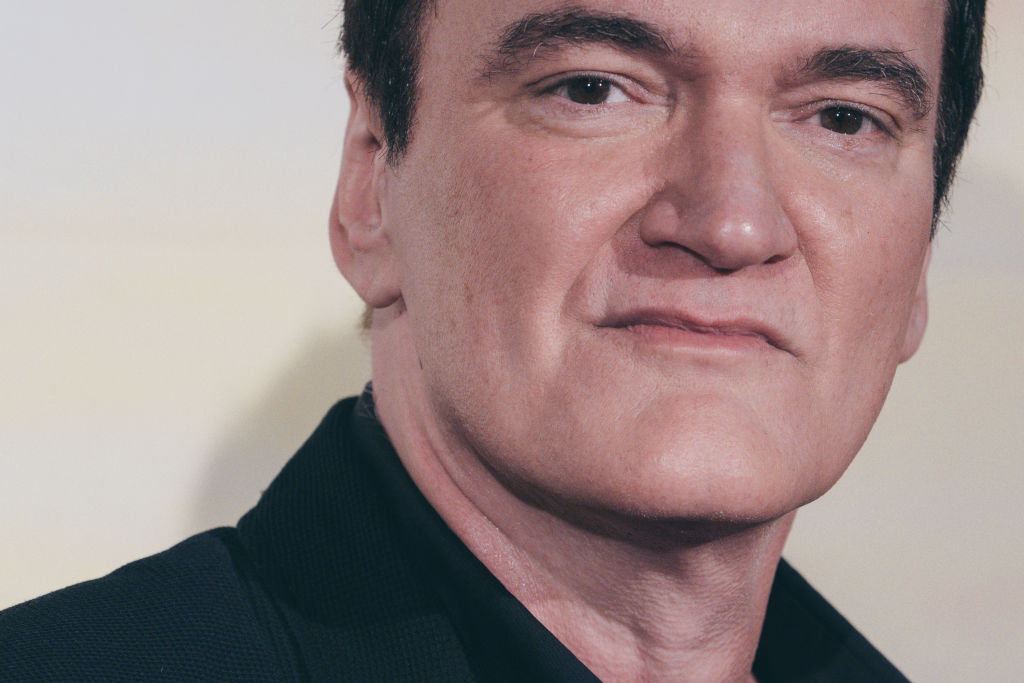 Quentin Tarantino might direct a horror film for his final project
Quentin Tarantino's next and possibly final film could be a horror movie. During the Once Upon a Time in Hollywood promotional tour, Tarantino spoke with an international press outlet and mentioned that he would love to direct a horror movie. "If I come up with a terrific horror film story, I will do that as my tenth movie. I love horror movies," said Tarantino.
In the past, Tarantino has worked on films that contained elements of horror. For instance, movies like Death Proof and From Dusk till Dawn both contain these elements. Even Once Upon a Time in Hollywood features a sequence that the film's editor compared to The Texas Chainsaw Massacre. "I do actually think that the Spahn Ranch sequence is the closest to a horror sequence," Tarantino said. "I do think it's vaguely terrifying." 
Or will his last movie be a 'Star Trek' film?
Tarantino's final film may actually have the director boldly go where no man has gone before. In an interview with CinemaBlend, Tarantino confirmed that if he ends up directing the new Star Trek film, it will be his last. "I guess I do have a loophole, [if] the idea was to throw a loophole into it. Which would be [to go], 'I guess Star Trek doesn't count. I can do Star Trek but naturally, I would end on an original.' But the idea of doing 10 isn't to come up with a loophole. I actually think, if I was going to do Star Trek, I should commit to it. It's my last movie." said Tarantino.
However, Tarantino would only be directing this flick. Mark L. Smith, the screenwriter of The Revenant, has already produced a script. There hasn't been any sort of confirmation yet that the space adventure will be Tarantino's final film, so a horror movie is still very much within the realm of possibility.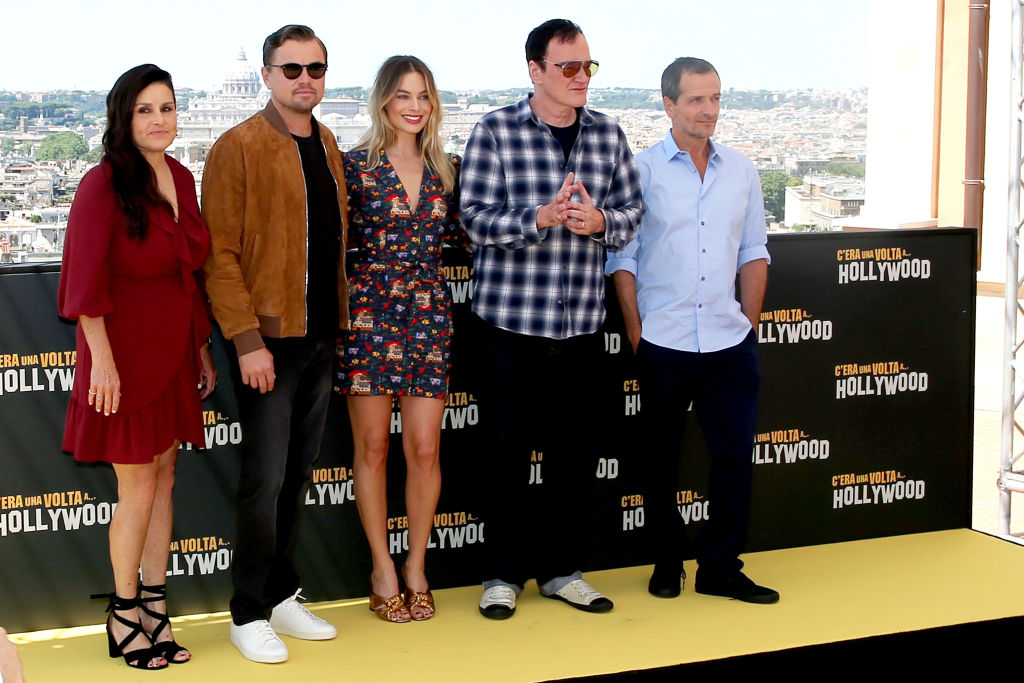 What's next for Quentin Tarantino?
Even though Tarantino is finished with filmmaking, he isn't quite finished with creating. "I think when it comes to theatrical movies, I've come to the end of the road," said Tarantino in an interview, "I see myself writing books and starting to write theater, so I'll still be creative. I just think I've given all I have to give to movies."
There are three contenders for Tarantino's final film: Star Trek, a recently announced Kill Bill sequel, and a new horror movie. Fans will simply have to eagerly wait and see which one will make it to the silver screen as this legendary director's swan song.