Will Samantha Markle Cause Even More Drama When Baby Sussex Is Born?
It's no secret Meghan Markle has a strained relationship with her sister, Samantha Grant. Grant, who lives in Ocala, Florida, seems to take every possible opportunity to bash her younger half-sister, saying that she is "heartless" and "disrespectful".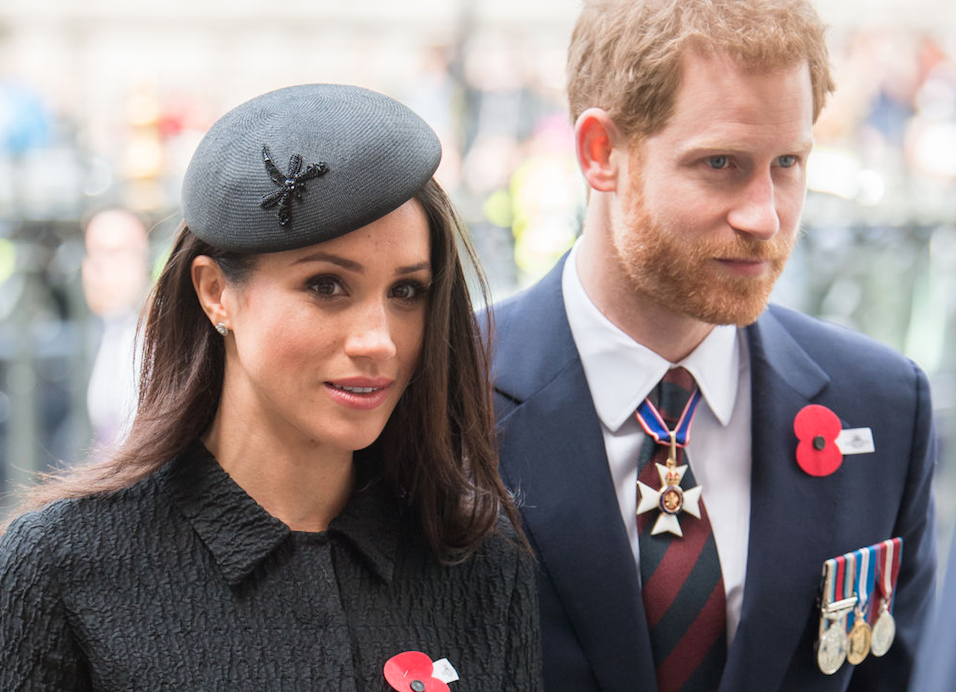 Grant famously was not invited to Meghan and Prince Harry's wedding, although that didn't stop her from traveling to London during that time to give interviews. Now that Meghan and Harry are expecting their first child, fans can't help but wonder if Samantha has more drama planned for when the baby is born.
Is Samantha Grant looking for her 15 minutes of fame?
It would appear so! Samantha has been extremely open about the fact she is writing a tell-all book about the Duchess of Sussex. She has given many paid interviews and doesn't hold back anything. It seems that Samantha doesn't hesitate to say things that could potentially hurt Meghan, and she has also said negative things about Harry, whom she has never even met. For their part, Meghan and Harry have never publicly commented on the drama Grant has caused, handling the entire situation with the dignity that's expected from the royal family.
Will Harry and Meghan allow Samantha to meet their baby?
That remains to be seen. Since they haven't released any statements or made any public comments regarding the rocky situation with Meghan's sister and family, it's not known what they discuss behind closed doors. Chances are, Meghan and Harry are deeply hurt by Samantha's comments and actions, and they haven't made an effort to reach out to her at all. Although reconciliation is always a possibility, it's not likely Meghan and Harry's child will have a relationship with Samantha.
Who will be involved in the baby's life?
There are plenty of family members who will love and care for the royal baby! Doria Ragland, Meghan's mother, is reportedly over the moon about the upcoming arrival of her first grandchild. She will likely spend significant time in London with Meghan, Harry, and the baby, helping out and getting to know the new addition. Also, on Harry's side of the family, Prince Charles and Camilla are very excited, as are Prince William and Kate Middleton. And, of course, Queen Elizabeth is delighted to welcome another great-grandchild to the royal family.
Is Samantha planning more drama?
While there is no way to know what will happen when the baby is born, we wouldn't be too surprised if the drama continues after Meghan gives birth. She will likely look for any possible reason to bash Meghan, and will probably criticize the choice of name, whether the baby is given a royal title, and whether Meghan decides to contact her father. Samantha is never one to stay away from the cameras and the reporters when it comes to Meghan's new life as a royal.
Samantha has tried to contact Meghan
Samantha Grant famously went to London in an effort to see her sister. She was turned away from Kensington Palace security, a sure sign that Meghan is not willing to repair the relationship at this time. Fans would not be shocked if Samantha makes another trip across the pond when the baby is born in an effort to either see her new niece or nephew or possibly give interviews and cause even more drama for Meghan and Harry. Samantha is pretty good at creating even more tension and looks for every opportunity to do so. Let's hope she doesn't put a damper on this wonderful time in Meghan and Harry's life.