'Avengers 4': Will Stan Lee Have a Cameo in the Movie?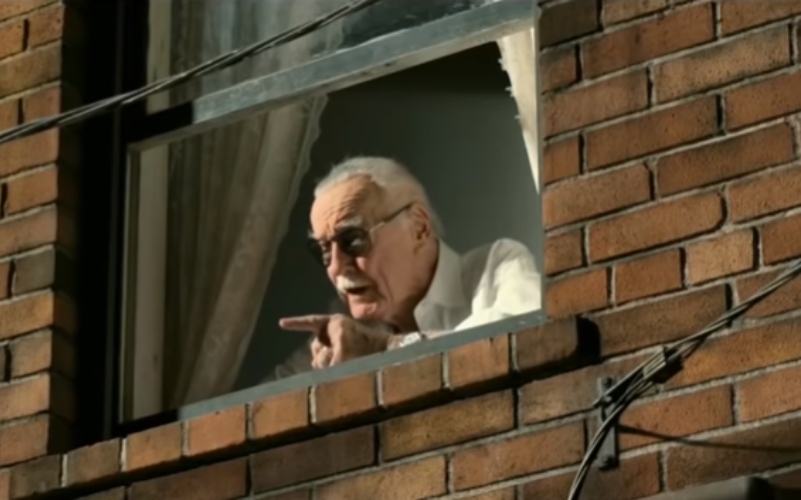 Stan Lee has not only changed the comic book industry with his work but now the movie industry. His face has also become almost as popular as his famous characters like Spider-Man because he has been doing cameos in the movie adaptations for years. Fans are obviously looking forward to Avengers 4 because it is what the Marvel Cinematic Universe has been building toward for years. But will Stan Lee's appearance be a part of it? Here is everything you need to know.
Stan Lee already filmed his cameo for Avengers 4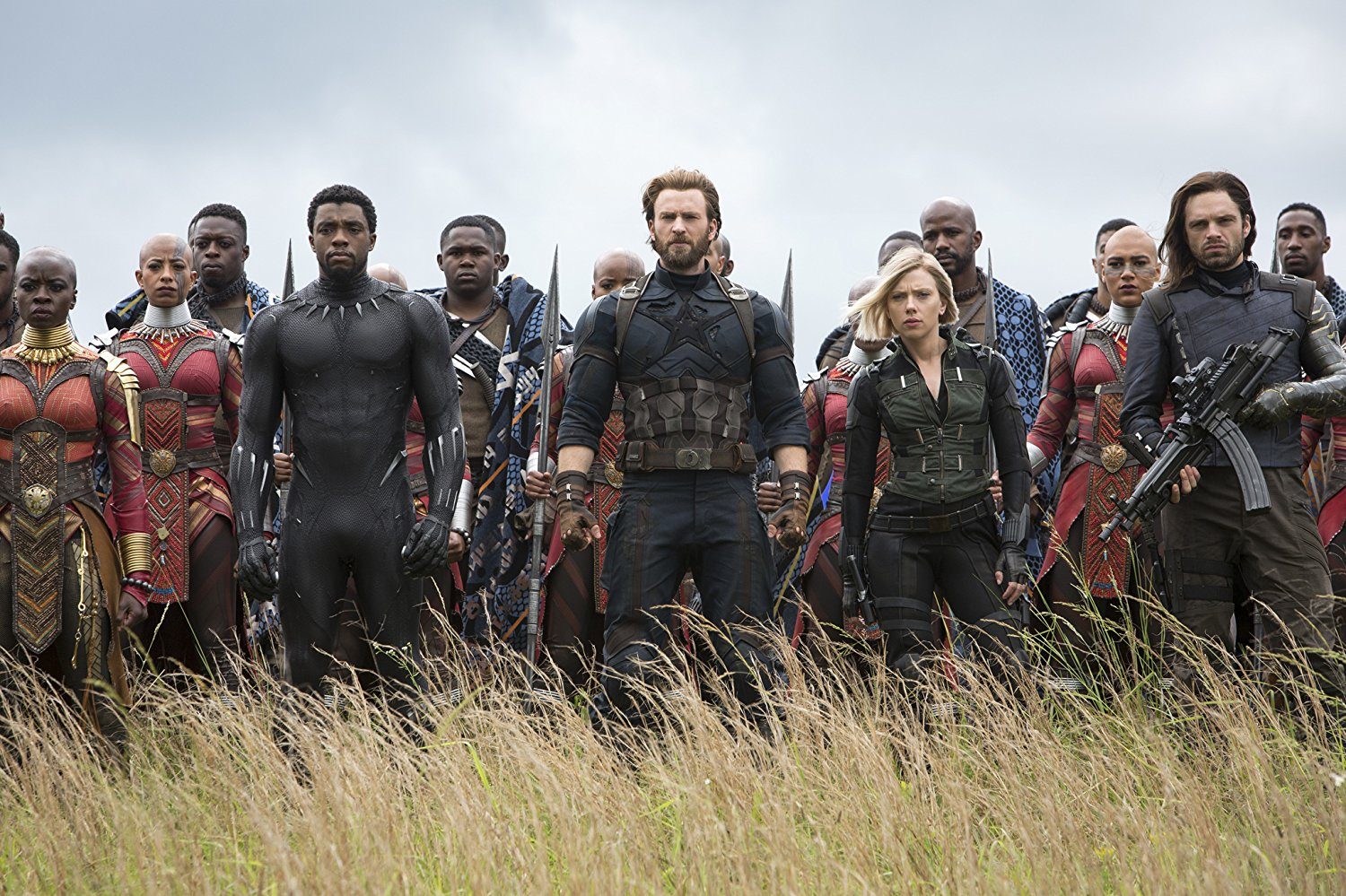 The good news is that Stan Lee already filmed his cameo so he will have an appearance in the important sequel. Co-director Joe Russo previously revealed this in an interview.
"So, Stan, typically we try to get him out — he doesn't love to fly — so we try to get him out for his cameos around the same time," explained Russo to BBC Radio Scotland. "So if we have other movies shooting on the same lot that we're on, for instance Ant-Man 2 or Avengers 4, we group his cameos together and then move him from one set to the next and kind of get him through his cameos in one day."
It's definitely a practical way to get the many cameos done. There might even be a chance that there will be more cameos in the future because of this. Fans will still have to wait for some time to see the cameo because Avengers 4 is scheduled for May 3, 2019.
Lee died after suffering multiple illnesses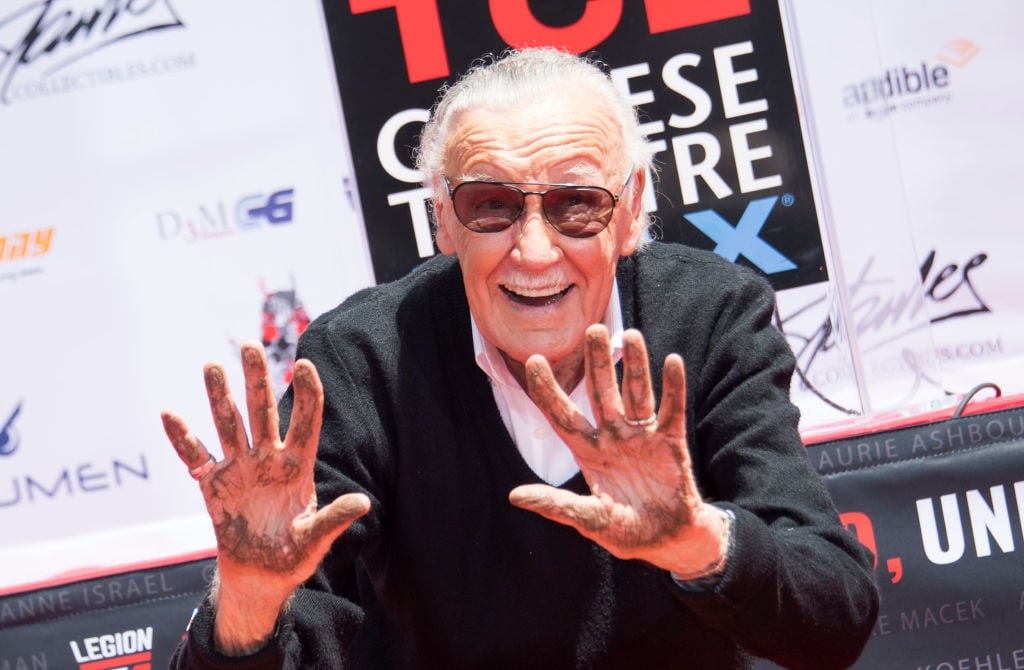 The comic book legend died on Nov. 12, 2019, after being rushed to Cedars-Sinai Medical Center, according to TMZ. Stan Lee was 95 years old and survived several illnesses in the past year including pneumonia. The cause of death is still unknown.
Stan Lee started with Marvel back in 1961 with The Fantastic Four. Things then grew to the Marvel universe we know today with Spider-Man, Black Panther, The Incredible Hulk, X-Men, Iron Man, and The Avengers. The movie cameos obviously are a way to thank the creator for what he's done. But he also revealed why he liked doing them.
"It's fun," he told the Los Angeles Daily News. "For about 12 seconds, I feel like I'm an actor. Every kid wants to be an actor. When I was a kid, I thought, 'Oh, it'd be great to be like Errol Flynn. I want to be an actor.' So I do my cameo. For that brief period, I'm an actor."
Lee's cameos started with X-Men in 2000. But there are a few movies that he hasn't appeared in. Still, those moments have become such a big part of the Marvel experience that it will be an end of an era when they're no longer available.
Actors from the Marvel movies have been sharing their own statements after the sad news. Chris Evans tweeted, "There will never be another Stan Lee. For decades he provided both young and old with adventure, escape, comfort, confidence, inspiration, strength, friendship and joy. He exuded love and kindness and will leave an indelible mark on so, so, so many lives. Excelsior!!"
Read more: Who Will Inherit Stan Lee's Fortune? Inside the Fight Over the Marvel Creator's Wealth
heck out The Cheat Sheet on Facebook!