Will 'Succession' Return for a 3rd Season on HBO?
If you're a fan of HBO's Succession, it's likely you've been ecstatic about Season Two. As the Roy family has continued its aimless quest for dominance, each new episode seems to improve upon the last.
A rebound in the health of Logan Roy (Brian Cox) has made that easier for the show's writers to pull off. In Season One, Logan came close to death and didn't seem fully recovered once he returned to work. With him healthy and roaring through most of Season Two, Succession has soared.
But that doesn't mean HBO has a ratings hit on its hands. While crackling dialogue and plot twists in a largely amoral world may appeal to the Glengarry Glen Ross set, Succession's audience is small compared to the network's popular 2019 shows (and minuscule compared to its biggest hits).
But it's not all about viewership at HBO. The network knows few (if any) dramas can match the quality of Succession right now, and the show's five Emmy nominations (and two wins) backed that up. Indeed, the show will return for a third season.
'Succession' got renewed for Season 3 shortly after Season 2's premiere.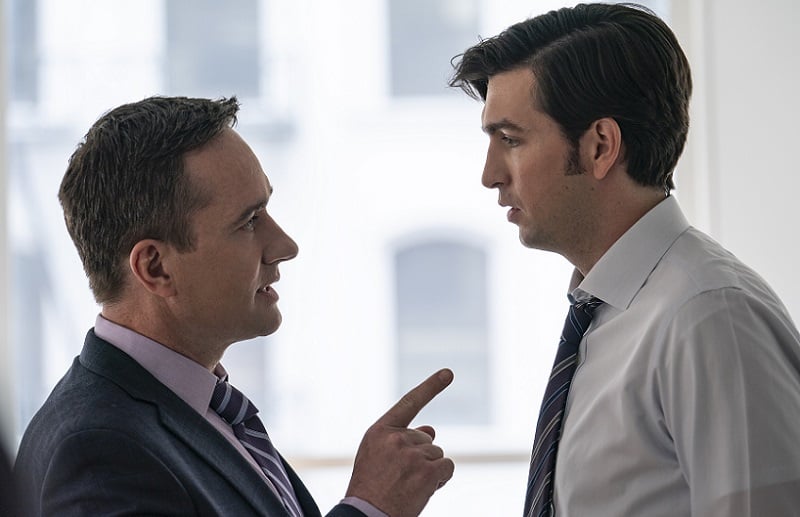 HBO didn't hesitate to renew Succession for Season Three. After the network aired the second episode of Season Two, HBO Programming EVP Francesca Orsi announced the show would be back for at least one more installment.
"We are elated that Succession and its exploration of wealth, power, and family has resonated so powerfully with audiences," Orsi said. "We cannot wait to see how the complex characters that Jesse Armstrong has created continue to navigate this captivating, ruthless world of the uber-rich."
In her statement, Orsi was referring to the bump in ratings Succession had for its Season Two premiere. That episode marked the show's best night to date with 1.2 million viewers. And that's not the only metric that suggests Succession has picked up steam.
If you glance at the show's Rotten Tomato scores, you will find higher marks for Season Two in both audience score and critic ratings, both of which top 90% the second time around.
'Succession's' Emmy wins and stellar Rotten Tomatoes scores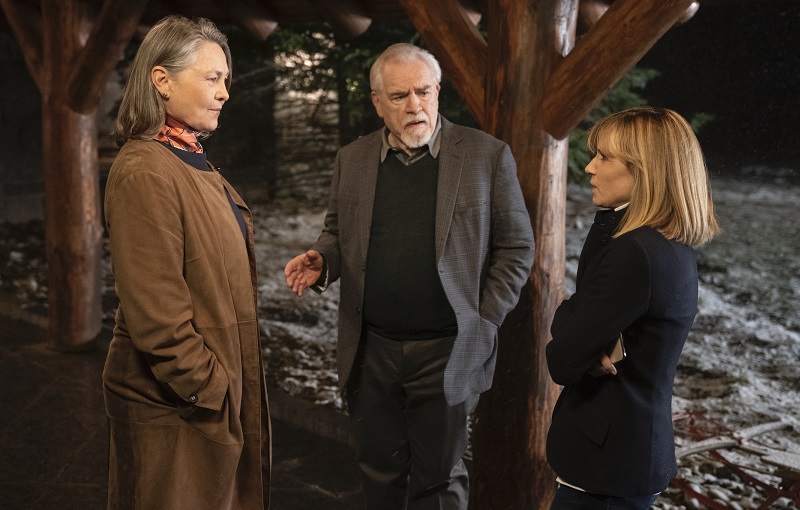 You don't need to search hard to find praise for Succession. Hollywood Reporter called it one of TV's best dramas and most critics have agreed with that take. With the final episodes of the season about to air, Succession holds an impressive 96% score among Rotten Tomatoes critics.
That score jumped from its respectable 87% in Season One, and audiences have also shown more enthusiasm the second time around. (Audience scores on RT jumped from 88% in Season One to 94% in Season Two.)
While the show probably deserved to win the Emmy for Outstanding Drama, Succession did win two awards at the ceremony. Creator Jesse Armstrong won for his writing of a Season One episode and the show's theme music also won.
At the next Emmys, you'd have to expect an even better showing for Succession. But the big question is whether the producers can somehow sustain this level of quality in Season Three.
Also see: Which Fox News Host Is the Model for the Nazi-Lover on 'Succession'?