Will 'The L Word' Reboot Reveal Who Killed Jenny?
It's been more than a decade since The L Word went off the air, and people still can't get over the way it wrapped. It ended with the unsolved death of Jenny Schecter, leaving the question of who killed her in the air. But luckily for fans, answers are on the way. The L Word reboot will finally address who killed the woman that we all loved to hate.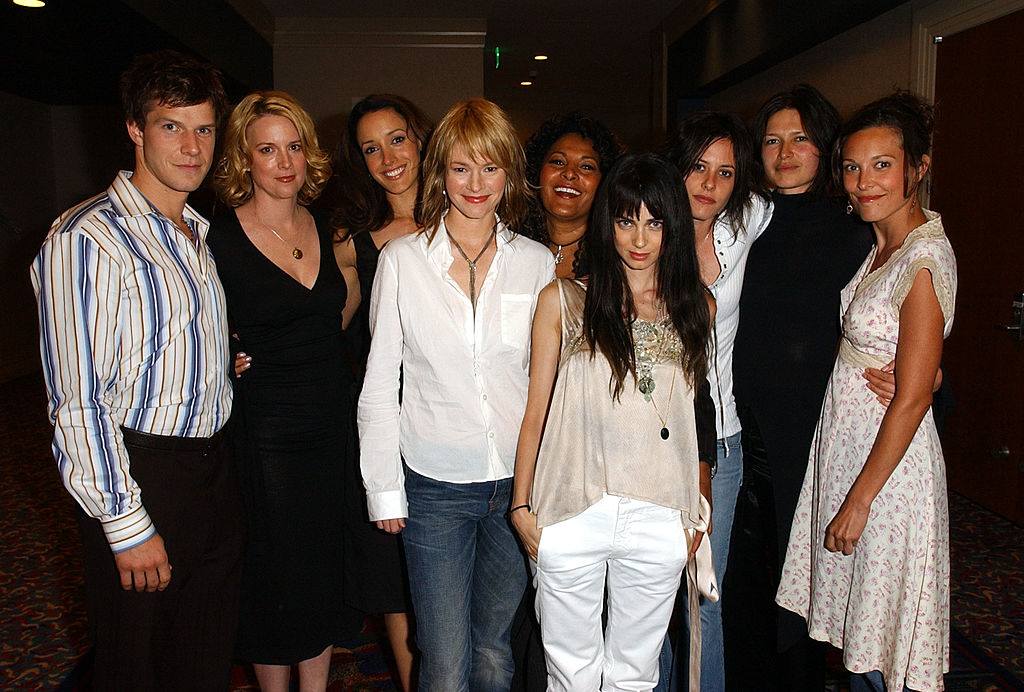 Who killed Jenny Schecter on 'The L Word'?
Jennifer Beals — who stars as Bette — told People Now in an interview published on Dec. 6 that the killer will be revealed soon.
"I can guarantee there will be resolution for fans on that issue," she said. "Complete resolution. It has to be answered."
The reboot, The L Word: Generation Q, premieres on Dec. 8 on Showtime.
In the final season of the original series, Jenny Schecter (Mia Kirshner) was found dead, floating in Bette and Tina's (Laurel Holloman) pool. Before her death, Schecter had managed to get on everyone's bad side, giving all of her peers motive to kill her.
Though it's been more than 10 years since the show ended, fans (rightfully) haven't been able to move past it.
The cast even hates the way the show ended
Show creator Ilene Chaiken told Entertainment Weekly in 2017 that she's not sure the murder mystery was the "best choice."
"I loved the stories we told, but to do a murder mystery maybe was off-topic for us," she continued. "But it was a metaphor. Jenny brought us into this world. Jenny is going to take us out of this world."
"It never so much mattered to me, and I realized it matters to the fans," Chaiken added. "When you tell a story, you owe it to the fans, but to me, it was just a way to talk about this journey that we've all been on together and where we are now."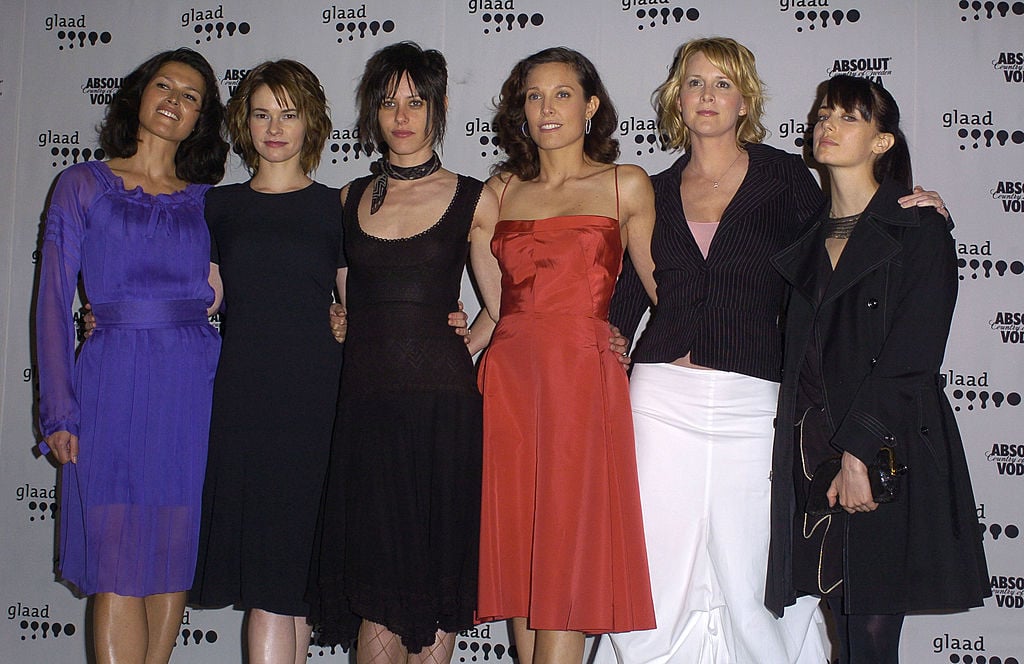 Katherine Moennig — who plays Shane McCutcheon — added: "I just want to pretend that [season] 6 didn't happen, and just cap it at five. The show wasn't about that, so let's cap that and end it at five, because the show wasn't about a death. That wasn't what this whole show was about."
Kirshner also had a hard time with the way her character went out, but not necessarily because of the plotline.
"I was really, deeply upset, because she had become a part of me, even though she drove me crazy, that character, and she was so wrong most of the time and so rude," Kirshner explained. "But I was very, very upset because I had seven years of that character with these people who had become like my family."
But this isn't to say that the show will pick up where it left off
The L Word: Generation Q will not pick up where it ended in 2009. The show takes place years later — without many of the original stars. So, it seems likely that Schecter's death will only be mentioned briefly.
For more on The L Word reboot, click here.