Will the 'Pirates of the Caribbean' Reboot Feel Like a Parody?
Pirates of the Caribbean made a name for itself in the early 2000s as a powerhouse film franchise that spanned over a decade. It introduced the world to the infamous and beloved character of Captain Jack Sparrow and gave fans swashbuckling mischief and adventure with every movie. After five of them, the series is looking to revive the saga, completely changing things up. 
But is the new writer's history a hint at how the new film plays out? Don't worry; the creator's past could actually fit the Pirates franchise's tone.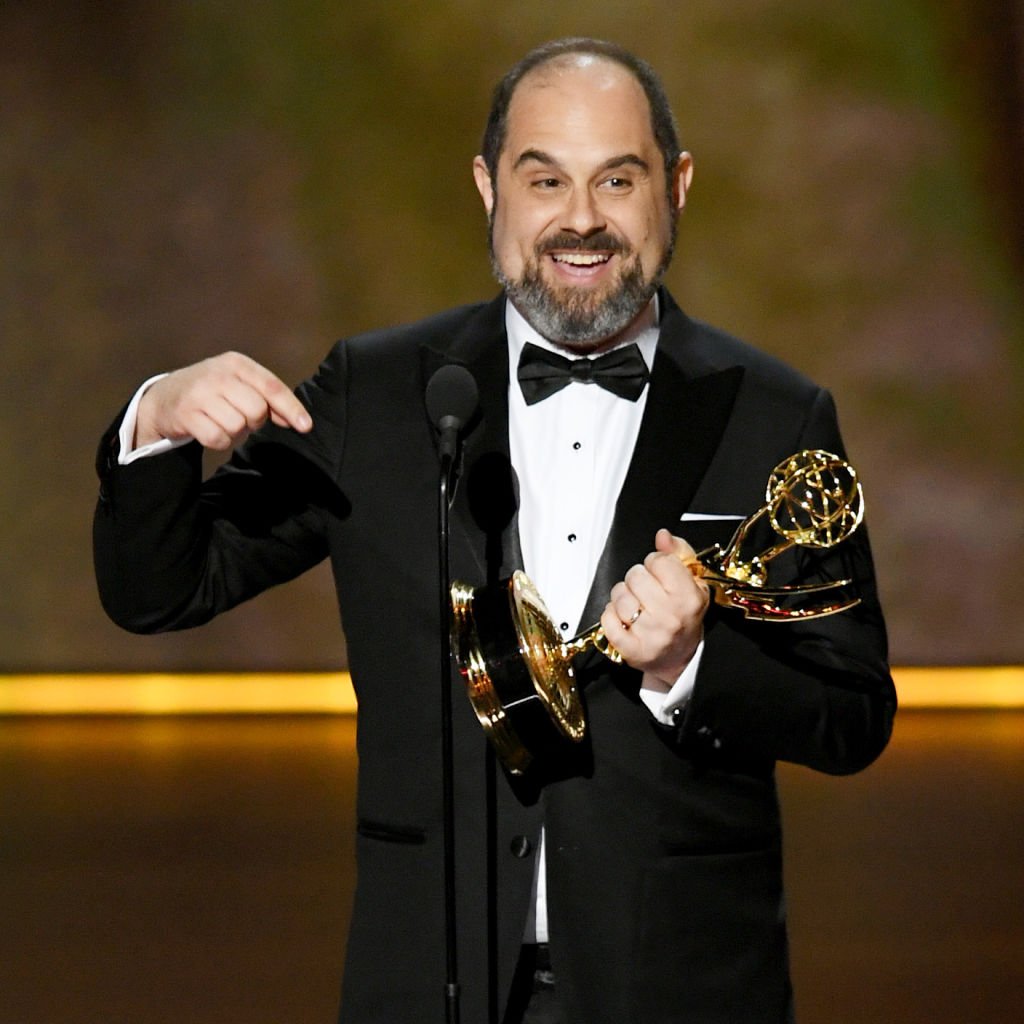 The new writer has a distinct genre
The Hollywood Reporter disclosed on Oct. 25 that Craig Mazin was brought on to develop the newest Pirates movie. While he might not be a household name, he's undoubtedly made films you've seen. Mazin co-wrote The Hangover II and III, Scary Movie 3 and 4, and Superhero Movie, which he also directed. As you can see, his resume consisted of comedies and popular parody movies.
But Mazin isn't good at only one thing
But that doesn't mean he's not capable of doing more. Mazin had a major hit with HBO's Chernobyl, which he created, executive produced, and wrote. It went on to win Primetime Emmys for Outstanding Limited Series and Outstanding Writing for a Limited Series, Movie, or a Dramatic Special.
In an interview with Vulture on Aug. 29, Mazin talked about moving from comedy to drama, and how comedy is pretty hard to get right. "When you're writing comedy, what you're doing is creating something that has to be so compelling and fascinating in its own specific way that you are going to elicit an involuntary physical response from people," he said.
He continued and spoke on how comedy calls for smart writing when working on something like the Scary Movie or Hangover franchises. "It's brutal. It requires a sense of logic, and it requires a kind of intellectual capacity," Mazin said. "Some of the smartest people I know are comedy writers. You have to be transgressive, but you also have to understand character."
Will the new 'Pirates' movie have a different feel to it now?
In the case of the upcoming Pirates movie, it actually will be very similar to what you've seen in the past. The writing style will be familiar because of Ted Elliott. He wrote the first four Pirates of the Caribbean films, and THR reported that he's coming back to write this one along with Mazin.
Mazin has proven he can do multiple genres successfully, so his resume won't change the tone of the series at all, but it will be cleverly written and executed.
This doesn't mean it will be a parody or satire
Nope, it will not be a parody or satire of past Pirates films. It'll most likely still be a grand adventure film and bask in epic fights. Whoever the lead character is, you can count on them to be very charming and likable. Someone you'll root for even if they're raiding a village.