Will There Be a 'Hawaii Five-0'-'Magnum P.I.' Crossover Episode?
Could a Hawaii Five-0–Magnum P.I. crossover episode happen in the future? Fans of both shows have reason to be hopeful that we could see Danno and Steve McGarrett team up with Thomas Magnum to solve crimes in the island paradise of Hawaii. The man behind the two CBS reboots says it's possible.

The show's creator is open to a crossover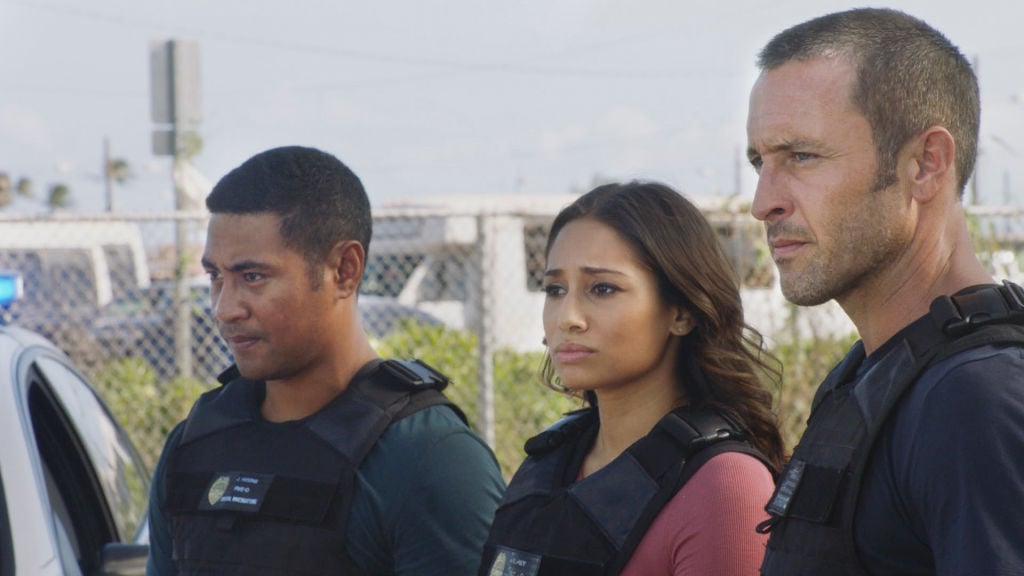 During an event at PaleyFest in Los Angeles, Hawaii Five-0 and Magnum P.I. co-creator Peter Lenkov said a crossover between the shows isn't outside the realm of possibility. Lenkov, who is also behind the reboot of MacGyver, says he's open to the idea of an episode linking the three shows.

"We talk about it a lot in the room, how to do it. I think there's a way to do it, it's just logistics," he said in response to the question about a possible crossover.

"We'd love to make that work out," he added.

Both Hawaii Five-0 and Magnum P.I. are filmed on location in Hawaii, which would simplify the process of producing a crossover episode. But MacGyver is filmed in Atlanta, so adding that show to the mix could complicate things. However, there's already been a MacGyver and Hawaii Five-0 crossover, so it's clearly doable.

Fans have been speculating about a crossover for a while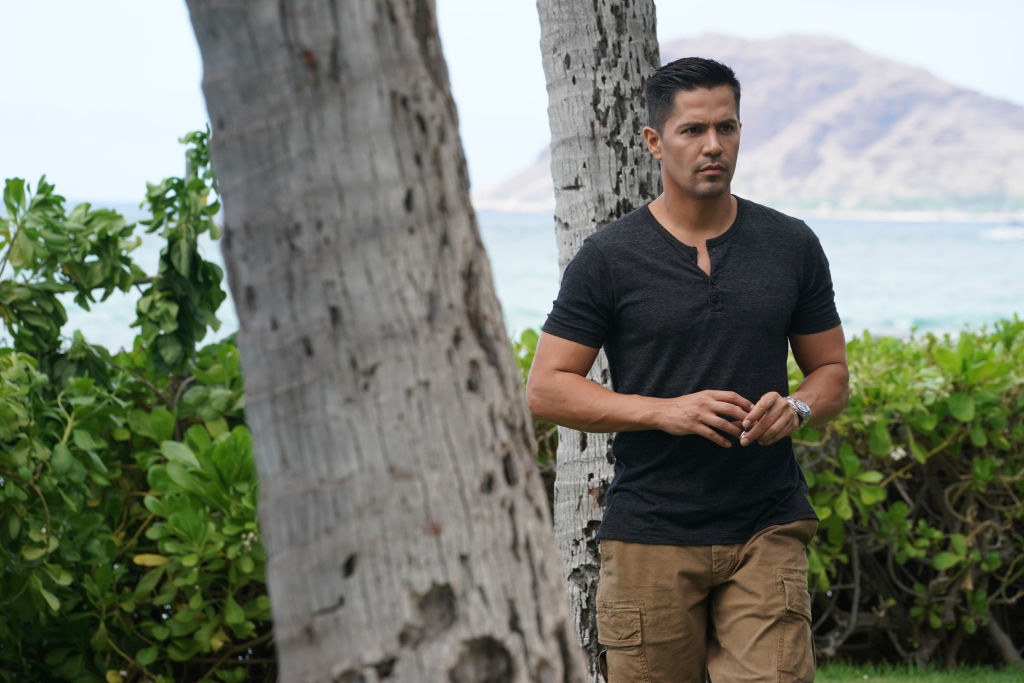 Almost as soon as it was announced that a Magnum P.I. reboot was happening, people began to speculate about when its universe would collide with that of Hawaii Five-0. Just before Magnum premiered in September 2018, the Honolulu Star- Advertiser called a crossover a "sure bet."

Lenkov has talked before about his eagerness to do a crossover episode. During a panel at Comic-Con in 2018, he said the plan was to eventually have Magnum and McGarrett meet.

"The plan is to ultimately introduce those two characters, have them in a crossover episode, and at least have them know of each other," the executive producer of both shows explained. "That's the fun of the fact they are both ex-Navy Seals."

There have already been clues that the two shows are set in the same universe. For example, medical examiner Noelani Cunha from Hawaii Five-0 appeared in the Magnum pilot. Hawaii Five-0 entrepreneur Kamekona Tupuola has also popped up on Magnum P.I.

Have Hawaii Five-0 and Magnum P.I. been renewed?

CBS has already renewed Magnum P.I. for a second season. There's no word yet on whether Hawaii Five-0 will be back for Season 10, but it's likely that the show, which does reasonably well in the ratings, will also return. Fans are also still waiting to hear about the fate of MacGyver.
The Season 1 finale of Magnum P.I. airs Monday, April 1 at 9/8c on CBS. Hawaii Five-0 airs Fridays at 9/8c on CBS.
Read more: Will 'Blue Bloods' Star Tom Selleck Ever Do a Guest Appearance on Magnum?
Check out The Cheat Sheet on Facebook!