Will There Be a 'Making a Murderer' Season 3?
The first installment of Making a Murderer was more than just great television – it may have even been enough to spur a new trial for convicted murderer Steven Avery.
Prior to the documentary's debut in 2015, few people outside of Manitowoc County, Wisconsin had ever heard of Steven Avery and his plight. But after? It's all anyone could talk about – was Steven Avery guilt or innocent? Can a man wind up in jail for crimes he didn't commit not once, but twice?
Netflix hadn't seen success like Making a Murderer before the wildly popular debut. Network execs quickly signed on for a follow-up season to catch everyone up on what happened next. And now that Steven Avery has a new attorney and might even get a new trial, people are desperate to know if Making a Murderer will get a third season. Find out the answer, ahead.
'Making a Murderer' is a true story
The most crucial thing to remember is that even though Making a Murderer is undeniably entertaining and at time almost wholly unbelievable, at the end of the day it focuses on a real court case, a real murder, and actual people who might be stuck behind bars for crimes they didn't commit. To us it's entertainment – to them it's reality.
But despite the fact that we should tread with sensitivity, DigitalSpy reported that filmmakers Laura Ricciardi and Moira Demos admitted they'd be willing to make a third installment of the show if the content was there. And with the way things are going, that possibility is seeming more and more likely.
What happened since Part 2 aired?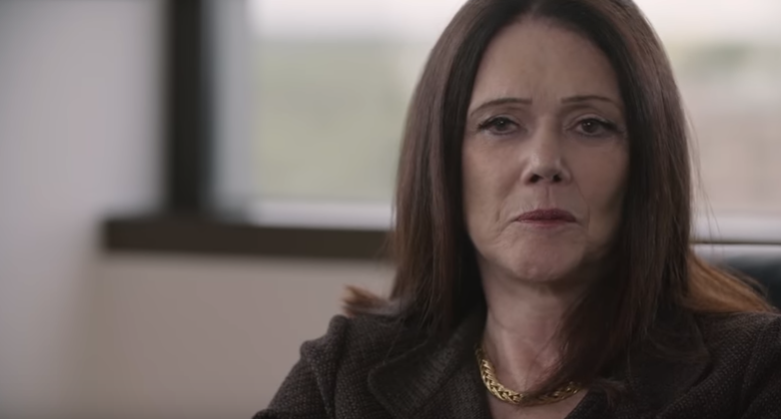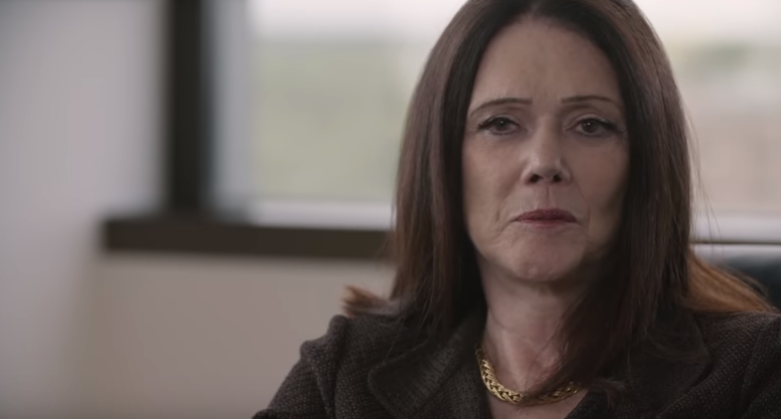 The star of Making a Murderer: Part 2 is Steven Avery's new lawyer, Kathleen Zellner. She's not just a court-appointed attorney stuck defending a criminal – she's a passionate advocate for wrongly convicted felons. What's more, she fervently believes in Steven Avery's innocence and expects to help overturn his guilty conviction one day soon.
Despite Zellner's feelings about the Steven Avery case, both he and his nephew were still behind bars when part 2 wrapped filming and they're still there to this day. But that could all change.
What would the third season of 'Making a Murderer' be about?
The most obvious subject matter for a third installment of Making a Murderer would be a new trial for Steven Avery. It's the goal that Kathleen Zellner has been tirelessly working towards and may even achieve soon.
The biggest break in the quest for an appeal happened in December 2018 when Zellner found an expert who was willing to test the bones discovered in the Manitowoc County Gravel Pit. The prosecution originally discounted the idea that those bones might belong to Teresa Halbach – DNA testing could prove once and for all who the bones belong to.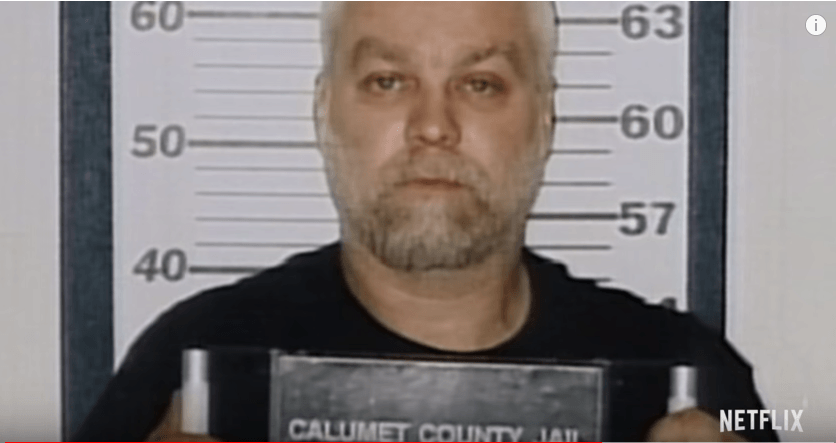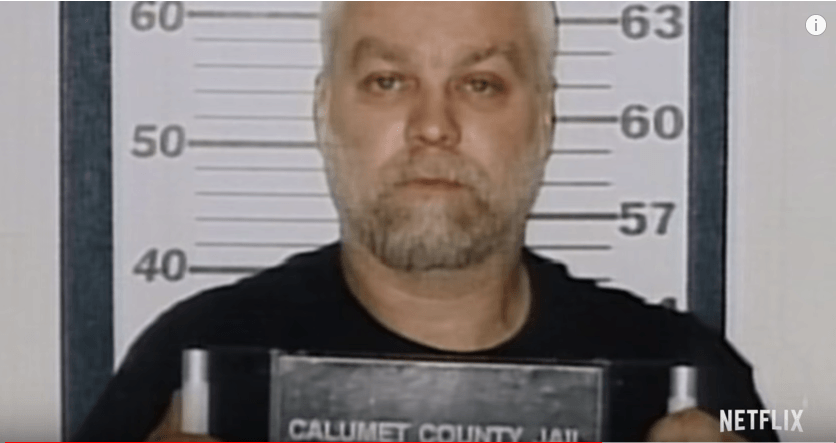 Zellner filed a motion to remand the case for bone testing to take place, but the Wisconsin Court of Appeals denied it. Still, if Avery wins the right to appeal, they may not even need to conduct the DNA test.
 There are other topics to consider too – like Brendan Dassey's appeal, Sergeant Colburn's defamation lawsuit against Making a Murderer filmmakers, and the series Convicting a Murderer, which attempts to tell the other side of the story.
If the endless appeals process does work out this year – which may happen – then we can expect a third round of Making a Murderer eventually.