Will There Be a Season 2 of 'When Hope Calls'? Cast Reveal What They'd Like to See Happen on the Show
The first season of 'When Hope Calls' wraps up on October 25. Will the 'When Calls the Heart' spinoff get a season 2?
For Hearties who are missing their favorite show, When Hope Calls has been a welcome distraction. The streaming-only series (available on Hallmark Movies Now) is set in the same universe as When Hope Calls, and though it features all-new characters and storylines, some familiar faces from Hope Valley sometimes stop by.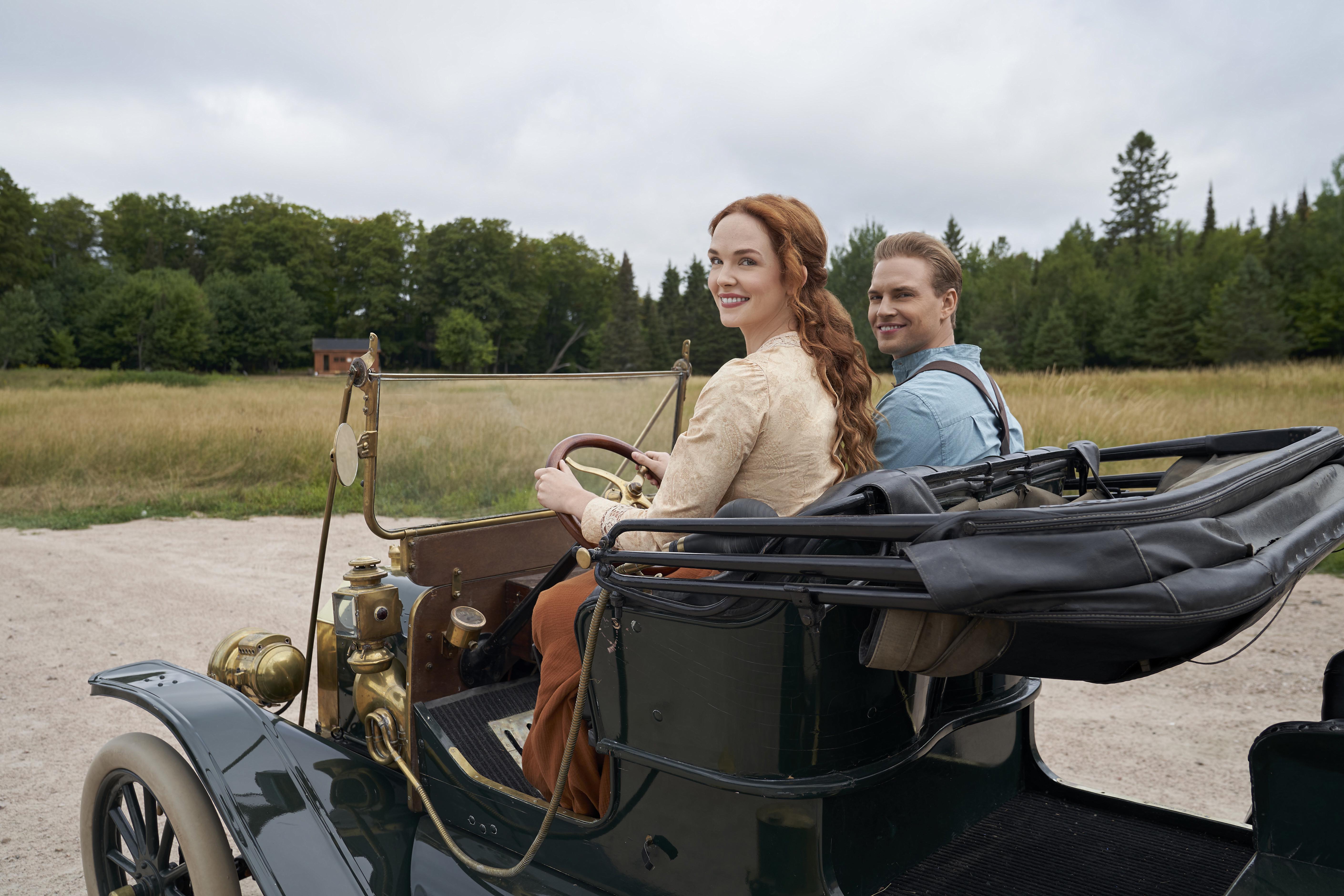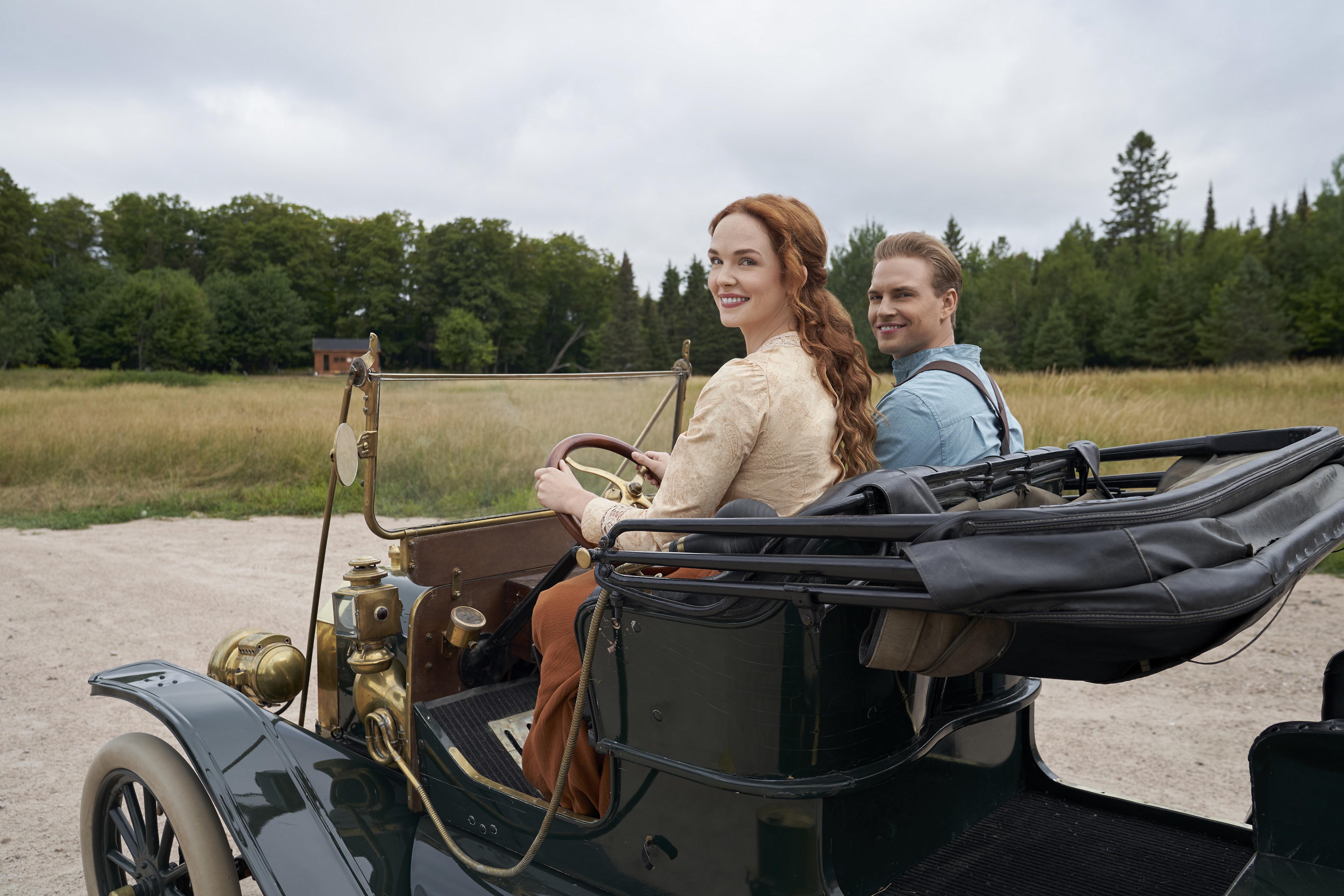 The first season of When Hope Calls wraps up on October 25, with an episode titled "Where Hope Goes." In that episode, criminals arrive in Brookfield to wrap up loose ends – which includes targeting innocent people. Gabriel (Ryan-James Hatanaka) and Nathan (Kevin McGarry) are worried the suspects will target Lillian (Morgan Kohan), while the criminals turn to Tess (Wendy Crewson) for help covering their tracks. Meanwhile, Grace (Jocelyn Hudon) is preparing to travel across the Atlantic with Helen (Riley O'Donnell) to meet her grandfather, but is worried about leaving while she's in an argument with Chuck (Greg Hovanessian). 
Is 'When Hope Calls' renewed for season 2? 
So far, Hallmark has not made an announcement about whether When Hope Calls will get a second season. 
While fans who've watched the show seem to have enjoyed it, many Hearties are frustrated that the only way to see the episodes is to purchase a Hallmark Movies Now subscription for $5.99 a month. However, supporters of the series are eager to see it return. 
"Season 2 will be even better… and please make it more than 10 episodes," commented one fan on Instagram. 
"Anticipating the season finale and cannot wait for the next season!!! I'm hooked," wrote another. 
Morgan Kohan and Jocelyn Hudon reveal what they'd like to see from season 2 
The stars of When Hope Calls are likely also hoping the show is renewed for season 2. In interviews with Parade, Jocelyn Hudon, Morgan Kohan, and RJ Hatanaka talked about what they'd like to see happen in Brookfield next season. 
"I'd like to see Lillian and Tess try to mend their relationship. There used to be so much love and trust between the two of them when Lillian was growing up," Kohan said.
For her part, Hudon would like her character to explore the world beyond her small town. "I would love to get to ride the horses more! Maybe go outside of Brookfield on a little trip," the actress said. (Based on Hallmark's description of season 1 finale, it sounds like her dream of travel for her character might come true.) 
Hatanaka, who plays Mountie Gabriel Kinslow, is hoping that his character gets to do a little more detective work if season 2 happens. "I look forward to seeing how the characters develop – hoping there is not too much competition on the romance front and that there are a few more mysteries for Gabriel to get to the bottom of!" the Canadian-born actor said. 
The season finale of When Hope Calls is streaming from October 25 on Hallmark Movies Now. 
Read more: 'When Calls the Heart': What We Know So Far About the 2019 Christmas Special 
Check out Showbiz Cheat Sheet on Facebook!