Will There Be An 'Everybody Loves Raymond' Reboot?
These are the good old days. Take a leisurely walk down memory lane with a reboot of your favorite old(er) shows. They're the 'in' thing now. So many TV shows from the '80s and '90s are being revisited, to their fans' delight. Shows like Beverly Hills 90210, Gilmore Girls, and notoriously, Roseanne (now called The Conners). Will we see an Everybody Loves Raymond reboot?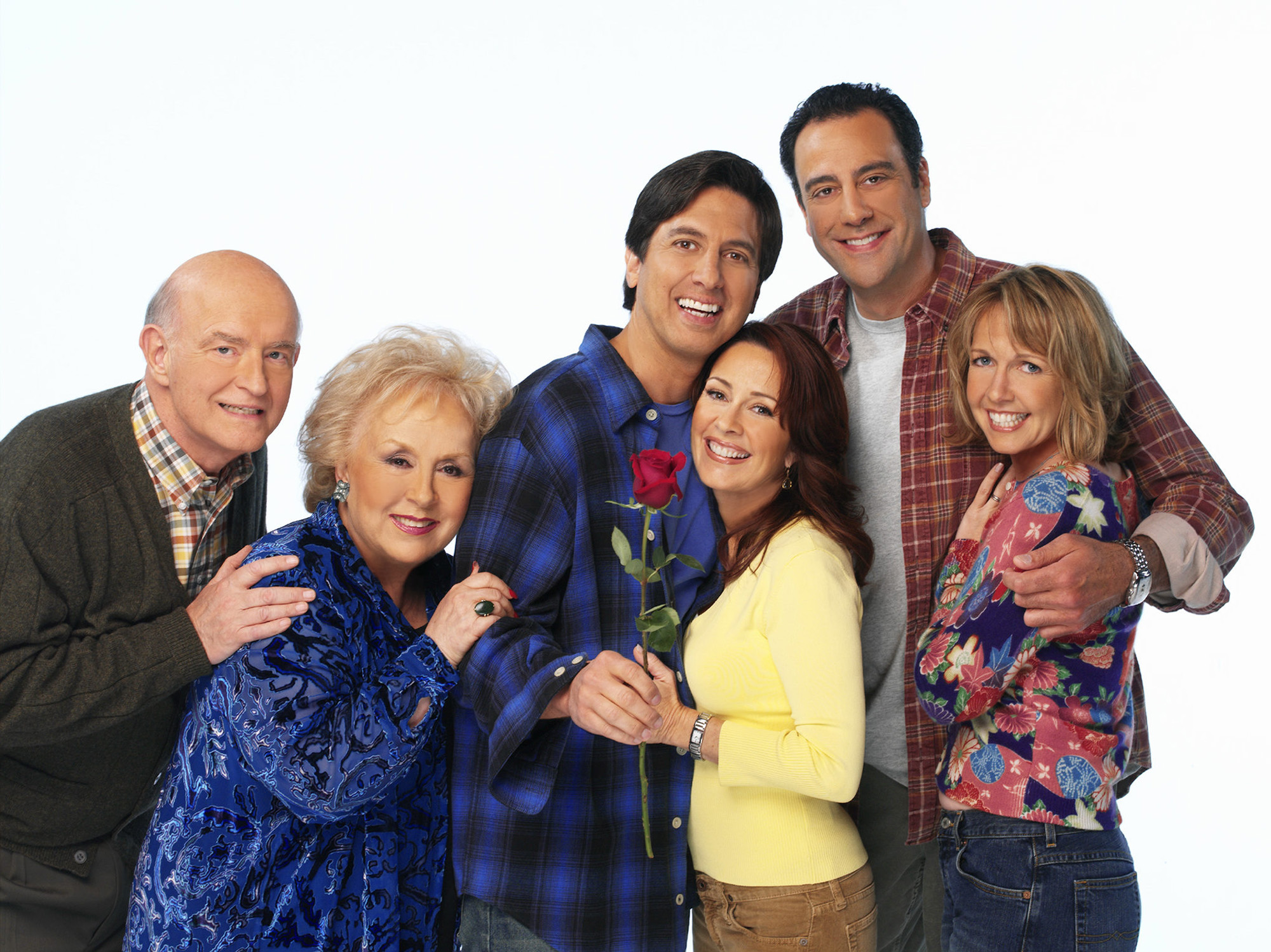 Could we be heading back to Long Island with the Barone family? Find out if its stars think it's a possibility or if Debra Barone will just shake her head at us and say, "Idiot!"
The star of 'Raymond' has been busy
One possible deterrent to an Everybody Loves Raymond reboot is how busy its star, Ray Romano, has been. In recent years, he's had a recurring role in the Parenthood series and has also lent his voice to the kid-favorite Ice Age movies.
He's also been in the 2017 comedy The Big Sick, and this year has appeared in Bad Education with Hugh Jackman and in plenty of work with Netflix including his first comedy special in 23 years, Ray Romano: Right Here, Around the Corner and dramas Paddleton and Martin Scorsese's The Irishman.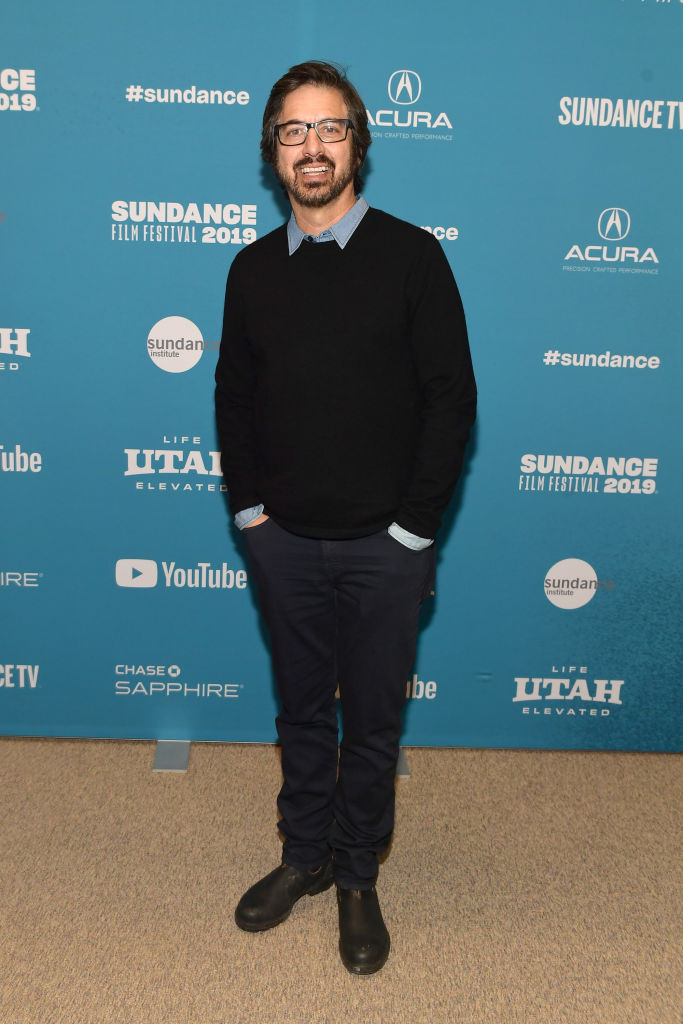 He said to Uproxx earlier this year about the Netflix comedy special, "You never know how much the audience is going to be into you or even know your stuff or know that you do stand up. But I like it. I like the energy…The specials in the theaters sometimes… the laughs just seem like a crowd roar, you know?"
The other 'Raymond' Star, Patricia Heaton, has been busy, too
Once Patricia Heaton, aka Debra Barone on Everybody Loves Raymond, finished work on the CBS sitcom in 2005, she began work on her next hit comedy, The Middle a few years later in 2009. That show wrapped up after a run of nine years. Now, Heaton is back at CBS working on her hopefully third successful show, Carol's Second Act.
Unlike The Middle, which was a single-camera taped show, Carol's Second Act is filmed in front of a multi-camera, live studio audience. Heaton shared her jitters recently with Entertainment Weekly.
"Being back in front of a studio audience after nine years is scary. I'm having actor's nightmares of not knowing my lines. It feels very new."
"I've had the privilege of playing a mother in different stages of life," says Heaton. "Carol is an empty nester who's creating a second act for herself and discovering her true passion. That's really exciting."
Could there be an 'Everybody Loves Raymond' Reboot?
Opening up to Us Weekly recently, Heaton discussed the possibility of a reboot for the beloved CBS comedy that's still very popular.
"I don't think it's possible now with Peter [Boyle] and Doris [Roberts] gone. It just wouldn't be the same show."
Roberts and Boyle played the elder Barones who lived across the street from Heaton and Romano's characters. Peter Boyle passed away in 2006 and Roberts more recently in 2016.
Romano discussed the idea last year with UPI and pretty much said, it's a no.
"The parents are gone. Both parents are gone and they were SO the show. We just don't believe it would do the show justice or be good enough to do it. Not only that, but one of the kids is gone also, so, I never say never, but I think it's 'no.'"
Maybe CBS would at least consider a 25th-anniversary retrospective for 'Raymond' fans in a few years? We'll have to stay tuned and see.
Read more: These TV Shows Would Never Survive a Reboot