Will There Be an 'Incredibles 3'? Here's What Brad Bird Says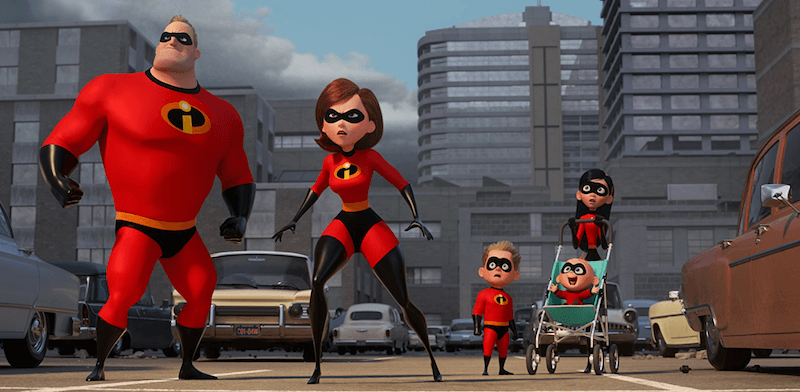 Audiences are going crazy for Incredibles 2, and Pixar's super sequel is breaking records at the box office. Like its predecessor, the movie leaves plenty of room another installment, so might this turn into a trilogy of films? Is Incredibles 3 on the way?
In an interview with Entertainment Weekly, director Brad Bird seemed open to it. "There were a lot of ideas that we had on this film that could be [used]… whether it's another Incredibles film, or something else," he said.
Producer John Walker also told Entertainment Weekly that we shouldn't rule out Incredibles 3, although he joked that it might take another 14 years.
In an interview with Gamespot, Bird also said that he does feel like there's potential in a sequel, mainly because of Jack-Jack, referring to him as a sort of unexploded bomb. "He's all potential, right?" Bird said.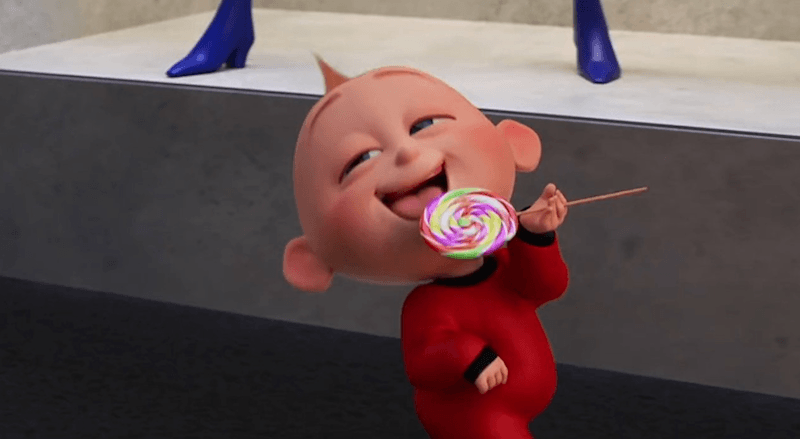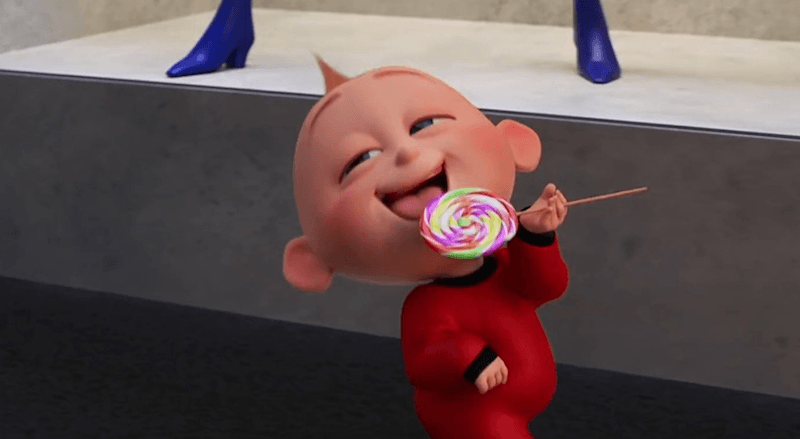 After Incredibles 2's sensational performance at the box office, it's difficult to imagine that Disney won't want to produce a sequel. The movie took in $180 million in its opening weekend, making it the biggest domestic debut ever for an animated film.
In fact, that performance is impressive even for live-action films. Incredibles 2 currently holds the record for the eighth-biggest opening weekend of all time. It actually outgrossed movies like Captain America: Civil War, Iron Man 3, and Beauty and the Beast. Pixar has produced a number of sequels lately that didn't immediately get sequels, such as Monsters University and Finding Dory. But neither of those films were quite the box office sensation that Incredibles 2 is.
Plus, Incredibles 2 sets the stage for a sequel in a way that those other films didn't. By the end *spoiler alert!*, superheroes have been made legal again, which is a complete gamechanger. In the final scene, the Parr family heads off to fight another bad guy just like at the end of the original Incredibles, leaving audiences wanting to see that fight.
And let's not forget that the Underminer is still out there. The Parr family doesn't actually catch him in the opening of Incredibles 2, and the very last thing we see in the credits is an animated Underminer rolling along with his drill. Could this be a hint that this foe will be dealt with properly in Incredibles 3?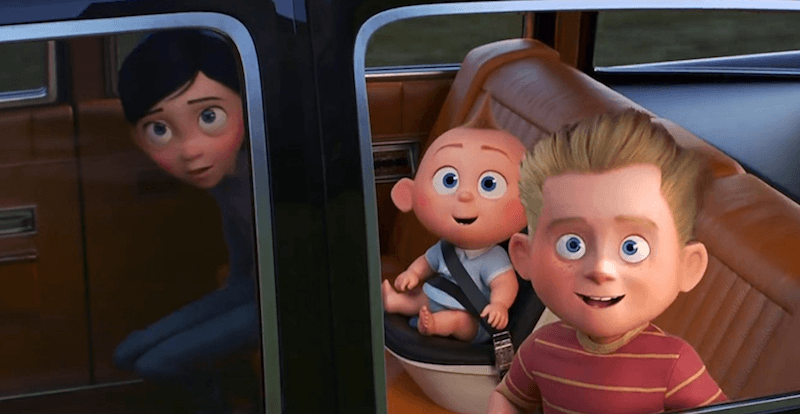 We probably shouldn't expect to see Incredibles 3 in theaters in the immediate future, though. Pixar tends to like keeping the same writers and directors around for the sequel whenever possible. And right now, Bird sounds like he needs some time before diving right back into another animated adventure.
After all, when Bustle asked Bird about the possibility of a third movie, he said,  "The worst time to talk about babies is when a mother's just delivered. Right now it's like asking a person who's just ate a large, living room-size hamburger what they want for lunch. It's not a good time to talk about it."
So definitely don't get your hopes up for seeing Incredibles 3 in theaters within the next two or three years. But it's safe to assume we'll get it at some point. Let's just hope it doesn't take quite as long as Incredibles 2 did; otherwise, we'd be on the edge of our seats until 2032.
Check out The Cheat Sheet on Facebook!