Will There Be an 'It Chapter 3'? Here's What to Know
Hollywood clearly likes to create follow-ups to its past glories, and lately, it's been capitalizing on the success of your favorite clown movie.
Less than two years after the release of It (2017), the film's stars have returned for It: Chapter Two, which hit theaters on Sept. 6. Like its predecessor, the movie earned favorable reviews, raked up millions of dollars, and it's even slated to smash a few records.
So, will it get a sequel, too? Here's what to know.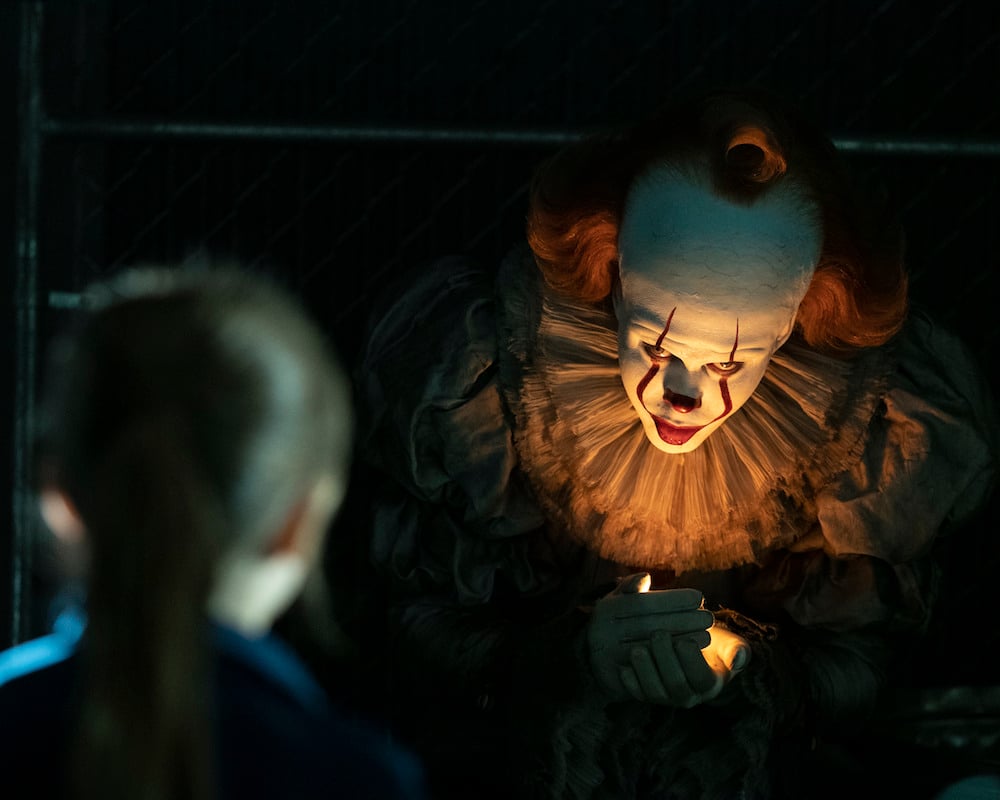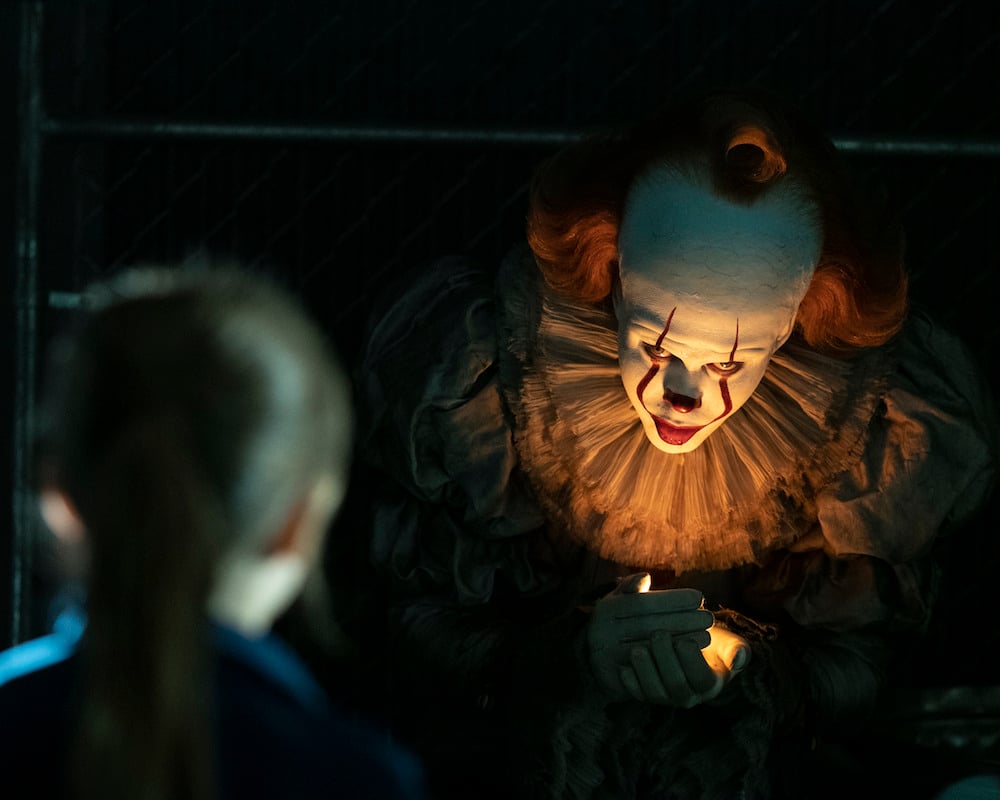 The movies are based on a book
If you weren't aware, the films are based on Stephen King's 1986 novel of the same name.
Filmmakers decided to break the book into two movies: one that focuses on a group of kids battling Pennywise the Clown. And the second takes place years later, showing them fighting the demon as adults.
That said, it seems like the story is finally complete. But the fact that It: Chapter 2 has brought in so much money could motivate filmmakers to come up with a follow-up. After all, director Dan Lin told Collider in 2017 that they only intended to make a second film if the first one succeeded at the box office, and, well, here we are.
But then again, director Andy Muschietti told Digital Spy ahead of the sequel's release that the series feels complete.
"I think it's a good thing. This is the conclusion of the story between the Losers versus Pennywise. This is the end. At the end, there's a conclusion, there's a resolution," he said.
The second film was almost broken into two movies
Producer Barbara Muschietti and Andy Muschietti recently told Movie Web that there was "such a wealth of material that they considered splitting the sequel in two, but ultimately decided against it."
"We flirted with making two more films," Barbara explained. "Then it was decided that we would only make one film but clearly there was a lot of material that Andy and our writers had to adapt."
The book is over 900 pages, so there was definitely a lot to pack into two movies. And while they were able to pull it off, Andy explained that there are still some differences between the book and the films.
"There's a lot of 'It' that's a lot of writing. The challenge was to wrap this huge work and translate it into film language. So the story is leaner. It's tighter. We turn the screws of tension to keep the audience on the edge of their seat all the time. And everything is more consequential. In the book, it's just looser," Andy explained.
Bill Skarsgård on the possibility of a third movie
In an interview with Entertainment Weekly published on Sept. 8, Skarsgård, who plays Pennywise, said he's open to another film. But he said, "It would have to be the right time of approach to it."
"The book ends where the second movie ends, so that is the final chapter of this story. There is this interesting aspect of going back in time before all this happened. There might be a story there that might be worth exploring," he explained.
"Obviously that would be a story that's not in the book, it would be a freestanding story, but obviously within the same universe. So, there might be something interesting out of it. I think it would be fun," Skarsgård continued.
Interesting… We guess you'll just have to wait and see what happens. But, for now, you can watch It: Chapter Two in theaters.