Will Wendy Williams Ever Get Married Again?
It's been a pretty rough few weeks from Wendy Williams.
From finding out her husband's mistress gave birth to his child to recently filing for divorce, the talk show host's once solid marriage has come crashing down.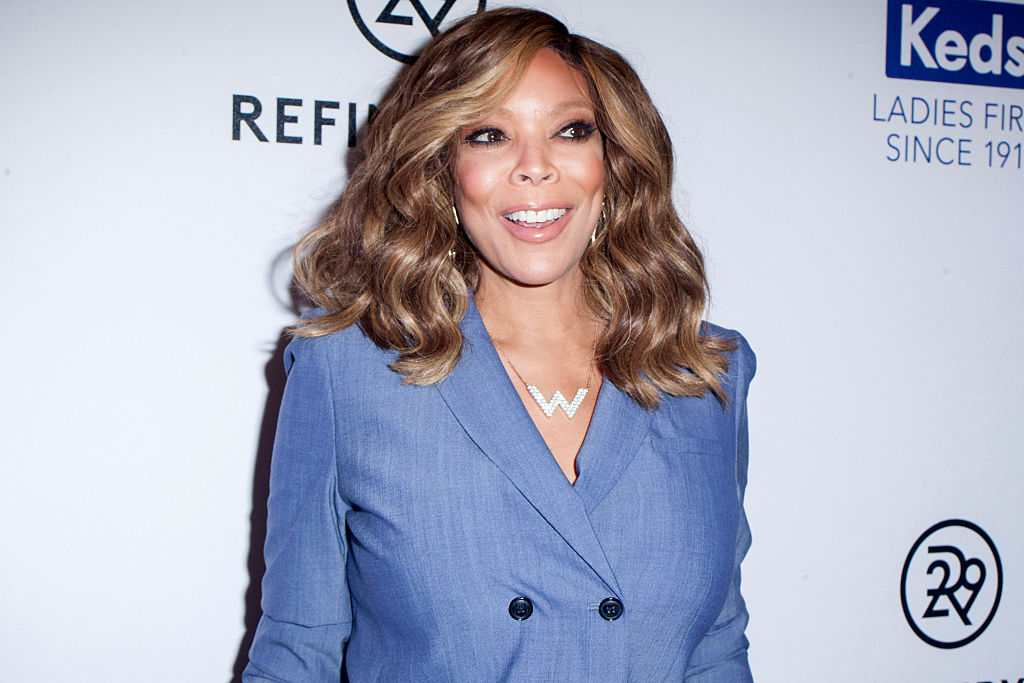 Though the divorce is still in it early works, many still wonder if Wendy Williams will give love another try sometime in the future?
Williams is not sure if she'll marry again
On April 11, it was revealed that Wendy Williams filed for divorce from her husband of nearly 22 years, Kevin Hunter.
The talk show host cited "irreconcilable differences between the parties which have caused the breakdown of the marriage for a period of six months," and has no interest in rebuilding the relationship they once had.
During an episode of The Wendy Williams Show on April 16, the topic of divorce came up while Williams was interviewing supermodel, Christie Brinkley.
Williams asked Brinkley, who has already been divorced four times, if she would ever marry again to which Brinkley replied, "No!"
The talk show show quickly agreed with the actress by saying "Me neither," but then added, "I mean, I don't know."
As the two women continued talking about divorce, Christie Brinkley pointed out that she could provide Williams help with divorce lawyers since she had "been through the entire phone book of lawyers," in the past.
Though Wendy Williams is in the middle of divorcing her husband, she does not feel as though this will be the end of her love life.
Recently, the talk show host has been getting ample amounts of attention from men who would love the opportunity to take her out on a date.
She had dates already lined up
Just days after Wendy Williams announced that she was filing for divorce from her husband, the talk show host joked that she has had a few men already ask her out on dates.
During an episode of The Wendy Williams Show that aired on April 17, Williams revealed the news to her studio audience.
"The invitations for social events just keep pouring into my phone. They really do," she said. "I was minding my own business last night, I was reading my book. All of a sudden my cell phone rings and it's DJ Boof, asking me out for dinner."
Boof, who DJs Williams' talk show smiled as the camera panned to him.
Wendy Williams continued by saying, "Just at that time, I got a knock at my door — my foie gras and Ting were delivered," Williams said. "So I'm like, Boof or food? Both, right."
"I set up my meal while I told Boof, 'I'll see you over the weekend, pick me up on time,' " she continued. "Then I get back to reading my book and my phone rings again."
This time, instead of DJ Boof calling, it was radio personality Charlamagne tha God.
Williams and Charlamagne used to work together and have known each other for the past few years.
Apparently, the Breakfast Club radio host also wants the opportunity to take Wendy Williams out on a date.
"Charlamagne wanted to take me out for dinner," Williams revealed. "He says the night and he says the time and I said, 'I can't go, I'm going out with Boof for dinner.' So Charlamagne says, 'Well, I know Boof, why don't we both take you out?' "
"So I've got a double date," she said with a laugh.
Wendy is ready to move on from Kevin Hunter
Though it is not certain when their divorce will be finalized, Wendy Willams is ready to break all ties with her husband.
Since news of his alleged mistress Sharina Hudson, recently giving birth to Kevin Hunter's baby, Wendy Williams finally had enough and decided to end their marriage.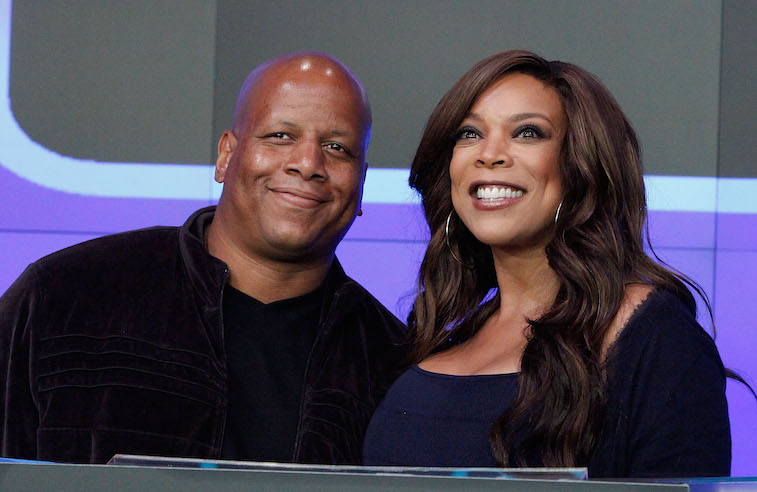 Earlier this week, news outlets learned that Hunter had been fired as executive producer on The Wendy Williams Show and that his role as Williams' manager and business partner might be in jeopardy.
Though the divorce is currently underway, Kevin Hunter did issue a public statement to Entertainment Tonight, formally apologizing to Wendy Williams.
"I'm not proud of my recent actions and take full accountability and apologize to my wife, my family and her amazing fans," he wrote. "I am going through a time of self-reflection and am trying to right some wrongs. No matter what the outcome is or what the future holds, we are still The Hunter Family and I will continue to work with and fully support my wife in this business and through any and all obstacles she may face living her new life of sobriety, while I also work on mine. I ask that you please give me and my family privacy as we heal. Thank you."