Will Zachary Levi Return for Season 3 of 'The Marvelous Mrs. Maisel'?
The Marvelous Mrs. Maisel, Amazon's runaway hit original series, is set to come back for Season 3 in 2019. The series has won a hefty sum of awards after only two seasons and fans are clamoring to see what happens next for Midge Maisel and the rest of the cast.

What happened in Season 2 of 'The Marvelous Mrs. Maisel'?

Season 2 left off — spoiler alert! — with Susie (played by Alex Borstein), Midge's manager, giving her the news that she booked Midge on a big tour. Susie is elated and Midge is excited but realizes her personal life is going to be in upheaval over it.
Midge realizes she can't accept Dr. Benjamin Ettenberg's marriage proposal. The Season 2 finale ends with Midge showing up at her ex's place.

Will Joel and Midge get back together?
The question on everyone's minds is, will Joel and Midge get back together? The backstory is that Joel left Midge and their two kids in Season 1 to be with his secretary. This bombshell that upended Midge's picturesque life is what led her to stand-up comedy.
Season 3 will hopefully shed light on what happened between Joel and Midge in the Season 2 finale and provide answers about the fate of Midge's relationship with Ben.

Will Zachary Levi return for Season 3 of 'The Marvelous Mrs. Maisel'?

While we don't know what is going to happen to Ben in Season 3, we know Zachary Levi who played Ben in Season 2 wants to return to the show.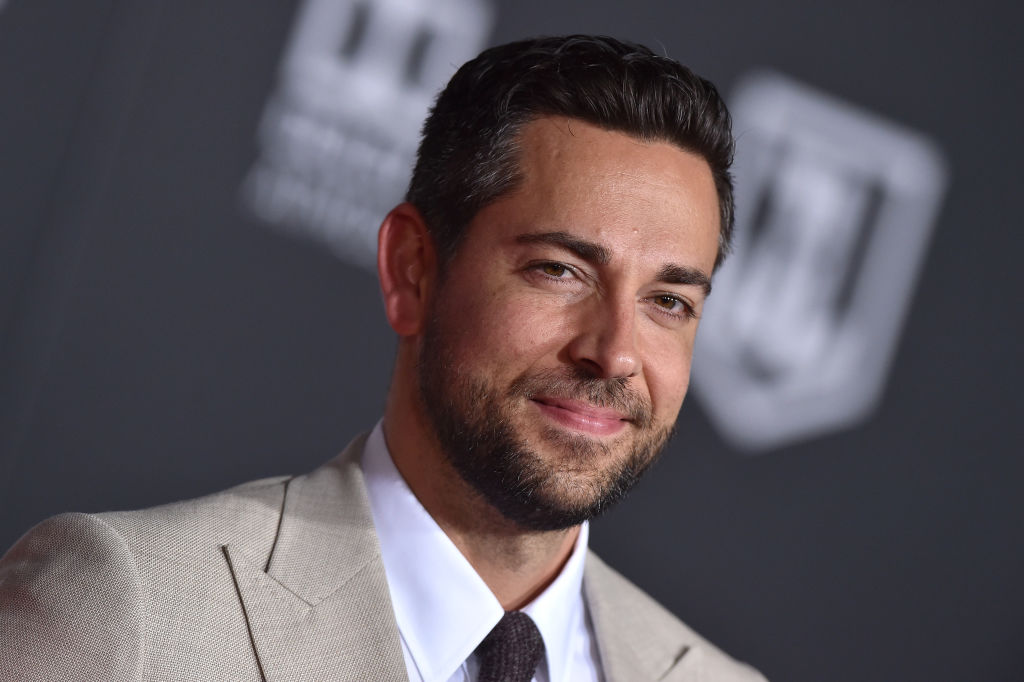 "I had such a time working with that cast and crew. Amy [Sherman-Palladino] and Dan [Palladino] I got on very well with," Levi told the New York Post, according to Town and Country. "If I can make it happen, for sure."

What will happen to Midge in Season 3?

Rachel Brosnahan, the actress who plays Midge, has her own ideas about where she wants her character to go in Season 3: "I want to see her make a firm commitment to pursuing this path," she told Town and Country.
"We've watched try her hand at something new and rise to the top of it very quickly…So in season three, I would like to see her be willing to fall without a safety net. She's always had this support system, she's got her family and her friends some kind of back-up finances. The stakes are not quite as high for her as they are for Susie. I'd like to see her willing to take the leap and let them be higher for her too."

Where will the characters travel in Season 3?

Each season of The Marvelous Mrs. Maisel has brought the characters away from their native New York City. They've journeyed to the Catskills and Paris, France. Season 3 will be no different.

Tony Shalhoub, who plays Abe Weissman, Midge's father and a revered math professor at Columbia University, hinted at where the cast may go in Season 3.

"I think I've heard that we're going to Miami in June. That's all I know," Shalhoub told ET at the Writers Guild Awards. "I don't know what that [entails]. It's about [Midge's] tour, but that's all I got."